Sep 12, 2022
Join Us for Our Maryland Open House
Off The Hook Yachts is hosting an open house at their new Maryland office on Saturday, October 1st from 1-5 pm. All slip owners are invited to join us at the restaurant at the Bay Bridge Marina for beverages and hors d'oeuvres. All ages are welcome to attend this family-friendly event! As your local boat brokers, we will be discussing topics that are "boating relevant" in order to meet your needs. Come out and take part in the festivities!
RSVP
Please RSVP at kylewalker@offthehookys.com if you are planning on attending. The location of the Maryland Open House is Bay Bridge Marina at 357 Pier 1 Rd, Suite 203 Stevensville, MD 21666.
Meet our Grasonville, MD Team
We have a small team of devoted boat brokers in the area to help assist in meeting any and all needs. Whether it is wholesale services, brokerage services, marine financing services, yacht management services, and information about local attractions. You can also discover incredible things to do in the Grasonville/Kent Narrows area using this official guide. Our yacht brokers are professional and dedicated to helping you find the boat of your dreams. Boat inventory changes daily so it is important to sign up for our newsletters to get notified of new listings. We are excited to work with you.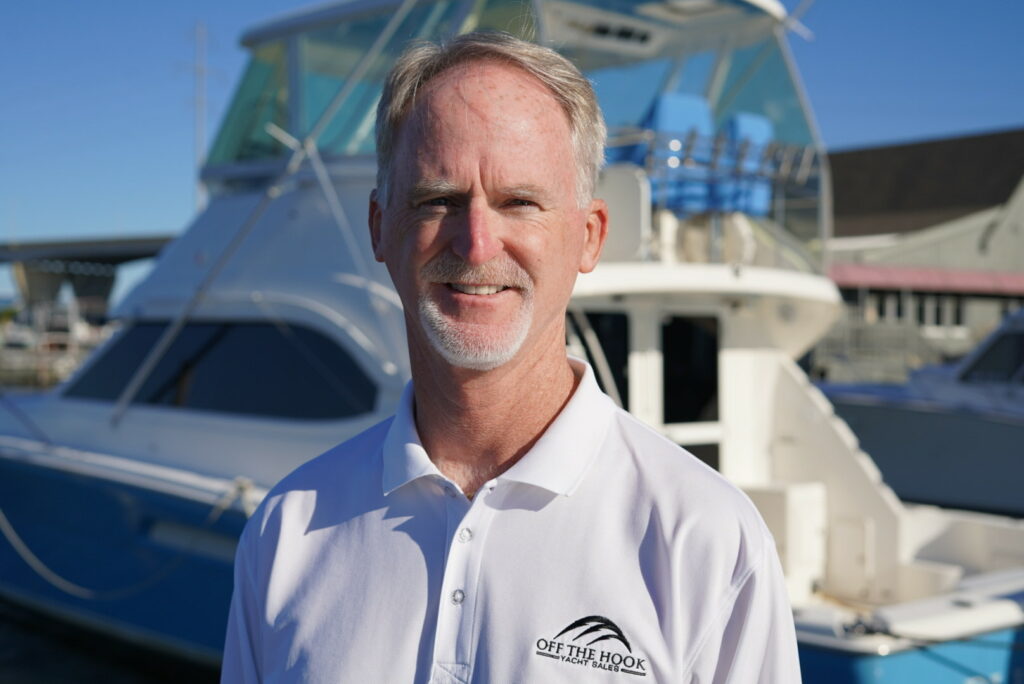 Gregg Cohen
Sales & Purchasing
410-533-4375 | gregg@offthehookys.com
Kyle Walker
Sales & Purchasing
954-734-5112 | kylewalker@offthehookys.com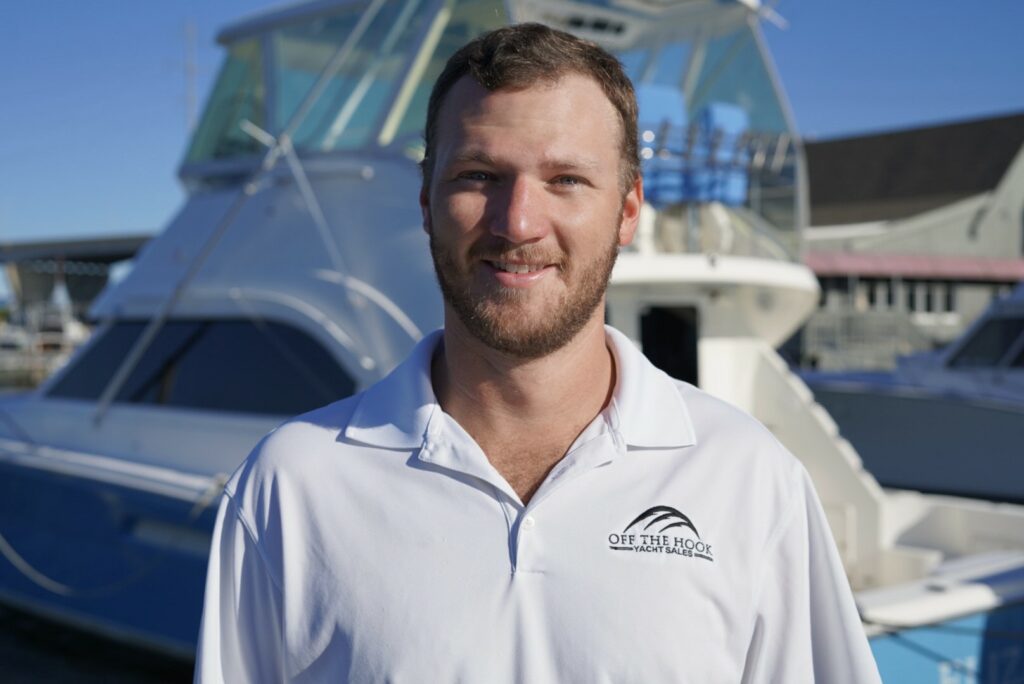 Beau Scott
Sales & Purchasing
410-924-5004 | beau@offthehookys.com
Chris Zorn
Broker
410-322-8932 | chrisz@offthehookys.com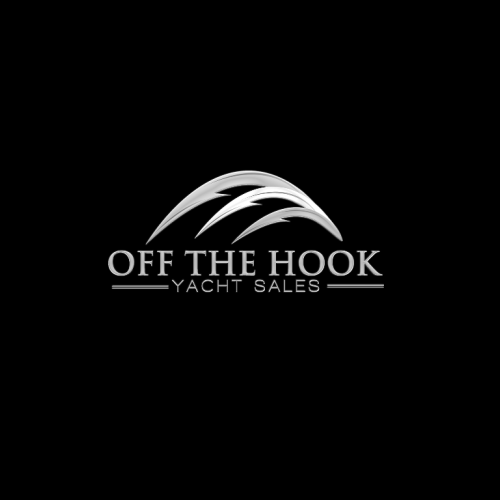 Al DiFlumeri
Sales & Purchasing
410-609-9893 | al@offthehookys.com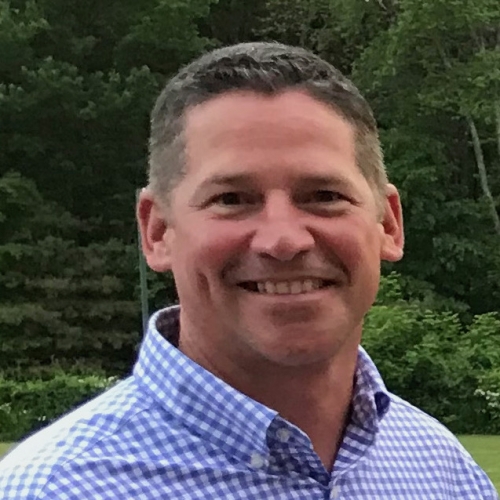 David Sloan
Broker
617-548-2472 | david@offthehookys.com
Yes, we will be at the Annapolis Boat Show!
Our open house is one week before the annual Annapolis Boat Show hosted in the capital city of Maryland. We will have a display of our Nor-Tech 340 and 2022 Rockharbour 42 for you to tour! Check us out at Dock I.
Looking for a Boat?
Ask one of our brokers about a boat we have in MD if you are interested in it while you are taking in the open house. Check out the listings we currently have nearby! If we don't have what you are looking for we have just launched our newest feature, Find Your Boat. Using the Find Your Boat Form, fill out the information about the boat(s) you are wanting to buy. We will find your dream boat for you!