Find Your Boat
Find Your Boat
#1 Source for Off Market
Boat Deals!
Fill out the form below. The system will notify you when we have an incoming trade that matches your search criteria!
How It Works
Fill Out Boat Finder Form
Using the Find Your Boat Form, fill out the information of the boat(s) you are wanting to buy.
Opt in for Alerts
Opt in for Notification Alerts. Once a broker finds a match, you will get a notification simultaneously.
Find Your Boat!
When you're notified with the boat you like, let's make a deal!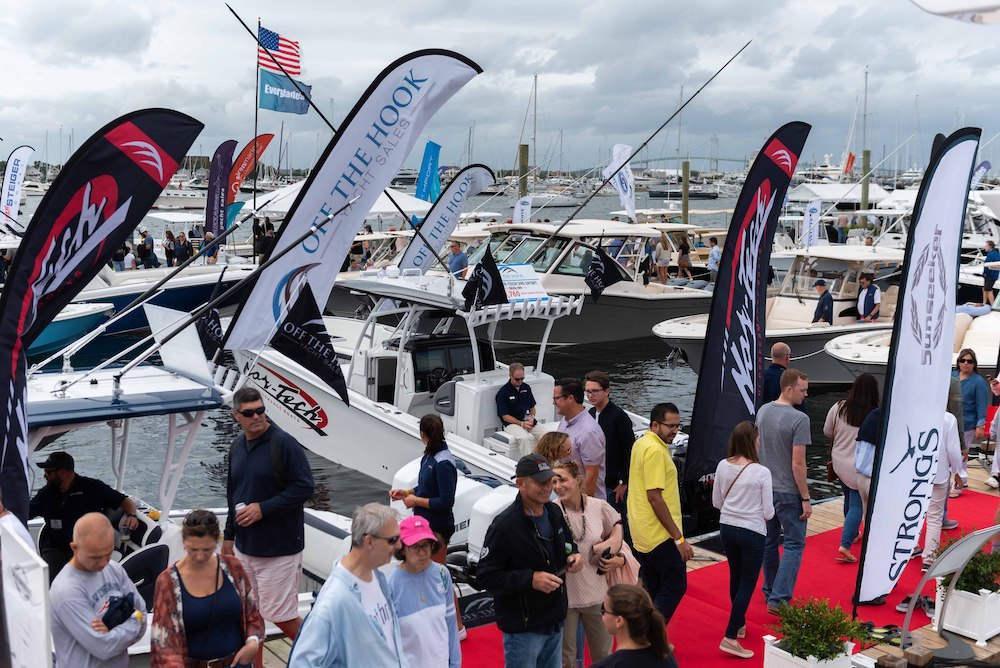 Why Buy with Off The Hook?
The best deals are not found on the MLS.
Off The Hook specializes in buying boats from private sellers and taking trade-ins from dealers. We are also a fully licensed bank repossession company.
If you are in search of a boat, and are ready to move fast for the right deal, you have found the right firm to help you. We purchase $100,000,000+ boats a year and bid over 4000 boats a month. We are the go-to wholesaler for every dealer across the USA, and the largest buyer of used boats in the world!
Our patent pending matching software will not only help you find the boat you are looking for, but also for a better price.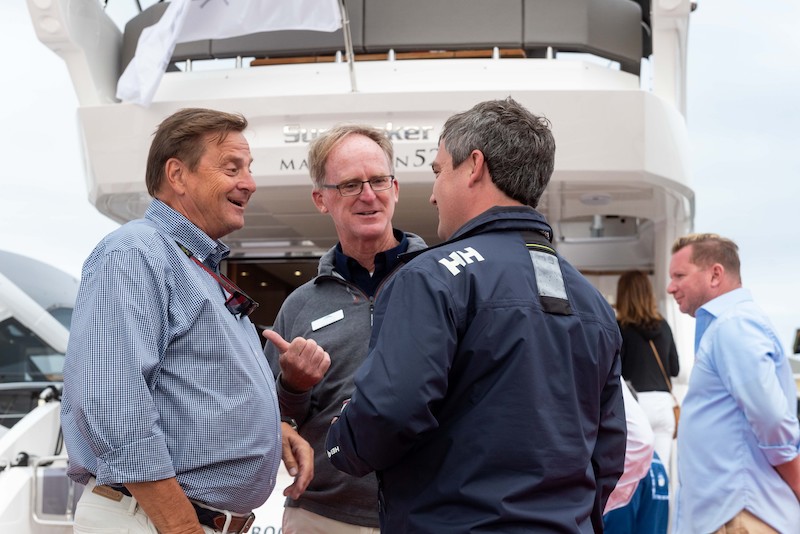 Need to finance? We have partnered with Azure funding to help customers get pre-approved.
Have a trade in the way? You have come to the right place. We take boats up to $12,000,000 and offer the best trade-in pricing.
Want to jump on a deal but need a short term bridge loan? We can help with that too! We will carry the boat for up to 60 days (additional fees may apply)
OFF THE HOOK YACHTS MAKES DEALS HAPPEN!
Have questions?