Our Story

Brief Overview
Founder, Jason Ruegg, launched Off the Hook Yachts in 2012 with the vision of being the largest buyer of used boats in the USA. Fast forward a decade, the company now acquires over $100MM in used boats and yachts, and has multiple office locations along the east coast. In addition to wholesaling boats, Off the Hook Yachts is a Nor-Tech Hi-Performance dealer servicing the Mid-Atlantic Region. Several awards have been given to the company, which include, Inc. 500 List of America's Fastest Growing Companies, consistently ranked as a Top 100 Dealer in the USA by Boating Industry, and listed as the #1 dealer (out of 1,000 dealers) by its floor plan company for the last four years.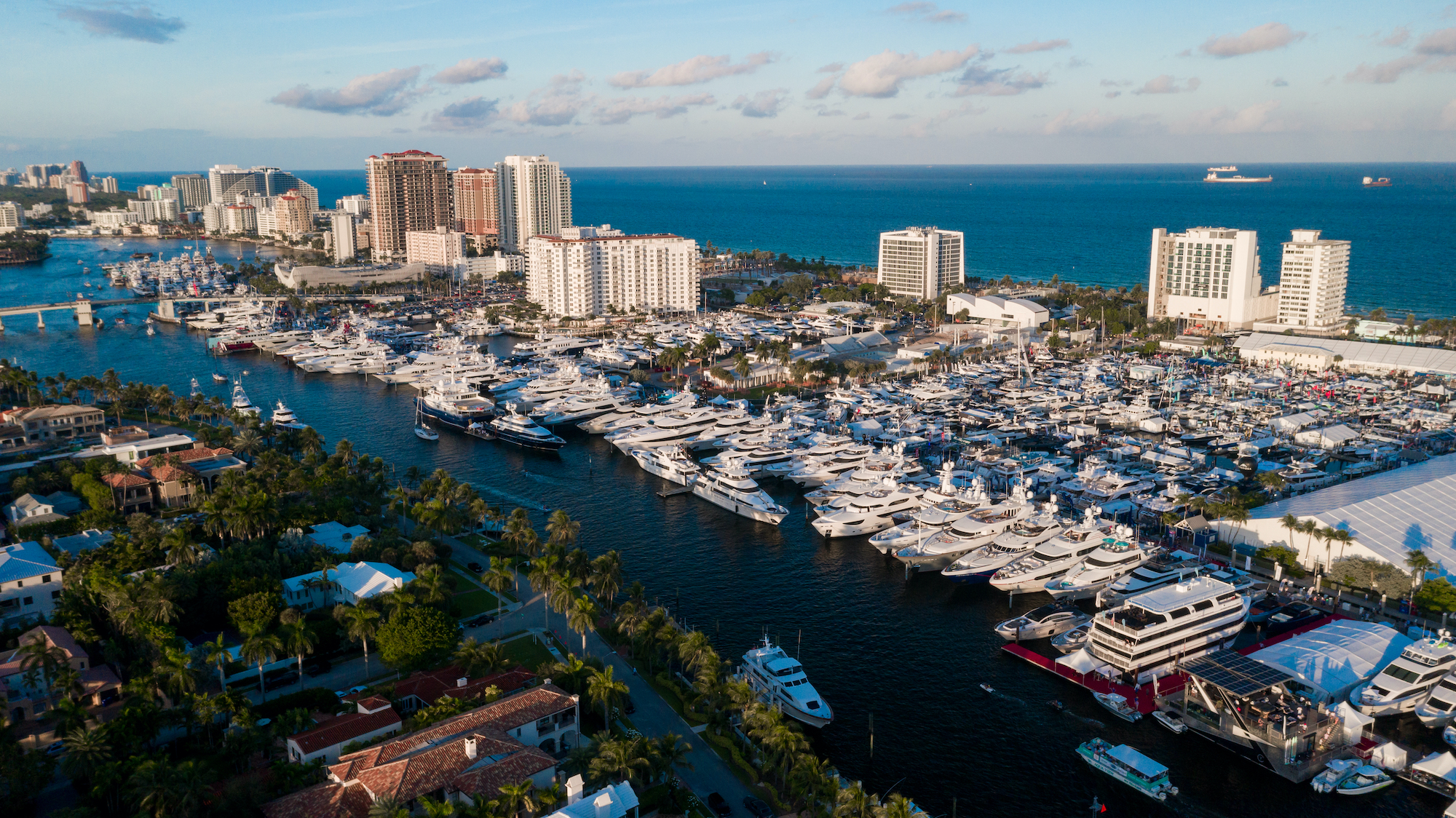 Who We Are
We are America's #1 buyer of used boats and yachts
You want to sell your boat for the most competitve price without the headache. Our thriving network of partners and clients allows you to get the best price with the ease and speed of our trusted process.
We had an awesome experience with KC, broker for Off the Hook Yacht Sales. We saw his listing online and flew to North Carolina to look at the boat from start to finish he helped us all along the way from booking our room to providing travel to and from the boat very knowledgeable on the boat itself and all the mechanics. I would highly highly recommend KC to anybody looking for a boat. 100% trustworthy. A man of his word.

Shelby C.

I tried listing my boat for sale online myself through Facebook, Craigslist, eBay, you name it and I wasn't getting any takers. I googled companies that buy used boats and Off the Hook appeared. I filled out their online form and a broker called me with a quote. I can't believe I wasted so much time and money on listing my boat on my own rather than using Off the Hook. I highly recommend them!! - David G.

We highly recommend selling your boat to Off the Hook Yachts if you are needing cash quickly! Their entire process was so easy from filling out the online form, to signing documents, and picking up our boat. Thank you, KC and the Off the Hook Team! - The Johnsons

The J.

I had a 2017 Sea Ray 350 with outboard motors for sale and reached out to Off the Hook Yachts because a friend referred me. I filled out their form, received a quote, and we closed within a week! Not to mention, it was CASH! For anyone who is thinking about selling their boat, definitely sell to Off the Hook. - Bryan N.

Brian N.

We would highly recommend Kyle Walker for selling and/or buying. He's a pleasure to do business with, very responsive, and extremely knowledgeable of the process. We can't wait to find our next purchase with Kyle. Thank you

Randy & Karen S.