Lantana, FL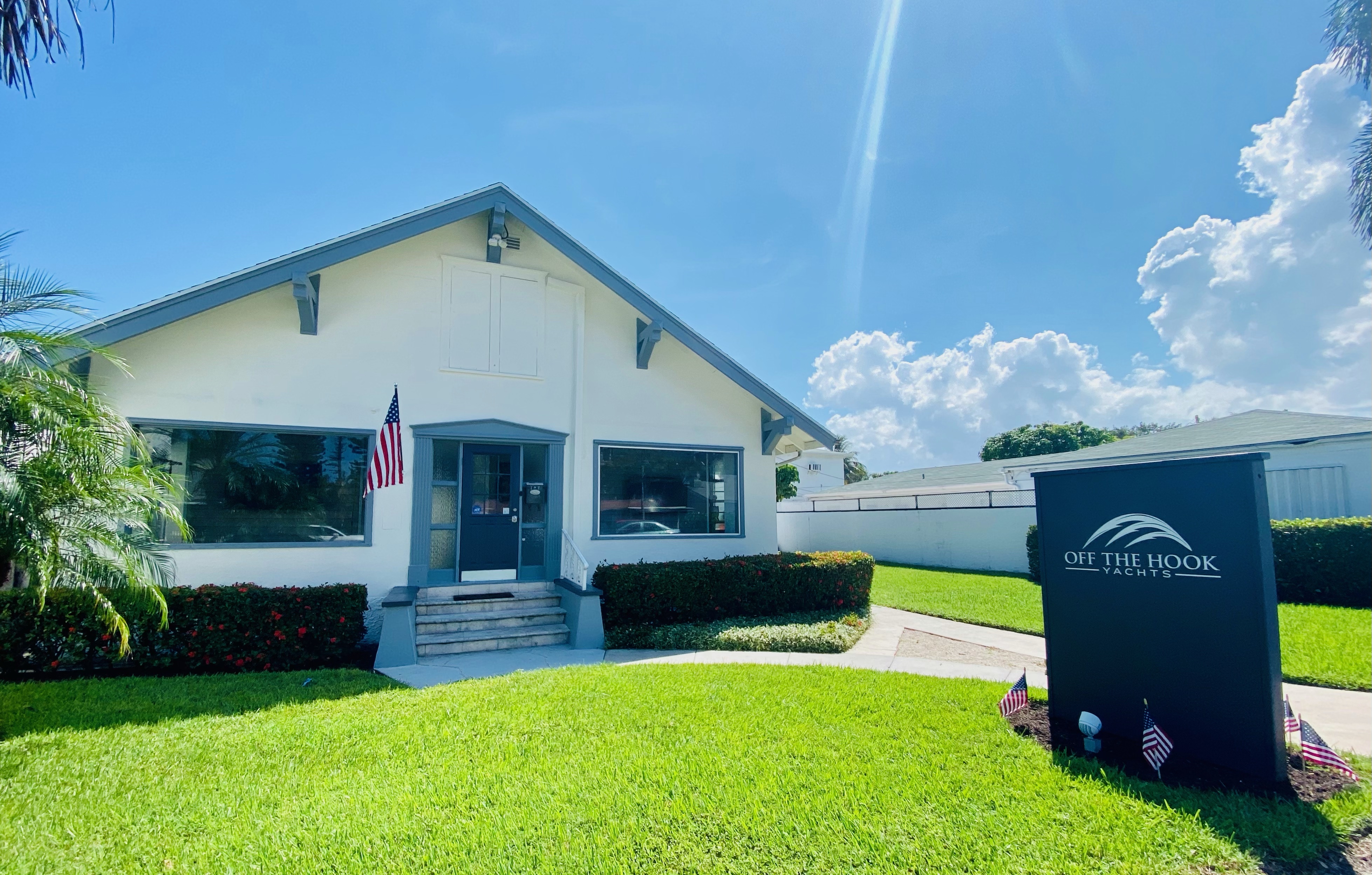 Lantana, FL Office
228 E Ocean Ave, Lantana, FL 33462
Off the Hook Yachts opened the Lantana, Florida office in the summer of 2021. Located off of the Intercoastal Bridge and next to the Bicentennial Park. Currently, we have a small team of experienced brokers and hope to continue to expand. We are here to help assist in meeting any and all needs. Whether it is wholesale services, brokerage services, marine financing, yacht management services, or information about local attractions in the Lantana and Palm Beach area.
Broker Kevin Benner has been in the marine industry for over a decade. His love for the ocean, boating knowledge, and desire for providing top-quality service and representation to clients has helped him to gain a large book of happy clients.
Brent Amberg has gained extensive product knowledge moving to south Florida over seventeen years ago working for one of the largest boat retailers in the world. In addition, he has built long-lasting relationships with some of the most well-known yacht builders.
Our yacht brokers are professional and dedicated to helping you find the boat of your dreams. Boat inventory changes daily so it is important to sign up for our newsletters to get notified of new listings.