Mar 16, 2022
Palm Beach International Boat Show
** Updated 3/31/2022
Off the Hook Yachts had a fantastic time at the Palm Beach International Boat Show this year, and we're looking forward to next year! We met so many great people and formed so many wonderful connections that we eagerly anticipated returning each day of the show. Some of the highlights from our time at the show are:
We named our first-ever giveaway winner Chelsea Reive! She won a Yeti cooler stuffed with all the best Off the Hook merch and got to share her winnings with her husband. Congrats again to you Chelsea!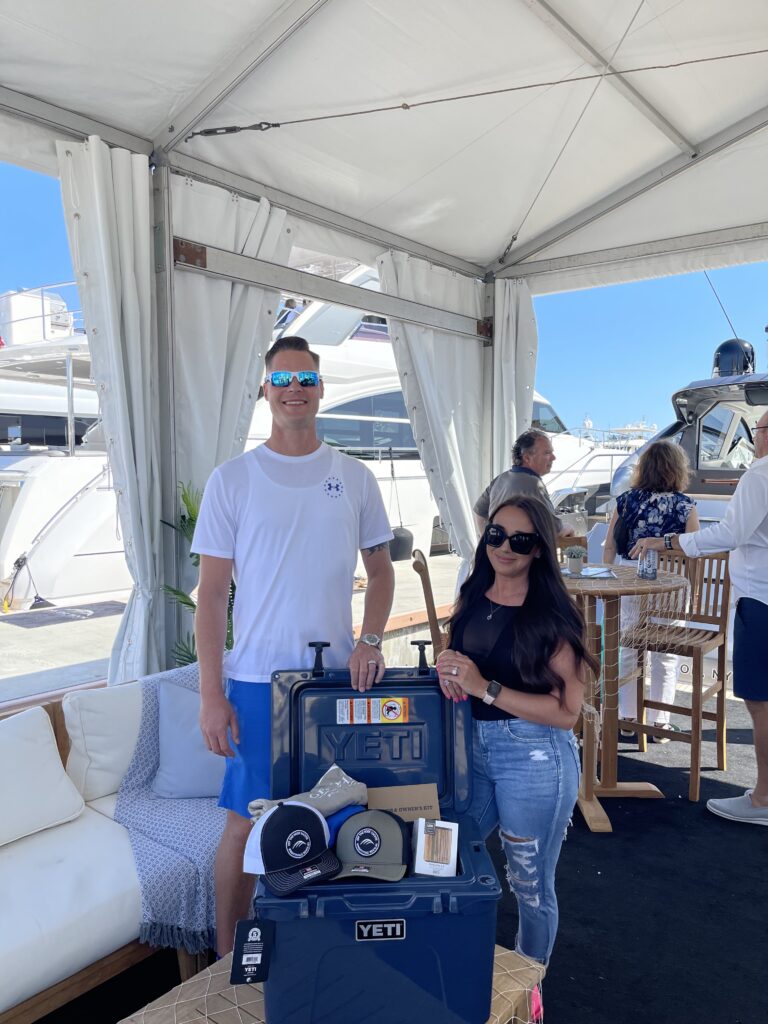 Wally and Penny Sheltz, who we had the pleasure of hanging out with for two nights of the event, were the true stars of the show. They were able to spend time with us at our intimate cocktail party, where they took some fantastic shots of our team. Penny was kind enough to send us an email regarding her visit to our booth, and we wanted to share her positive feedback (and some great photos as well).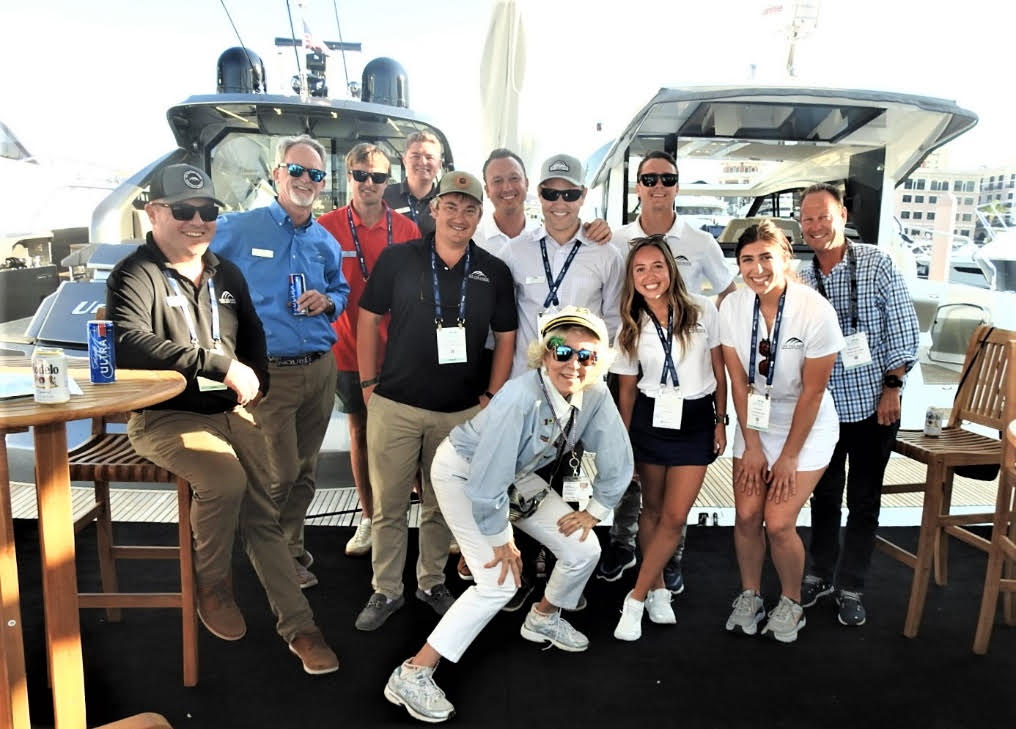 (Source: Penny Sheltz)
The most fun Yacht representatives were from Off The Hook which now has over $100MM in boats and yachts across the world annually, in 8 locations. Off The Hook is on the 500 lists of America's Fastest-Growing Companies for two consecutive years, and is consistently ranked as a top 100 dealer in the USA by Boating Industry and number one for the last 4 years. It is the largest Wholesaler in the USA  and Used Boat buyers including Used Boat Sales, Brokerage, Marketing, and Service that keeps clients coming back time and again.  

Penny Sheltz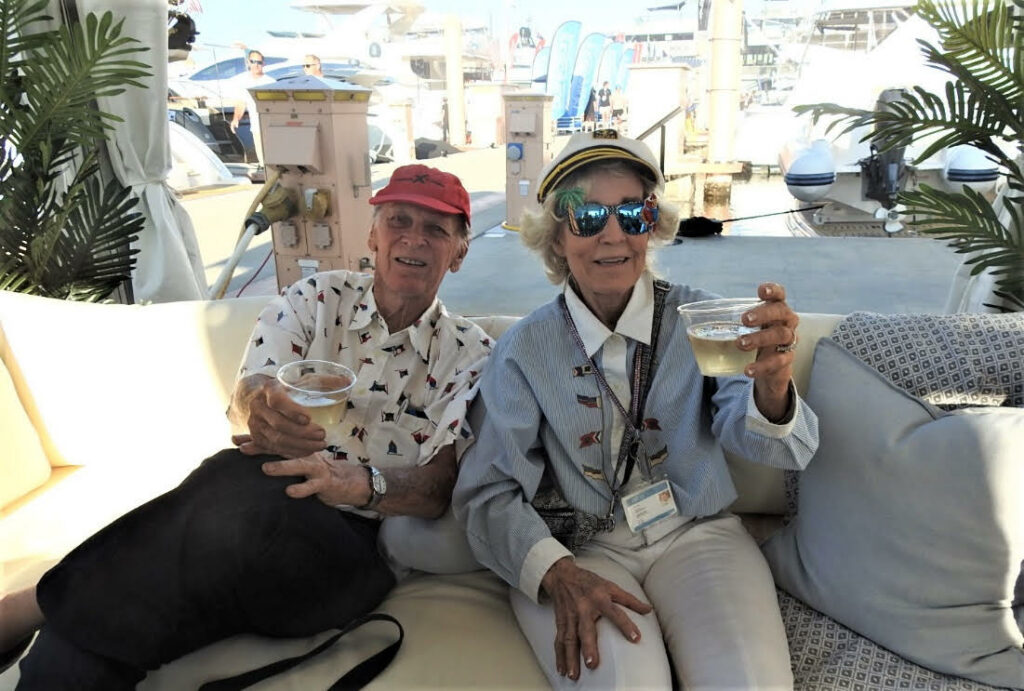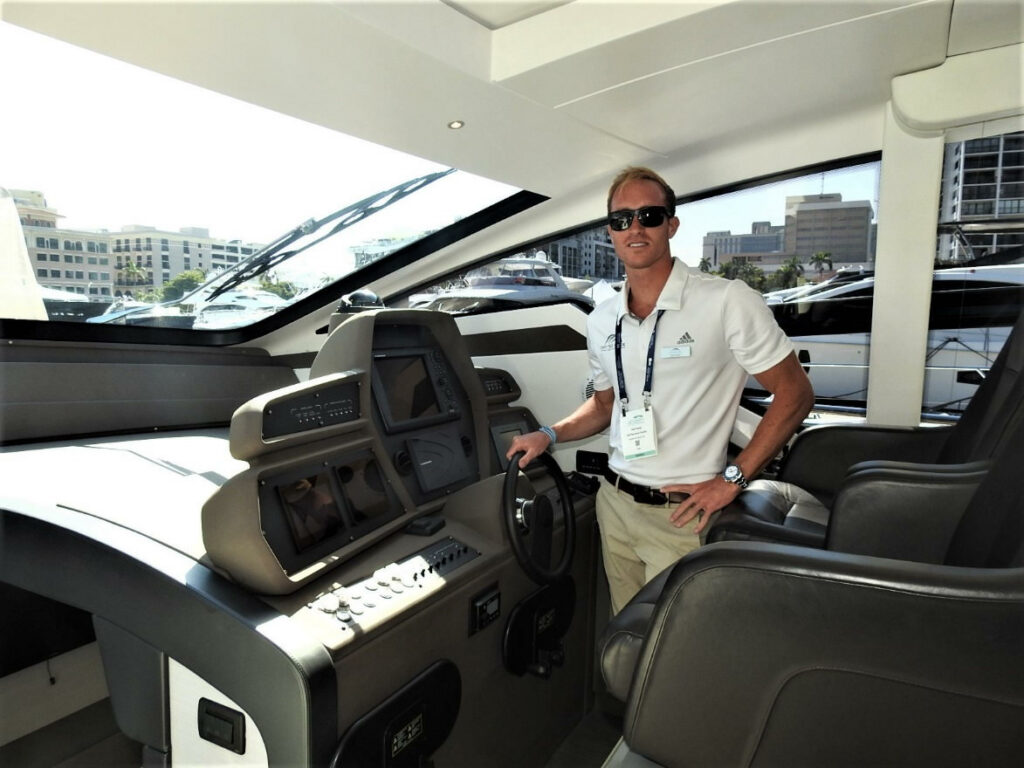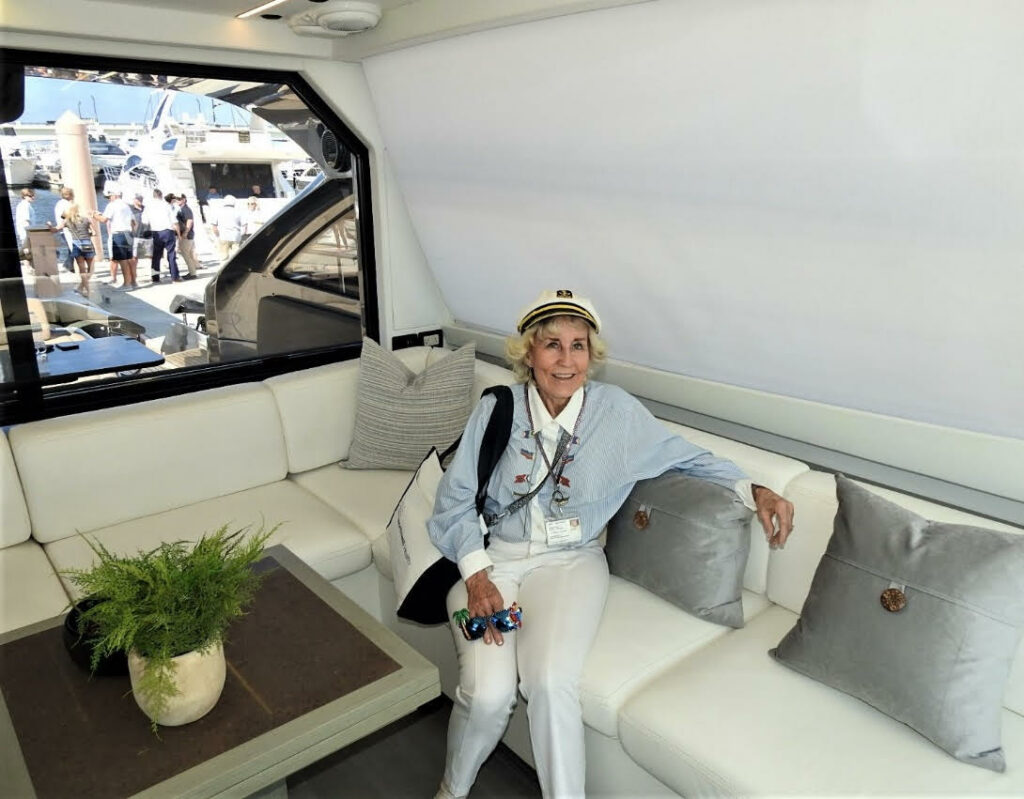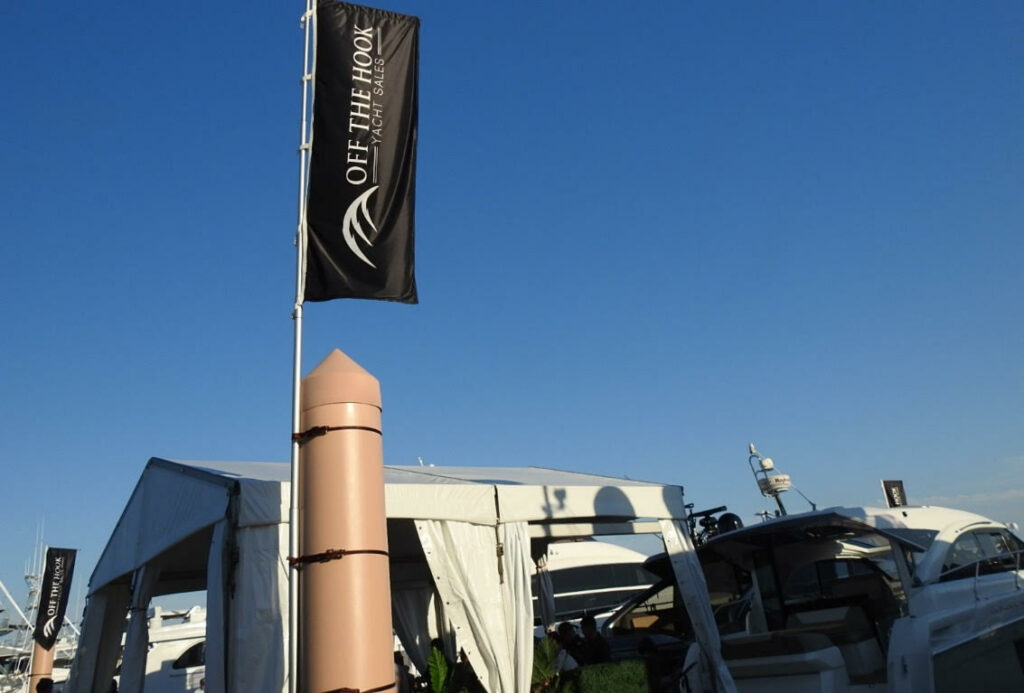 (Source: All Photos by Penny Sheltz)
Off the Hook Yachts will have 10 slips at the Palm Beach International Boat Show this year. The most luxurious of our used yachts, ranging in size from 42 to 80 feet, will be located at Dock C, slips C212-C217. Featured boats are below!
2014 Pershing 62
2017 Azimut 66
This week marks the start of the 40th annual Palm Beach International Boat Show in West Palm Beach, Florida. From March 24th to 27th, come see the world's most magnificent ships on exhibit for all to see. There is plenty to do, as well as a variety of ticket types to pick from, depending on the type of experience you want to enjoy. We've put down all of the crucial information you'll need to know!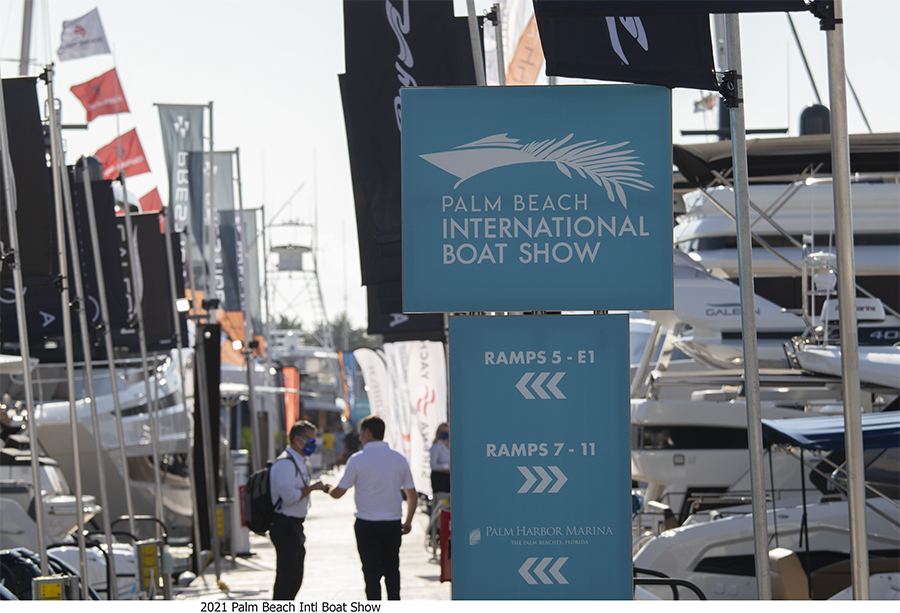 Overview of the Show
After an incredible year for the boating and marine industry, this year's boat show will be integral in providing visitors, exhibitors, and the community at large with an unforgettable event featuring more than $1.2 billion worth of yachts and accessories, including hundreds of boats ranging from 8-foot inflatables to superyachts nearly 300 feet in length. From the VIP experience to the AquaZone, there will be activations that cater to all ages and adventure-seeking lifestyles.
www.pbboatshow.com
Show Information
Date & Time
Thursday, March 24th: 12 pm – 7 pm
Friday, March 25th: 10 am – 7 pm
Saturday, March 26th: 10 am – 7 pm
Sunday, March 27th: 10 am – 5pm
Location: – 101 S Flagler Dr, West Palm Beach, FL 33401
Tickets:
Adult One-Day Ticket | $29
Adult Two-Day Ticket | $54
Child One-Day Ticket (Ages 6-15) | $15
Adult One-Day Windward VIP Ticket | $350
Adult Two-Day Superyacht Show Palm Beach | $1,000
Parking Information and Show Map
Here's a link to all the show's parking information, as well as a photo of the map to study and plan your journey ahead of time.
(Source: pbboatshow.com)