May 17, 2018
Knot Tying Tips & Best Stores for Buying Boat Products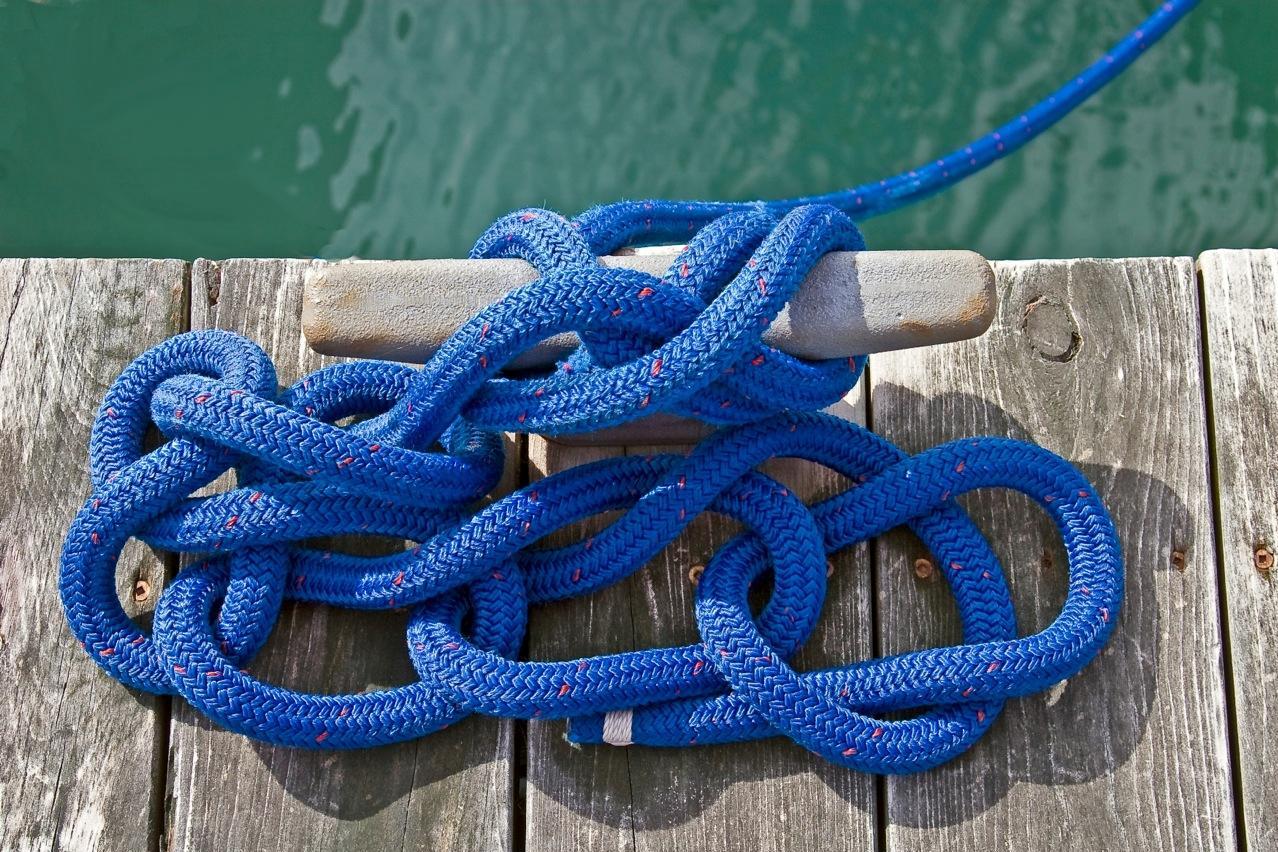 The Importance of Knot Tying
There are many things to know in the boating industry, and one of the most important skills in this field is knot tying. This boating skill is critical because knowing how to tie the proper knots when docking your boat determines how safe and secure it will be left. Knowing which knot to use in the appropriate setting when docking a boat temporarily or for an extended period of time is an important aspect of knot tying. The boat's security is determined by the type of knot as well as the quality of the knot.
Five Most Common Boating Knots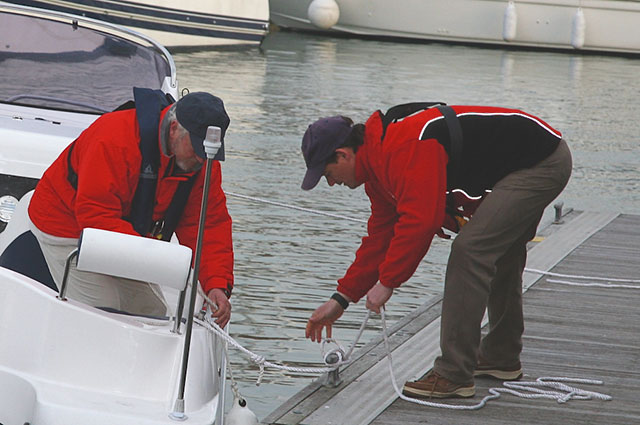 Bowline Knot
This is one of the most common knots used in boating because it is simple, easy, reliable, and can tie onto pretty much anything sturdy in order to dock your boat. This knot is used when a boat needs to be docked securely but is also easy to untie quickly. The bowline knot does a good job securing the boat or yacht but should never be used in an emergency situation.
Cleat Hitch Knot
This knot is used when you need to tie your boat to a floating dock, static dock, or boat lift. This is a recognizable knot because when you see it, it makes a figure eight on the cleat which helps keep the boat secure.
Anchor Bend Knot
This knot is used when a rope needs to be tied to the boat's anchor. This knot is important to use in this situation because it creates a double tie to the anchor for more strength tying the boat to the anchor.
Clove Hitch Knot
The clove hitch knot is used when tying up a boat for temporary mooring. This knot is easy to tie and untie making this knot perfect for a binding knot. This knot is not a very secure knot so should only be used for temporary situations.
Figure Eight Knot
The strongest and most reliable knot is the figure-eight knot. This knot provides a firm, non-slip loop at the end that ensures stability and keeps boats extremely secure for long periods of time.
Best Stores for Buying Boat Products
There are several different ways to acquire the right boating equipment and supplies for the specific needs of certain boats. Many people go to a local store to pick up boating products and other supplies they might need, however, in the more recent years, buying boating equipment online has become a huge trend as well. As of 2018, the top five stores for buying boating products are MarineMax, West Marine, Amazon, Overton's, and Cabelas. At any of these five places, you can usually find basic boating tools, supplies, and equipment for a variety of boats and yachts!