Jun 1, 2022
Why Broker Your Boat with Off the Hook Yachts
Selling your boat on your own can be stressful and time-consuming. You may end up selling your boat for less than its market value and losing money on the transaction. Why do all of that when Off the Hook Yachts can broker your boat? We have a handpicked professional team with over 200 years of combined boat brokerage experience. The Boating Industry has named Off the Hook Yachts one of the "Top 100 Boat Dealers in the USA." Our brokers can ensure that you get the most money for your boat while selling it in the shortest amount of time on the market.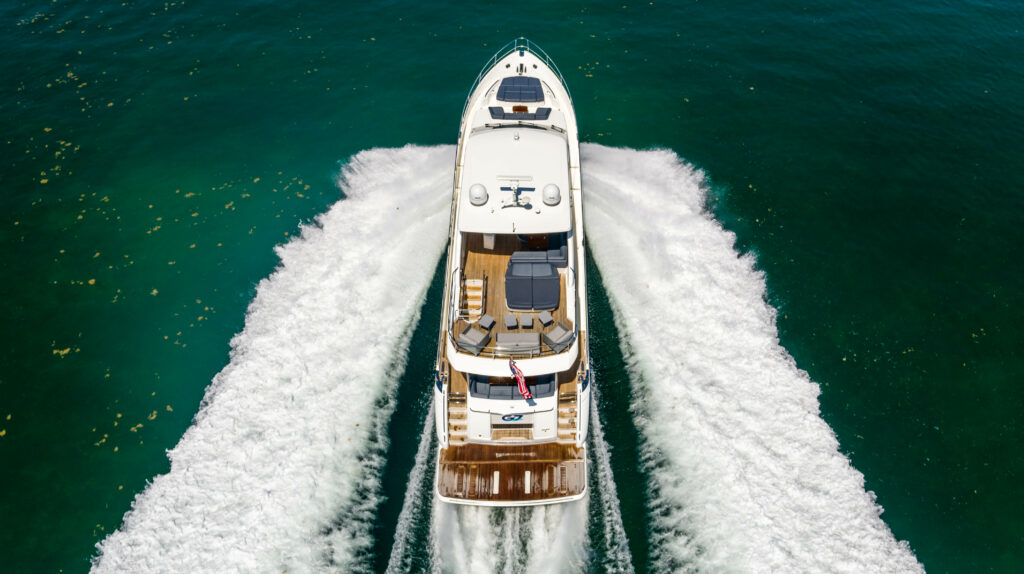 Why we are different?
Other boat brokers will spend minimal time marketing your boat because they want to sell as many boats as possible in as little time as possible. In comparison, our brokers are aggressive sellers with access to a variety of marketing channels. We will list your boat on as many platforms as possible in order to raise awareness and increase exposure. Furthermore, our patent-pending CRM enables our brokers to match buyers and sellers. This results in a faster selling process because all of our brokers are working hard to sell your boat!
We encourage co-brokerage because, unlike other firms, we see it as an opportunity to expand our industry connections. It's ideal for acquiring new inventory and matching boats with customers who are looking for one. Your boat is as important to us as it is to you, and we demonstrate this not only with words but also with committed actions and constant communication.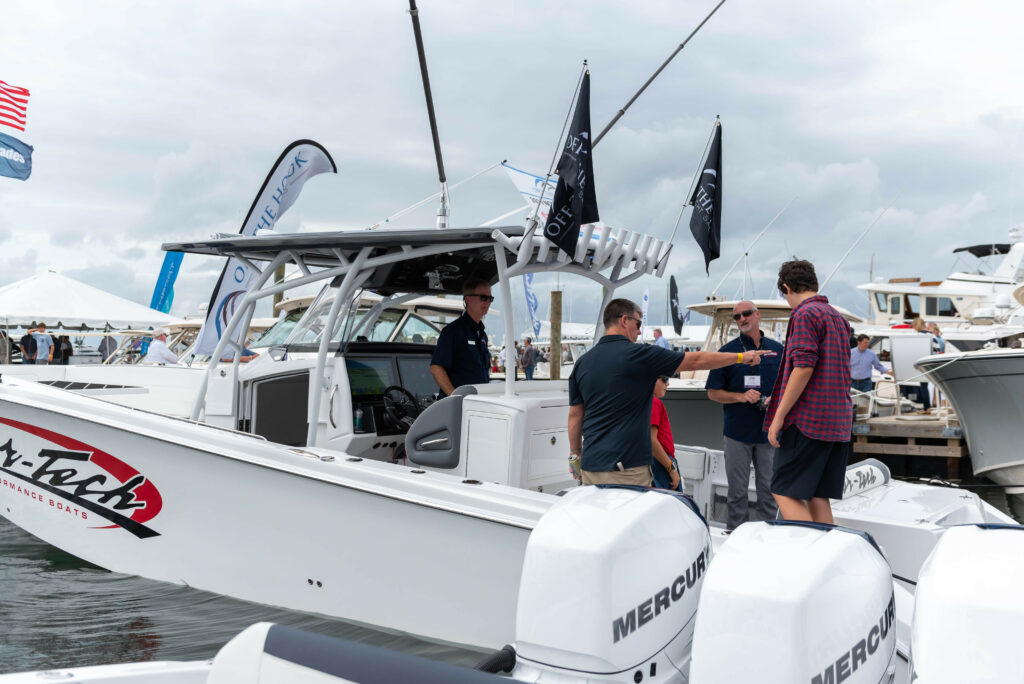 Quality Over Quantity
This is a company motto we strive to uphold, and it applies when we decide to buy a boat to sell. We prefer to keep a quality sales process on a few boats rather than trying to sell more boats. Off the Hook values our customer relationships and strives to do the job you've hired us to do. We are devoted professionals who value your time and the sale of your boat. Our brokers are available to you 24 hours a day, seven days a week, and work tirelessly to get your boat off your hands and money in your pocket.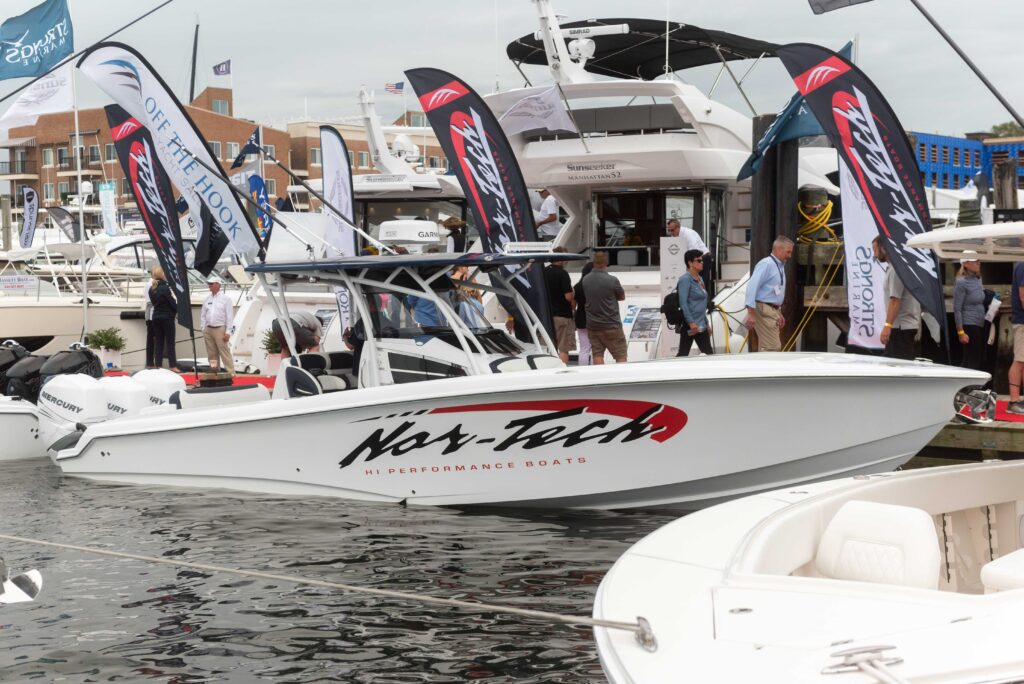 How to Broker Your Boat With Off the Hook
To begin selling your boat with us, please fill out this form, which includes basic information about your boat for our boating experts. We then apply that inputed information to our selling strategy for your boat. When you choose Off the Hook to sell your boat, we take care of everything, including taking high-quality photos, compiling all necessary paperwork, marketing, sea trials, and so on! Contact us today to get started.