Jun 14, 2019
SoFlo Boats Acquisition
OFF THE HOOK ACQUIRES SOFLO BOATS
Off Hook Yachts is delighted to announce the acquisition of SoFloBoats. As of June 14th, 2019, Bob Crow and Jason Ruegg have joined forces to provide Nor-Tech products to the East Coast of the United States and the Bahamas. With offices in Fort Lauderdale, FL, Wilmington, NC, Annapolis, MD, and Brick, NJ, we will be able to assist our clients all the way up and down the coast.
"Nor-Tech is rapidly gaining popularity and we could not be more thrilled to bring Bob Crow on board.  Bob has been the #1 producer for Nor-Tech for the last 7 years. We believe that combining his expertise with our network and dealerships across the East Coast of the US is going to be an absolute game-changer for the brand.  We are now not only able to sell and deliver Nor-Tech Hi-Performance Boats up and down the entire coast, but we can also assist our customers with any of their needs – including warranty, service, and logistics. We also have the ability to take trades against any of our boats and we will be offering financing options as well." – Jason Ruegg
We will stock Nor-Tech 34, 39, and 45 across the East Coast. We will also announce upcoming poker runs, demo events, and will be present at nearly every major boat show.
Meet Bob Crow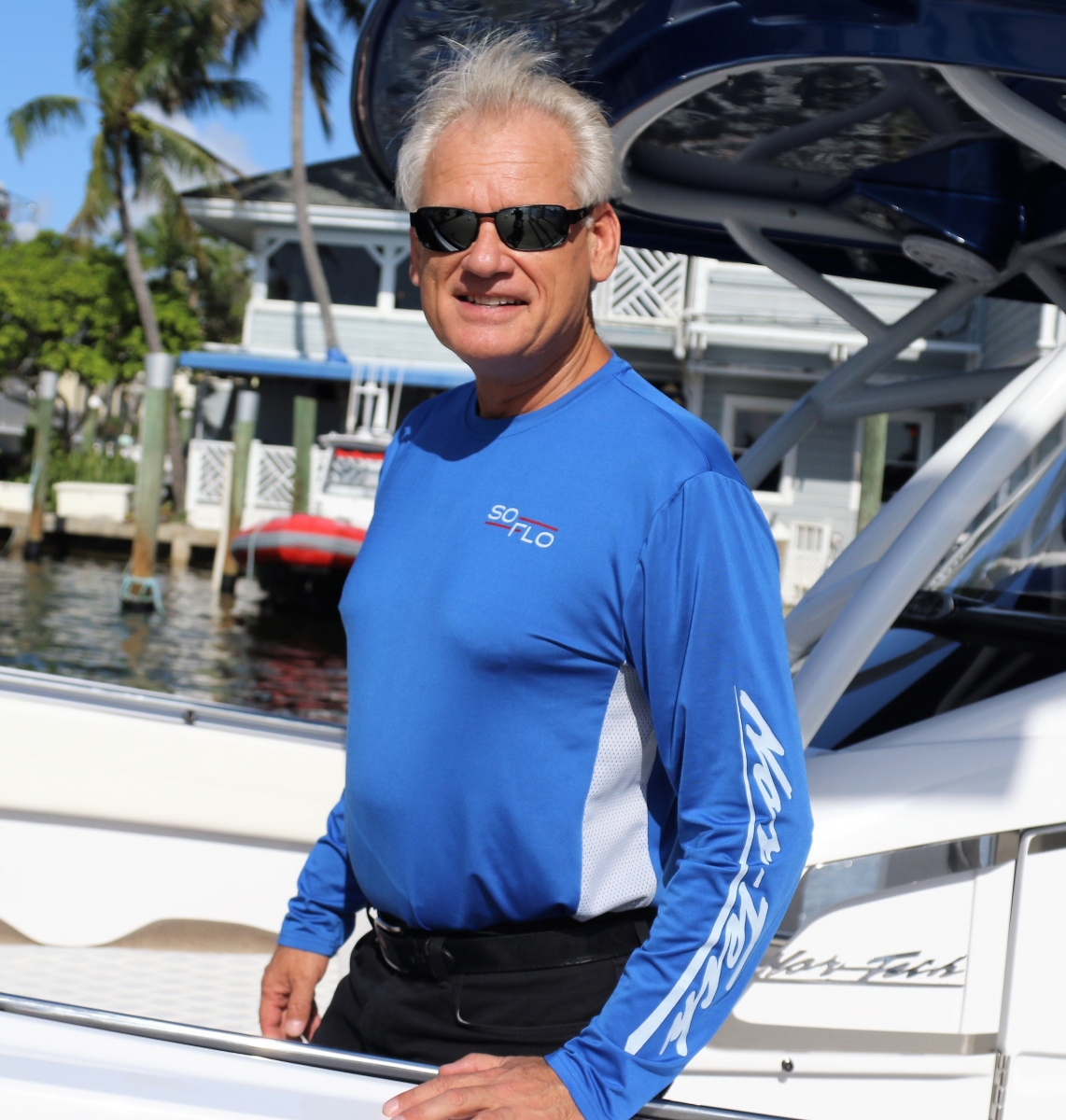 Bob moved to Fort Lauderdale at a young age after growing up in Detroit, Michigan. "I got into the marine industry the minute I got to Florida," Bob explained. "I'd always wanted to work for Jacques Cousteau." I just didn't realize you had to be a scientist." Instead, he worked for Miami Divers, cleaning the bottoms of cruise ships, oil tankers, and freighters anchored in Government Cut and the Port of Miami. He held a 100-ton captain's license and also worked as a charter captain in the Bahamas. Crow became a yacht broker after becoming tired of scraping boat bottoms, and it wasn't long before his outgoing personality and tireless work ethic helped him succeed in his new venture.
Crow is now 60 years old and married to his wife Terri. He flies his Stinson 108 bush plane with a 200-hp Lycoming fuel-injected engine when he's not on the water. It may seem strange to hear about a pilot with a bush plane in Florida, but Crow explained that he likes to be able to land on a dirt road "at will," and this plane best suits his needs. Bob has sold well over 800 boats to date and has been Nor-top Tech's producer for the last seven years. Bob's enthusiasm for the brand and the boat distinguishes him when it comes to Nor-Tech. Bob and his partner Linc Day, who has now also joined OTH, knew the first time they rode on a Nor-Tech that it was something they had to be a part of. They placed their first orders and began purchasing inventory from other dealers.
Contd…
Nor-Tech Dealer Manager Geoff Tomlinson stated that he speaks with Bob Crow at least two to three times per day. "Bob has been our top volume dealer for the last two years," Tomlinson said. "He's very knowledgeable, and there's something about him that makes you feel like you're not sitting down with a salesman." He's just so involved in every single project he's working on. You can tell Bob is passionate about what he does. He enjoys doing this."
If you are interested in a Nor-Tech, we invite you to contact our network of dealers, brokers, and consumers. We buy used boats and trade-ins and are happy to co-broker any of our used boat inventory or Nor-Tech products.
Fast, Stylish, and Luxurious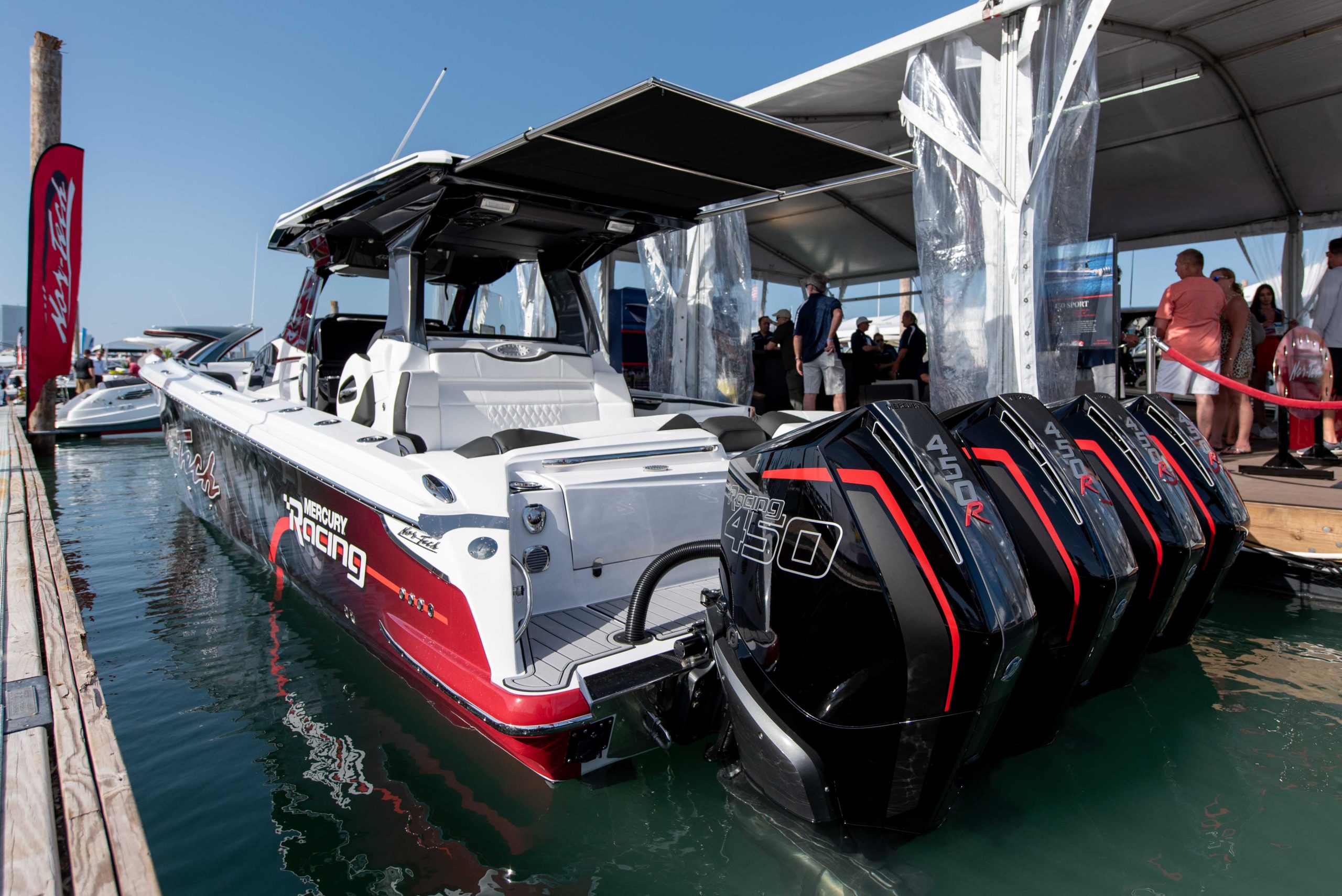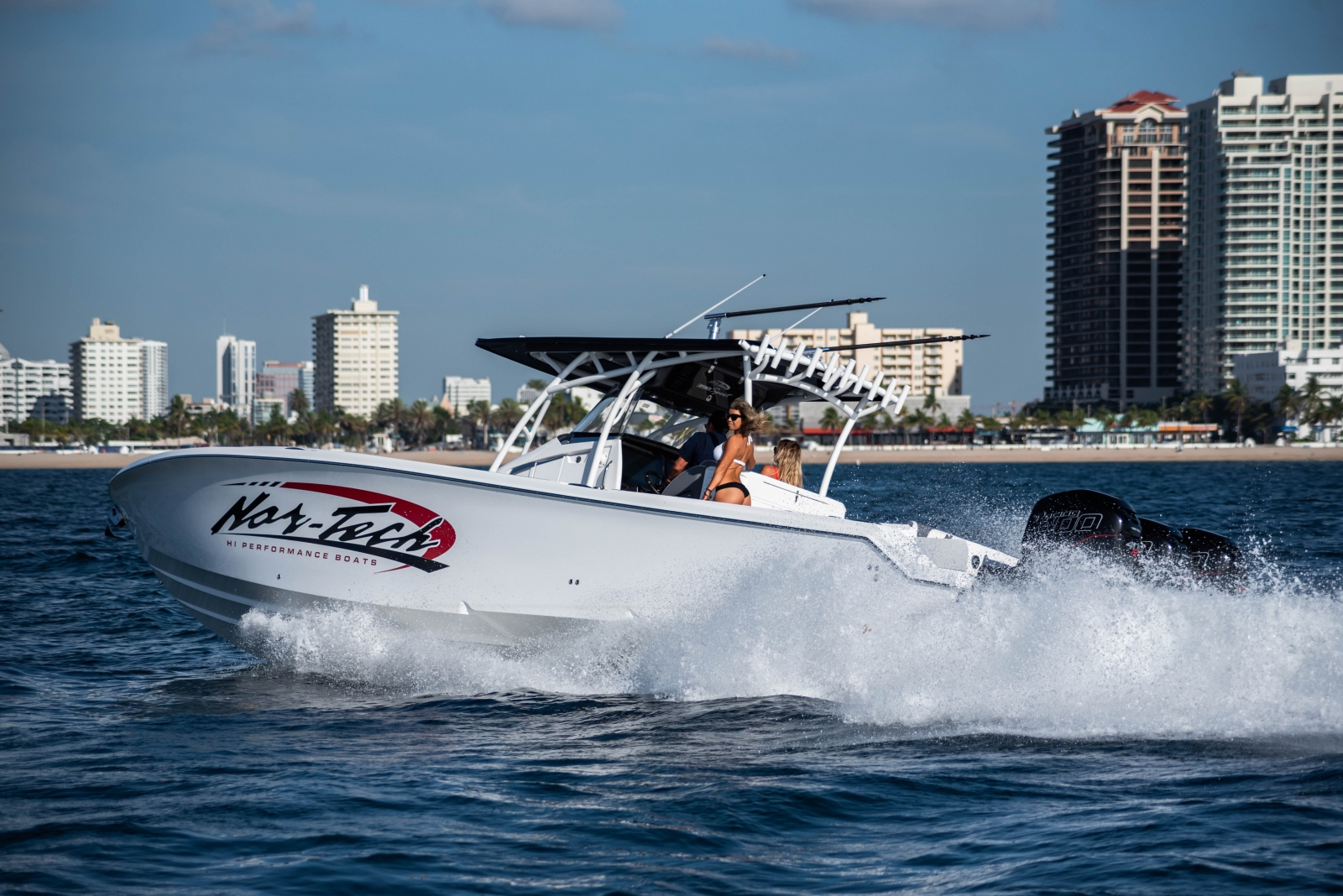 Whether you are looking for a day yacht, center console, or a fishing boat, Nor-tech has what you are desiring. Click the link to find a list of all Nor-Tech models available. You can also contact Bob Crow to build the boat of your dreams!
(Above: Nor-Tech 560 Sport Video)