Apr 11, 2022
Putin's $700 Million Dollar Yacht Sezied
The owner of the Scheherazade superyacht has recently been identified as Russia's President Vladamir Putin. His name has been in the news nonstop since the war on Ukraine began abruptly on February 24th. Ukraine's President Volodymyr Zelensky pleaded with Italian authorities to seize Putin's assets, citing the vessel's recent visit to Italy. Putin's yacht is currently being investigated by authorities for possible Russian ties.
Let's take a look at the boat's unique features and multi-purpose capabilities…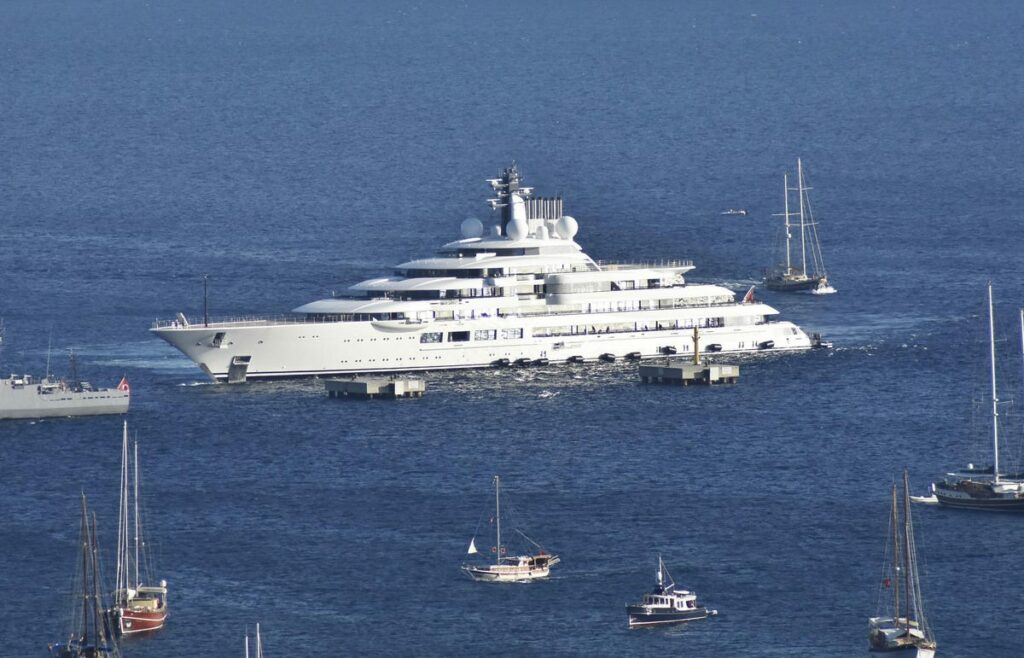 (Forbes)
Scheherazade Overview
Owner: Vladimir Putin
Cost: An estimated total of $700 million
Features: Four deck levels, 22 cabins, movie theatre, a yacht club, ballroom, and more.
Length: 495 ft
Speed: 19.5 knots
Passengers: 94 crew, 40 guests
Annual Running Costs: US $50-75 million
This vessel is the 12th largest superyacht in the world.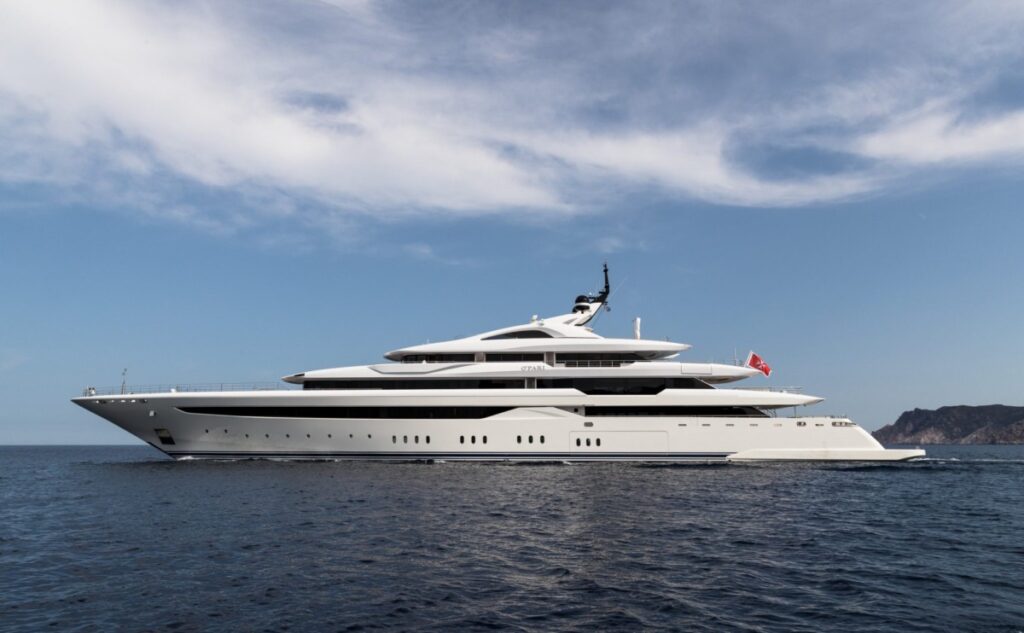 A closer look…
"It's like a mini city… there are countless swimming pools, a spa, a sauna, a theatre, ballrooms, a gym, two helipads."

www.nypost.com
This yacht is massive, even larger than Jeff Besos'. There is a 16-foot aquarium on the inside because, of course, when you're near the water, you want to watch fish. Because the pool table is self-leveling, guests may enjoy a fun game of pool even in rough waters. The attention to detail on this yacht is astounding, especially the tile dance floor that changes into a pool. Each bathroom onboard has gold faucets and toilet paper holders. A judo studio decked out with black belts and images showcasing the politician's wealth adds a personal touch.
Is Putin's yacht multipurpose?
We regret to inform you that this boat serves as more than just party entertainment. It has the ability to turn into a battleship at will and is outfitted with cutting-edge security technologies. Inside sources claim that this device is capable of shooting down drones. Why would it be necessary for this yacht to also function as a weapon?
Unfortunately for Putin, his boat is currently docked in an Italian port, where police have seized it for further examination.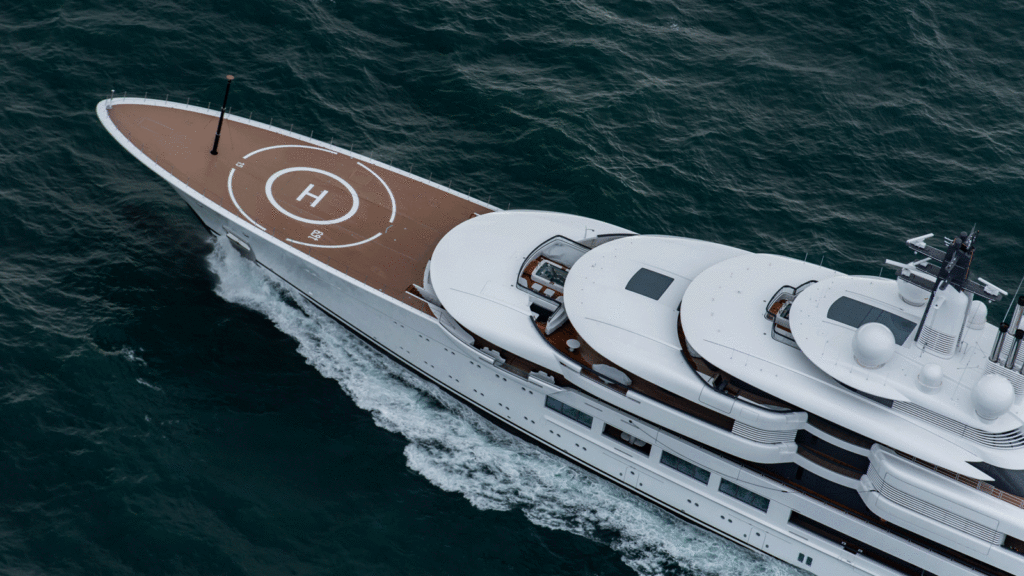 (BOAT International)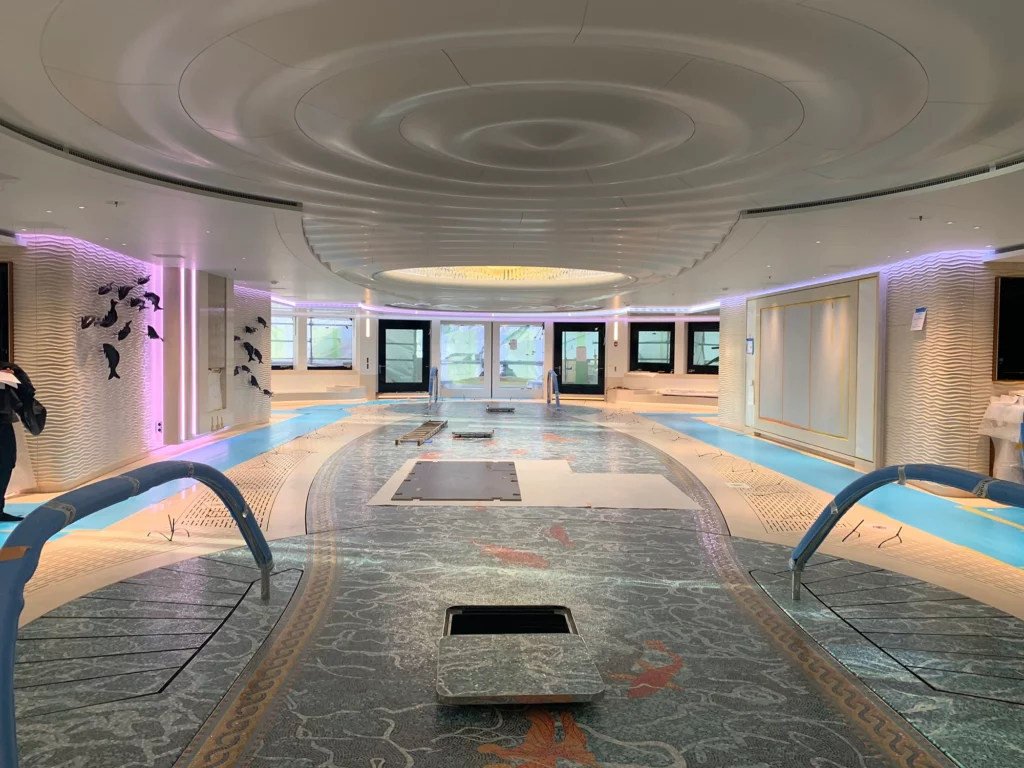 (nypost.com)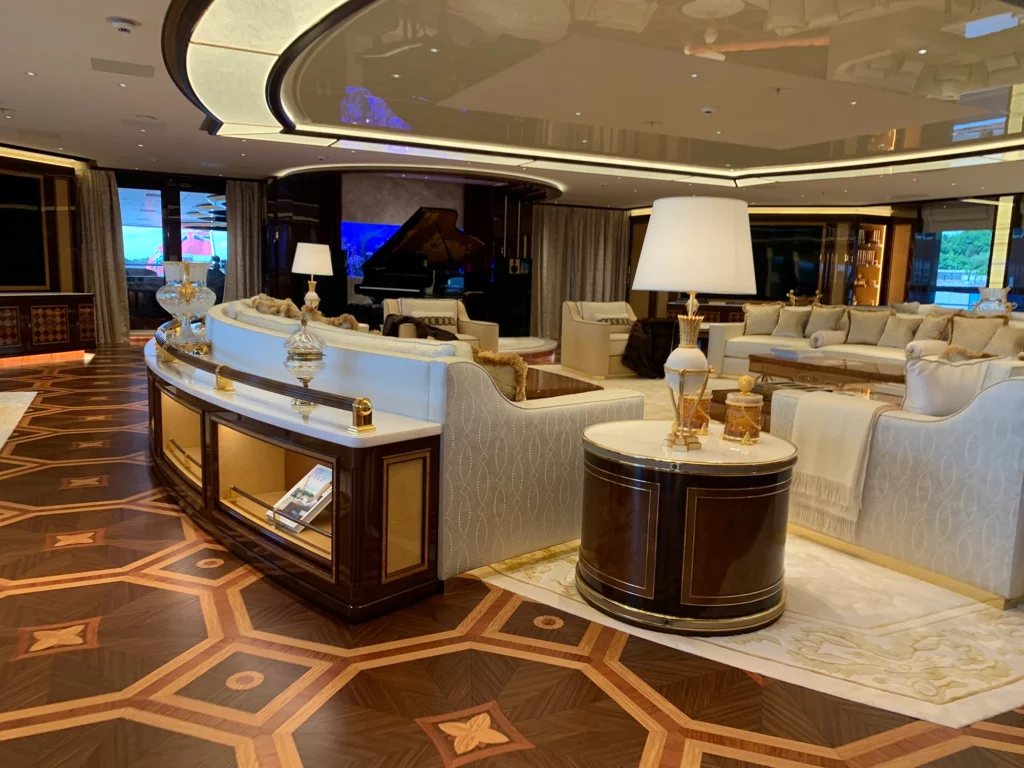 (nypost.com)