Feb 21, 2022
Jeff Bezos $500 Million Dollar Yacht
The founder and executive chairman of the well-known corporation Amazon, Jeff Bezos, recently made headlines by investing about $500 million in a new yacht. Controversy surrounds this insane build of the world's largest sailing yacht, which will necessitate the removal of a historic bridge in order to move it. Let's take a closer look at all of the features of this incredible yacht, as well as the current transportation scenario.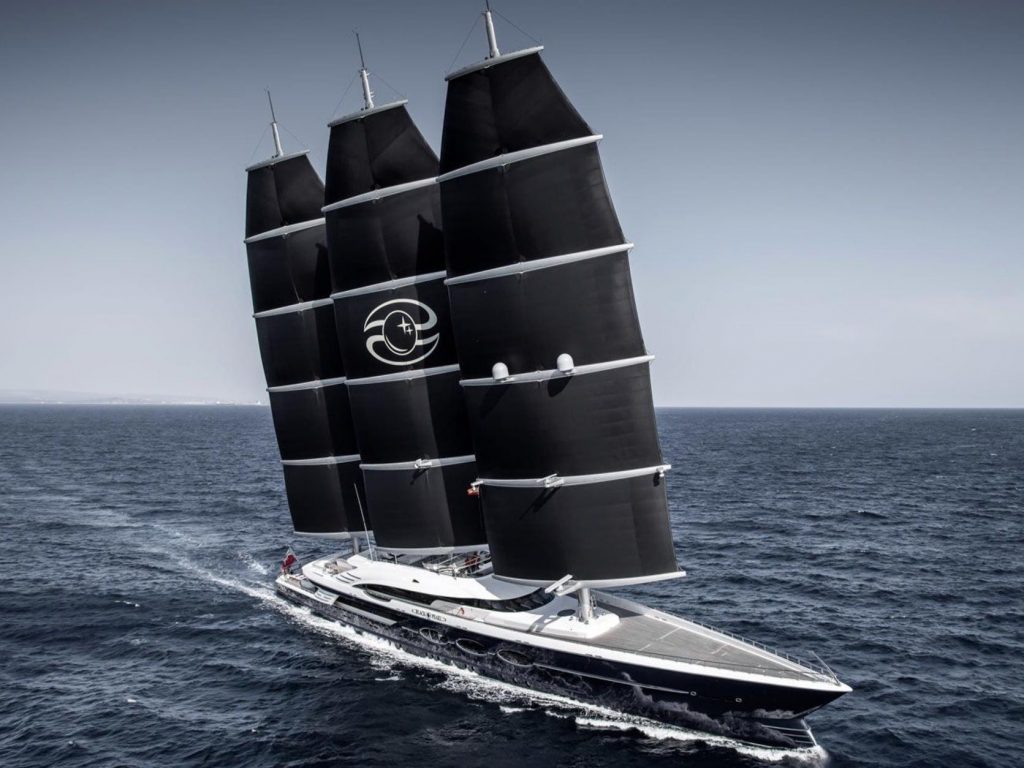 (Source: Forbes)
The SuperYacht
There are three other well-known tech millionaires who are commissioning boats, but they are not as huge as the one Bezos is building. Many say this is another opportunity for these well-padded men, Google co-founder Sergey Brin, Oracle co-founder Larry Ellison, and new People magazine owner Barry Diller, to show off and one-up one other. Needless to say, the scale of these yachts is amazing, and you will be astounded by everything that has been intended to be on board.
Y721 Overview
Once completed, this boat will be known as the world's largest sailing super-yacht.
Owner: Amazon founder Jeff Bezos
Cost: $500 million
Features: Three deck levels, a swimming pool, a helicopter landing pad on the tender, and a kinetic-propulsion system.
Length: 417 feet
Speed: 20 knots
Passengers: 40 crew, 18 guests
Running costs: $25 million a year

www.nypost.com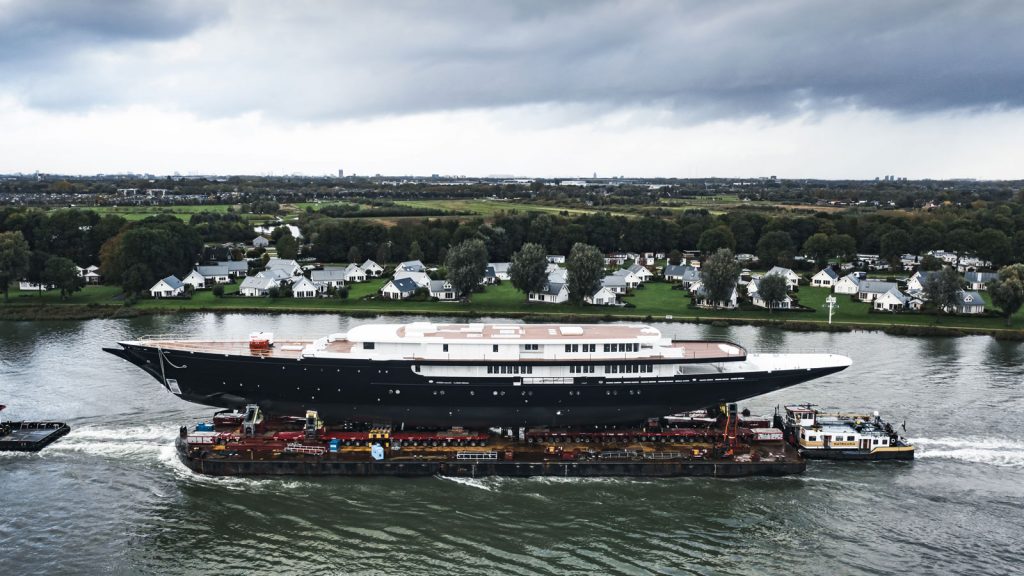 (Source: BOAT International)

Transportation Dilemma
Many local citizens in Rotterdam, the Netherlands, are outraged by the necessity to dismantle their historic bridge in order to transfer Bezos' yacht. As a result of their rage, one person has organized a Facebook event to hurl rotten eggs at his super-yacht in retribution. Over 20,000 people have indicated that they would attend the event via rsvp. There isn't another option for Amazon's founder to relocate his ship, unfortunately. As a result, we sincerely hope he finds a way through this coming stumbling block. We are eager to see how the sailing super-yacht will appear after the sails have been attached.