Jul 22, 2019
Off The Hook Yacht Sales Maryland Open House Event!
Off The Hook Yacht Sales-MD invites you and your family to an evening of food, drinks, Cobia, and Nor-Tech High-Performance Boats on display at Wells Cove Marina in Grasonville, Maryland.
Date and time
Dinner/drinks on Saturday, August 17th from 5 pm-8 pm. Demo by appointment only on Sunday, August 18, 2019!
Location
Dinner/drinks at Hilton Garden Inn Grasonville/Kent Island
Boats in the water at Wells Cove Marina (within view from Hilton shown below)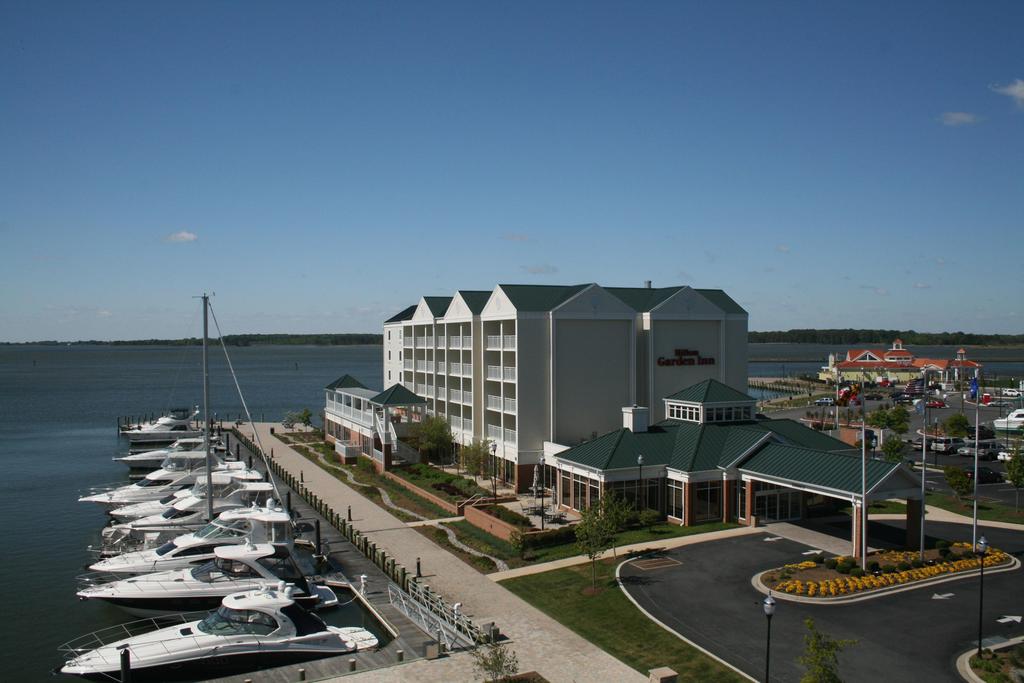 Boats on display
Cobia 240CC, Cobia 280DC, Cobia 301CC, Nor-Tech 340
RSVP
Whether you have already purchased a boat from Off The Hook Yacht Sales or are in the early stages of looking, bring your family and friends by to check out some of the best boats on the market.
Demos are by appointment ONLY, so be sure to schedule your time today. Call 410-609-9893.
Meet the Maryland Crew
Gregg Cohen | Sales & Purchasing
Gregg's boating interest began in middle school as his family began to spend vacation time boating throughout South Florida and the Bahamas. As his love of boating grew over the years his family's business also grew within the marine industry in marina ownership and management, and retail boat dealership sales of both new and pre-owned boats.  After college Gregg started working full time at their marina on the Central New Jersey Coast where he gained years of experience in a boat water time, and sales/brokerage experience of many domestic and international boat and yacht lines. In the years since he has built on that experience opening a factory sales and service office in South Florida as the Director of Sales and Marketing for a North American custom-built yacht company. Gregg moved to the Annapolis area in 2006 where he has continued to help local dealers grow their businesses in the retail powerboat market both in new and pre-owned sales of vessels of many makes and sizes.  He looks forward to sharing his wide-ranging experience to help our Off The Hook clients find the vessels they truly desire and are best for them. Gregg lives in the greater Annapolis area where he, his wife, and two teenage children enjoy being active in their local community and getting out on the water to enjoy everything the Chesapeake Bay has to offer.
Contact Gregg Cohen – 410-533-4375 | gregg@offthehookys.com
Kyle Walker | Sales & Purchasing
As a native of Kent Island, MD, boating wasn't just a recreational activity, but a way of life. It is that lifestyle that I am so passionate about sharing and have turned into my career. I obtained my 100 ton Captain's license in 2009, which has allowed me to do everything from sailing charters in the Bahamas, to crewing on private yachts. In 2016, I came ashore to start selling boats and have never looked back. The combination of my passion and experience in this industry has led me to Off The Hook Yacht Sales where I have the ability to find my customers the boat of their dreams without being restricted to specific manufacturers. We are matchmakers here and I look forward to finding the perfect boat for you and your family!
Contact Kyle Walker – 954-734-5112 | kylewalker@offthehookys.com