Jul 7, 2022
Myths About Owning A Boat: Debunked
Owning a boat should be enjoyable and allow you to participate in a variety of water activities. People are hesitant to purchase a boat because of the numerous myths that surround the subject. When done correctly, boating is simple, enjoyable, and inexpensive. If you are interested in buying a used boat after reading this, we discuss the benefits of doing so here. Let's debunk some of the most common boating myths once and for all.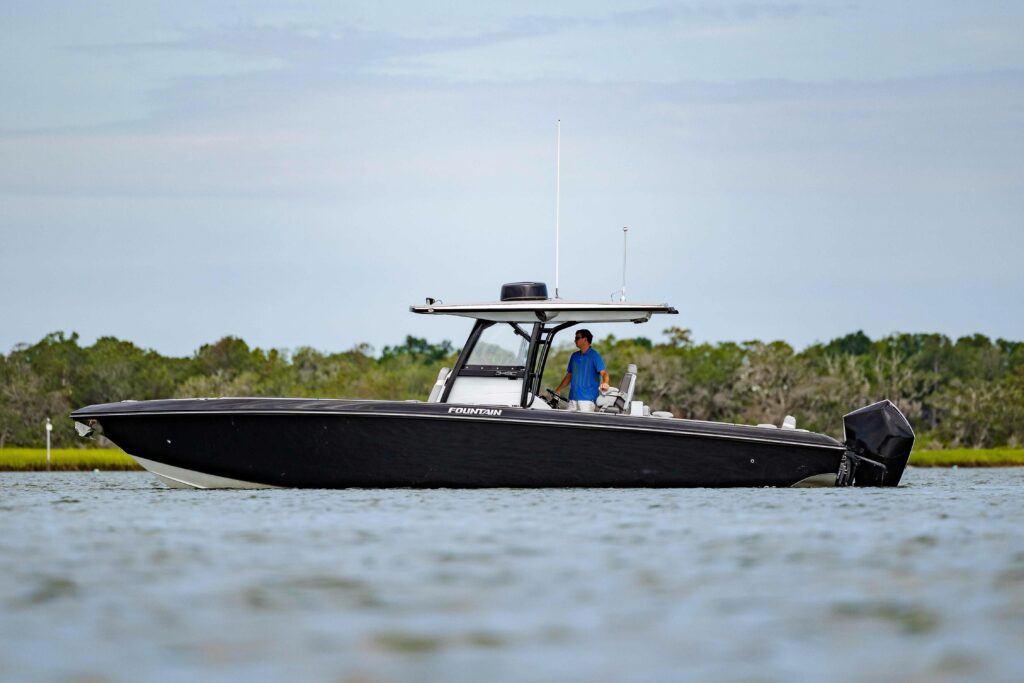 Myth
"Boating is for the rich" or "Boating is Expensive". A boat purchase is exactly what you make it out to be. Compared to a car payment, a monthly payment for a boat might be as low as $250. A marine financing company may be an option for financing your boat. Every age, way of life, and price range can find a boat. Attending boat shows will allow you to see the boats up close and get a better understanding of some of the costs associated with boat ownership.
Myth
"You will have nowhere to put your boat". You can own a boat from anywhere; whether or not you live near water has no bearing on whether or not you can own a boat. Finding a place to store your boat is determined by your budget, how much boating you intend to do, and whether you prefer wet or dry storage. Purchasing a trailer is the most cost-effective and flexible option. If you live near water and intend to use your boat frequently, consider renting a boat slip at a local marina. Dry storage is ideal if you do not use your boat during the winter or live in a seasonal home.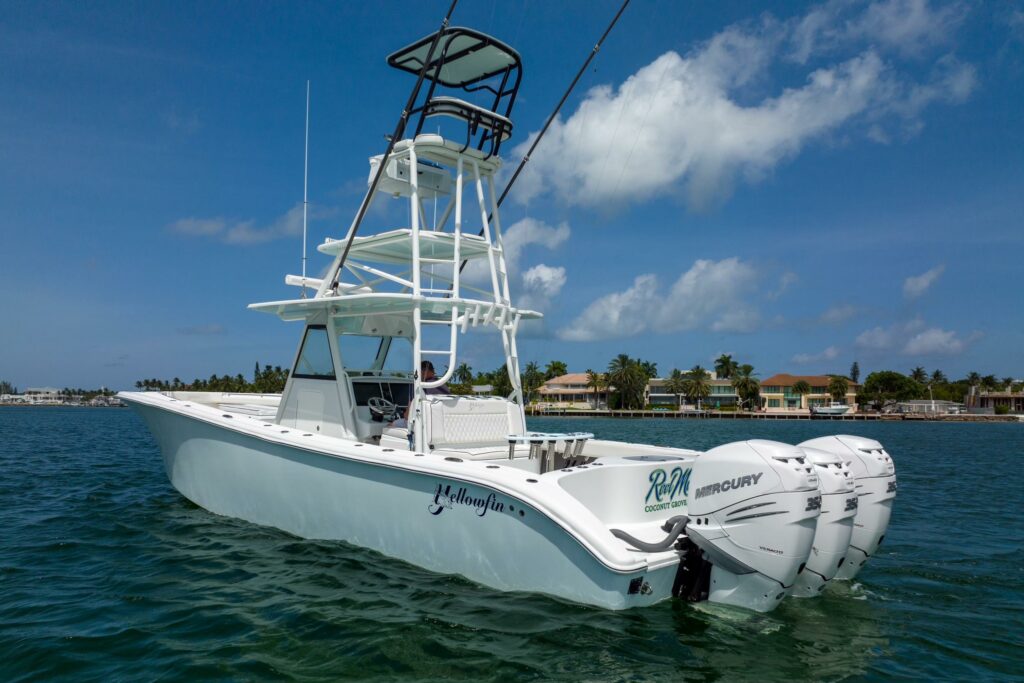 Myth
"There is too much maintenance to do" or "Boats have too many hidden costs". The costs of owning a boat are comparable to those of owning a car, despite what many people believe. You'll have to think about boat upkeep, boat gasoline, and boat repairs, just like you do with your car. However, nothing about it is concealed. You'll need to pay for routine maintenance, repairs, and fuel. However, these are comparable to the expenses you incur with your car. As for the winter months, it only needs to be cleaned and have its oil changed before being put away for the winter.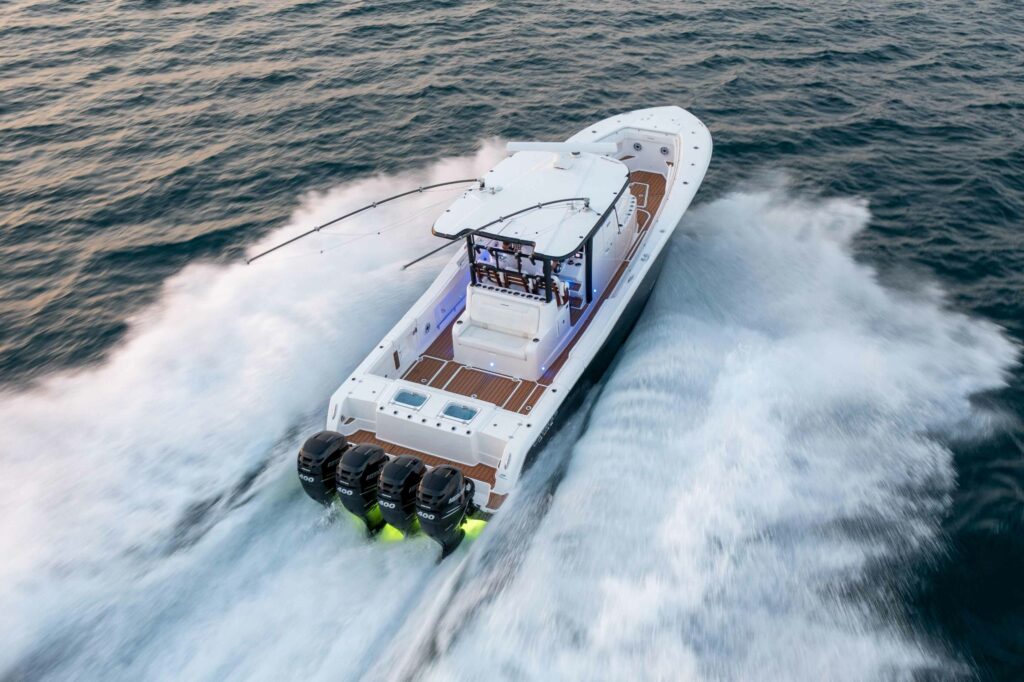 Myth
"I don't have time to own a boat". We understand that everyone is busy and has a hectic schedule to work around. However, boating is completely adaptable; you may use a boat as often or as little as you like. Whenever you decide to leave, your boat is prepared. Therefore, you can balance your busy schedule with your enjoyment of boating. A boat trip with your family is a great way to spend quality time together. Among the many activities that may be done on the water are fishing, cruising, and tubing. Taking the boat out with others is a lot more fun!
Hopefully, we dispelled a few of the typical misconceptions about buying a boat. There are many more out there, believe us. If you're thinking about buying a boat, do your homework and ask the tough questions.