Aug 16, 2022
How Long Can You Finance A Boat
You've decided it's best to research financing options for the boat you hope to buy soon. The majority of individuals decide to finance their boat, although there are different lengths of boat loans. How long can you finance a boat is a subject that is sure to come up as you weigh your loan alternatives, interest rates, and loan amounts. The specific circumstances will determine the number of years a boat can be financed. Allow us to provide an overview so you may better grasp the terms of boat loans.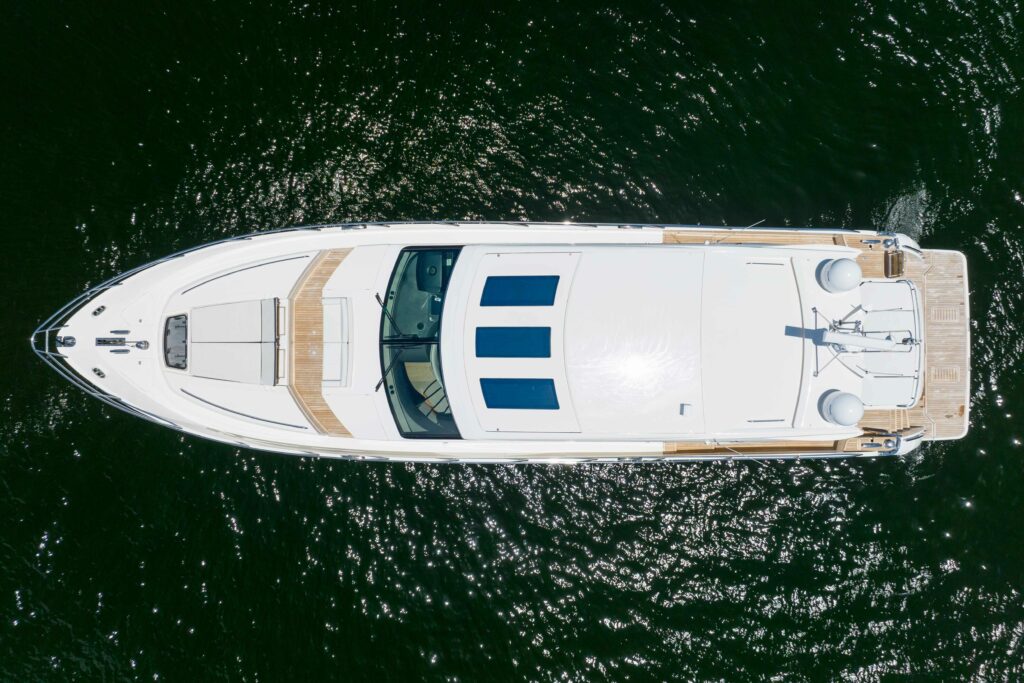 Average Length of Boat Loans
The value of the boat you decide to finance determines the typical period of the loan. The length of the loan will increase with the value of the boat. It is likely that you will qualify for a loan period of up to 10–20 years if you are financing a boat that is less than 15 years old. On the other hand, if the vessel you want is older, the lender might offer you a cheaper interest rate because of that.
$15-25k: 10-12 years
$25-50k: 15 years
$50-100k: 15-20 years
$100k+: 20 years
Set up a time to speak with your financial advisor or marine lending specialist to get the best advice to make a sound decision.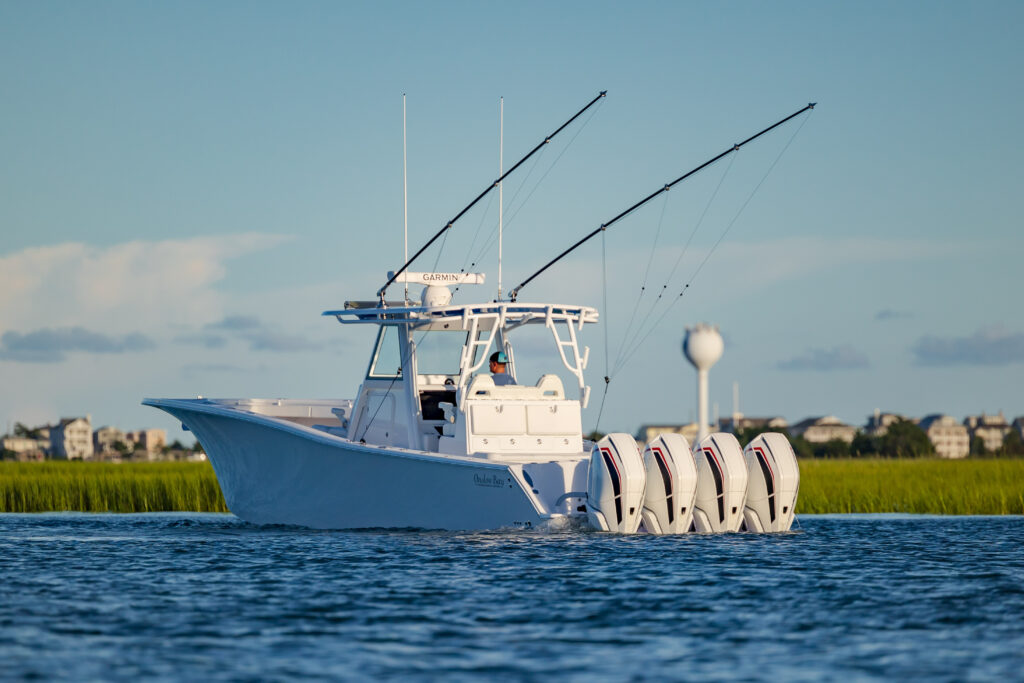 Factors Affecting Boat Loan Terms
The five factors that affect the terms of your boat loan are the size of the down payment, the loan amount, the age of the boat, your debt to income ratio, and your personal preference. The larger your down payment, the lower your monthly payments will be, just as with a vehicle or house loan. Your interest rate is influenced by your credit score, therefore having a high score is advantageous.
Why Choosing A Shorter Loan is Better
A shorter term reduces the overall interest paid, bringing your final price closer to the initial purchase price. If you are able to make slightly larger monthly payments on a shorter-term loan, you may be able to receive lower rates and be more likely to keep ahead of depreciation, so you are not upside down on the vessel.
Choose the Best Marine Lending Firm
Azure Funding is a recreation financial service company that specializes in marine, aviation, and RV loans. They offer fast approvals, a professional team, and competitive rates that will appeal to anyone looking for a marine loan. The Azure team has over 100 years of combined experience, encompassing every aspect of the marine and lending industries. They partner with various lending groups to ensure that they can connect their clients with the best funding source for their acquisition. Don't hesitate to reach out to them today!