Apr 27, 2022
How Boat Loans Work
Spring has sprung and the boat of your dreams gets listed on the market. You are unsure if you should pay for the boat in cash or with a loan. Simply knowing how boat loans work is beneficial for your personal knowledge as you begin researching the financing process. You have the option of taking out a personal loan or hiring a financing firm to assist you. Neither is superior to the other; it is simply a matter of personal preference. In this blog, we will discuss what a boat loan is, different loan types, and where to get a boat loan.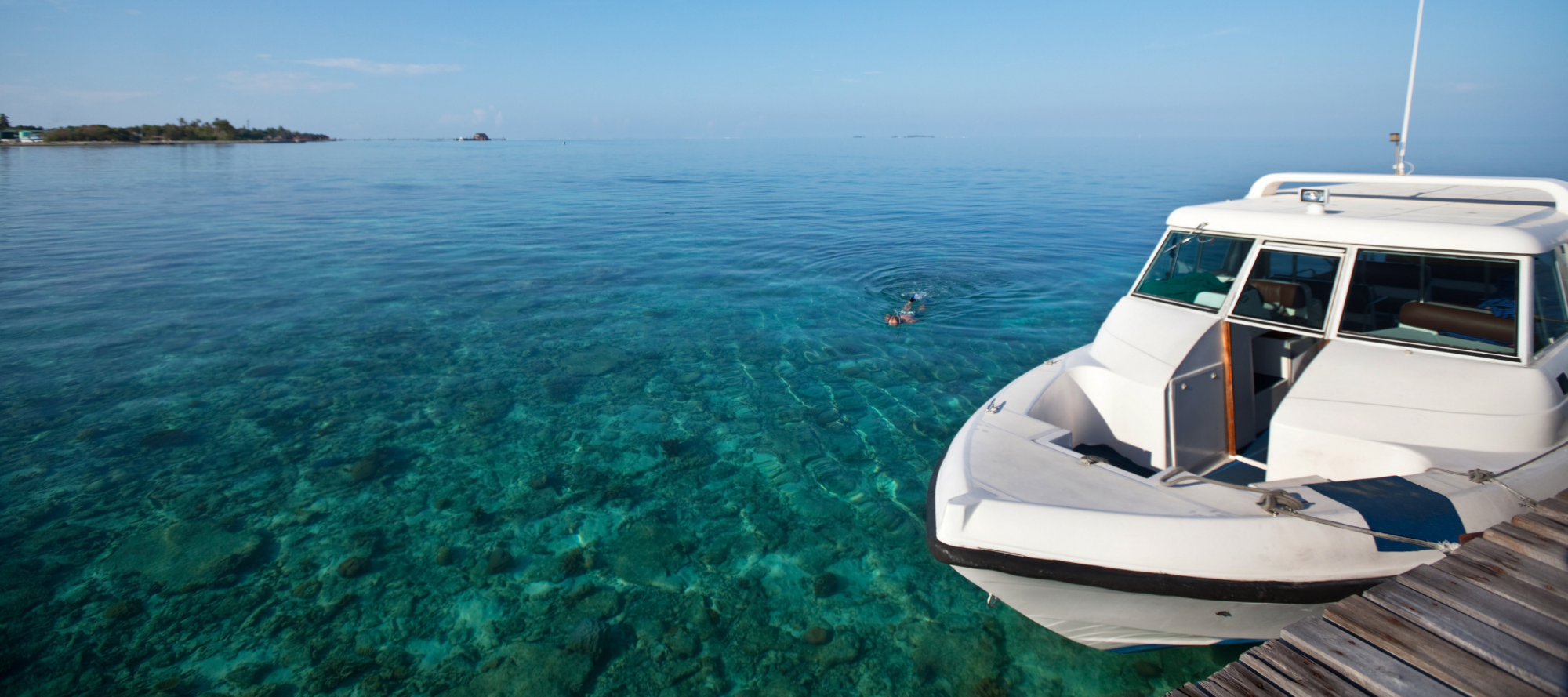 (Source: Ausloans Finance)
First things first… What is a boat loan?
A lender will require the borrower (you) to fill out a loan application, which can be lengthy, comparable to an auto loan for a car. You'll be asked to provide proof of assets and disclose all of the information from your tax return. The lender's first concern is whether or not you will be able to repay the loan. The lender will request a full summary of your personal finances.
The application process is simple, and loan approval is based mostly on credit score and repayment capabilities. Although banks normally need 10% to 20% down for the purchase of a yacht–you may be able to finance the entire amount.
How loans work: Secured vs. Unsecured
Fortunately, many banks and other lenders have devised products to suit practically every budget and way of life. Secured and unsecured loans are the two basic types of loans. Each of them has advantages and disadvantages, as with anything else, and it's crucial to understand the differences. Disclaimer: The amount of money you can borrow and the interest rates you can get will be determined by the lending institution and your credit history.

(Source: Mint – Intuit)
Secured
Secured loans are those in which the money lent is backed up by collateral. Collateral is something you own that has value and can be used to secure a loan if you default on payments. These can include things like homes, investment properties, automobiles, and even the new boat you're buying.
Low-interest rates are usually a benefit of this form of loan because the collateral serves as repayment. For the lender, this is a safer option than an unsecured loan. This type of loan is frequently granted to those who have a poor credit history.
Unsecured
This loan is the polar opposite in that it does not require collateral, but it does come with drawbacks. Due to the lender's increased risk, they usually have higher interest rates and more limitations. Not to mention that applying for an unsecured loan is more complex. People frequently use a personal loans to meet their financial needs. Personal loans are unsecured and have lower interest rates than other types of financing.
Opting for a personal loan
Personal loans are known for their low-interest rates and flexible payback schedules. A personal loan may be a suitable option for you if you have a decent credit score and enough income. You can also make additional payments that go entirely toward the principal payment or pay off the entire loan completely. Your yacht or any other asset will not be used as collateral and your creditworthiness and verifiable income are the only requirements for an unsecured loan. You will receive the complete amount in your bank account after your loan request has been authorized and funded.
Where to get a loan?
Banks, credit unions, online lenders, and other lending institutions can provide loans for boat purchases. An excellent place to start is by contacting your personal bank to inquire about financing alternatives. Nowadays it's more common to see a boat dealer offering their own options for financing. As part of our mission to provide an exceptional customer experience, we have partnered with Azure Funding to streamline and simplify the financing process for your boat or yacht.

Azure Funding is a recreation financial service company that specializes in marine, aviation, and RV loans. They offer fast approvals, and a professional team equipped with extensive industry expertise and competitive rates. Questions about marine financing or recreational financing? The team at Off the Hook Yachts and Azure Funding are standing by to help!