Dec 30, 2021
Best Tips for Docking
Docking a boat, whether you're a seasoned boater or a novice, may be difficult, especially depending on the weather. Knowing a few essential docking tips can help protect your vessel and others on board. We've selected the best docking tips available; take notes since they'll come in handy throughout the forthcoming boating season.
Slow n' Steady
Operate the boat at the lowest speed that you can still steer on to make sure you are in control of the vessel as you approach the dock. The biggest goal every time you are docking is to make sure you do NOT hit anything. This is achievable if you are going slow and taking your time. Some angles and turns may be tricky but those challenges are easily overcome at slower speeds.
Check the Wind and Weather
The weather is an important determining factor to how difficult the docking process will be. Be sure to steer into the wind direction or current as this will give you more control. Similar to how it's easier to swim with the current rather than against it. Choppy water conditions will give you the most challenge when attempting to dock.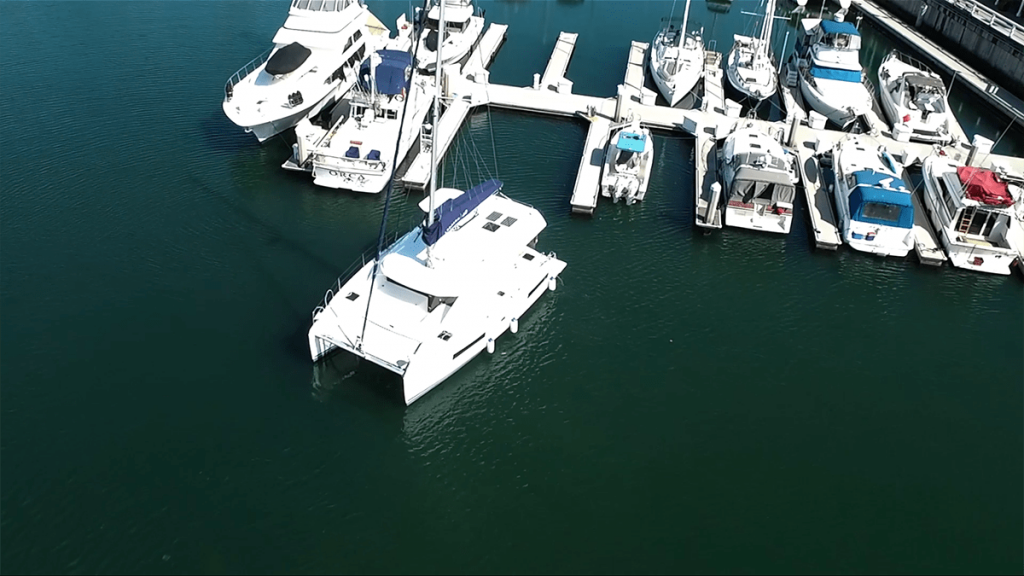 Pull out the Fenders
Every boat should be equipped with fenders, they are helpful to ensure you do not damage your vessel when coming into close contact with a dock or another boat.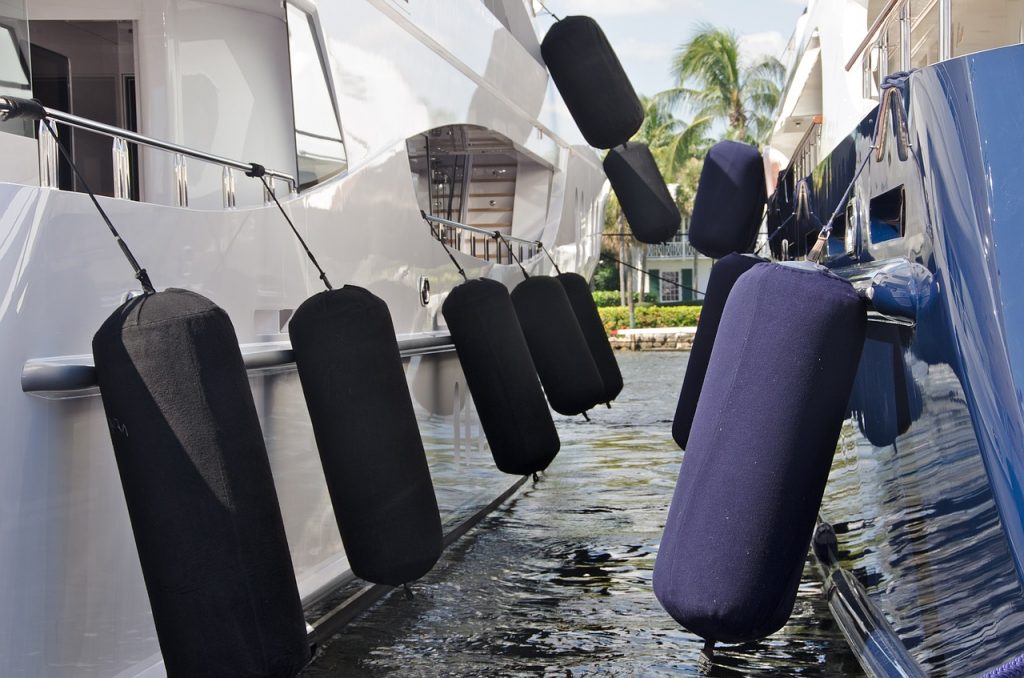 Be Ready with The Lines
As your nearing the final position using bursts of speed to maneuver you in the right spot, be sure to have the lines ready to be tied off. The lines secure the boat to the dock and are used instead of an anchor.
Approaching the Dock
Watch this short video that will explain what angle to approach the dock at and the gear shifts necessary.
Tying Off the Boat
Once you have steered the boat into a good position to dock be sure to tie off the lines on the cleats attached to the dock. Tie them securely so the lines do not loosen, eliminating the potential for your vessel to drift off.
If you are not familiar with the different types of knots to use, read about them here.