Aug 23, 2022
Shore Picks: 2022 Best of the Best Award
Wilmington residents have spoken! We are extremely appreciative of being named a local Best Boat/Marine Dealer for 2022. Without the community's ongoing assistance and support since we began in 2012, we sincerely would not have been able to achieve this level of accomplishment. Local boat and marine dealer Off the Hook Yachts is located in the heart of Wilmington. We thank everyone who voted for us in this year's Best of the Best Award since none of this would have been possible without you.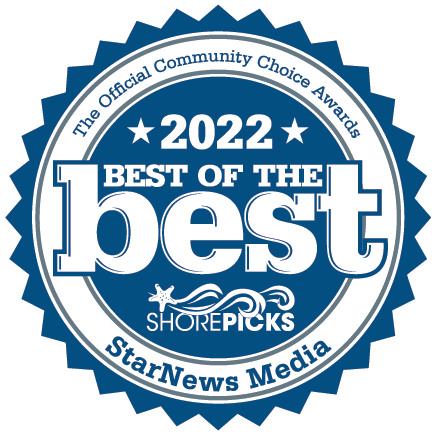 About the Award
Shore Picks is a competition that Wilmington's local news outlet StarNews Media runs to let the public vote on the local businesses. All those who are selected and nominated for this contest receive the highest distinction. The winners are chosen by the community and the readers of this news source. The Best of the Best award serves as proof that they are providing excellent care and assistance to their local residents.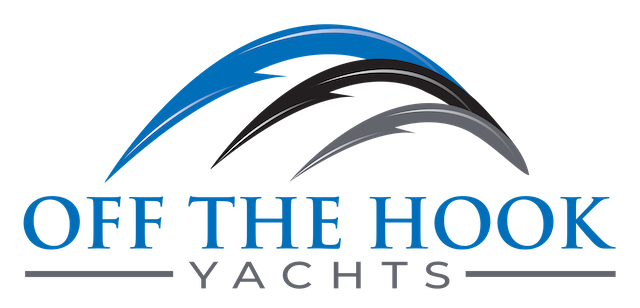 Our Story
Founder, Jason Ruegg, launched Off the Hook Yachts in 2012 with the vision of being the largest buyer of used boats in the USA. Fast forward a decade, the company now acquires over $100MM in used boats and yachts and has multiple office locations along the east coast. In addition to wholesaling boats, Off the Hook Yachts is a Nor-Tech Hi-Performance dealer servicing the Mid-Atlantic Region.
Several awards have been given to the company, which include, Inc. 500 List of America's Fastest Growing Companies, consistently ranked as a Top 100 Dealer in the USA by Boating Industry, and listed as the #1 dealer (out of 1,000 dealers) by its floor plan company for the last four years.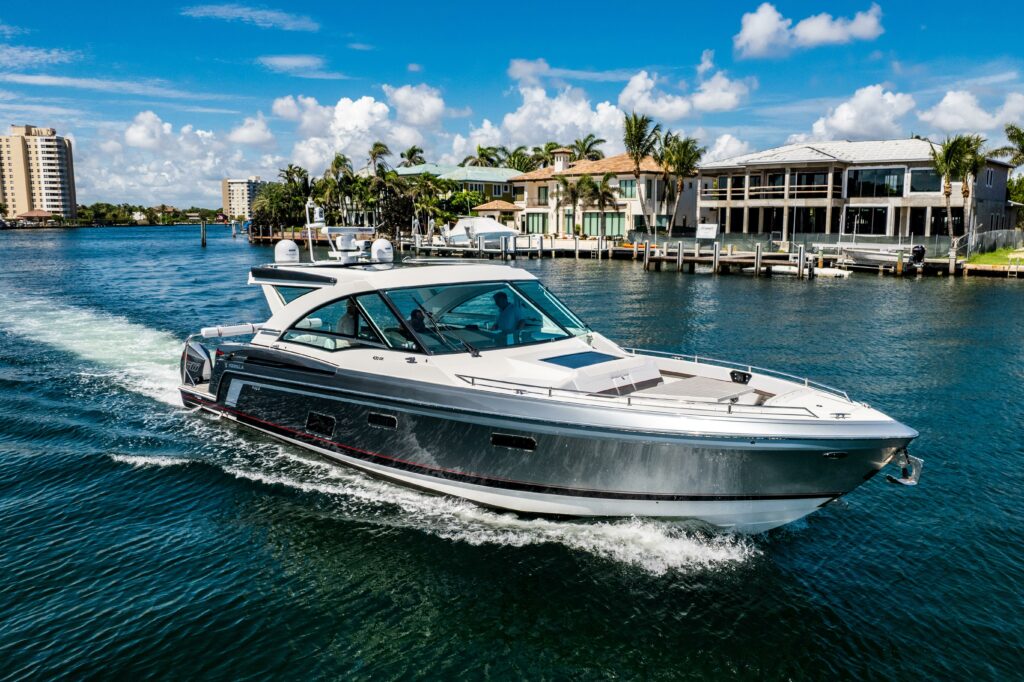 What We Offer!
Selling your used boat online has never been easier! Whether you have your eye on your next boat or need quick cash, Off the Hook Yachts can assist. Our dedicated team prides itself on a sense of urgency, and fair wholesale offers. This is based on the true market value of your used boat or yacht. In addition, we take care of everything from closing paperwork to transportation logistics.
Need To Finance? We Have Partnered With Azure Funding To Help Customers Get Pre-Approved.
Have A Trade In The Way? You Have Come To The Right Place. We Take Boats Up To $12,000,000 And Offer The Best Trade-In Pricing
Want To Jump On A Deal But Need A Short Term Bridge Loan? We Can Help With That Too! We Will Carry The Boat For Up To 60 Days (Additional Fees May Apply)