Aug 1, 2022
Why Choose Off the Hook to Broker Your Boat!
Hiring a local boat broker has never been easier. Off the Hook Yachts specializes in boat brokerage with offices all along the east coast. Our team of brokers is regarded as our boating experts because they have more than 200 years of combined expertise in the industry. We are obsessed with selling boats; it's more than just a profession to us. We are your best local boat brokerage since we have extensive coverage around the east coast, local knowledge, and an on-the-ground presence.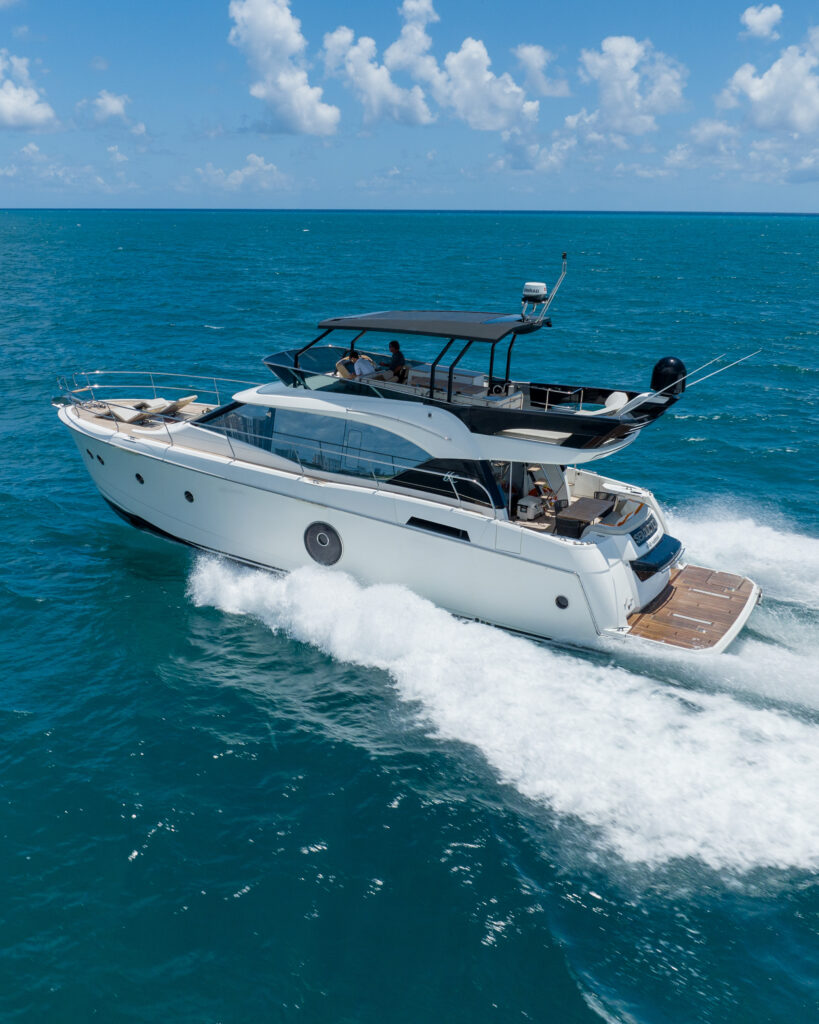 What Makes Us Different?
Unlike other brokers in the sector, who will advertise your boat on YachtWorld and wait for inquiries, Off the Hook boat brokers are skilled in selling your boat as soon as possible and for the highest price. We actively work to sell your boat and have a tried-and-true method for doing it quickly. With us, time is never wasted!
Patent Pending CRM
Since we began operating the company in 2012, we have been creating our own CRM. Since then, we have developed beyond the scope of the CRM. We can connect buyers and sellers. Because of the internal lead-sharing capabilities of our platform, when you list a boat with one of our brokers, you are actually listing the boat with the entire team! Co-brokering may be avoided by some brokerage businesses, however, at OTH, we network with all brokers in the nation. This enables us to identify more available inventory to purchase and to find the ideal boat for a customer.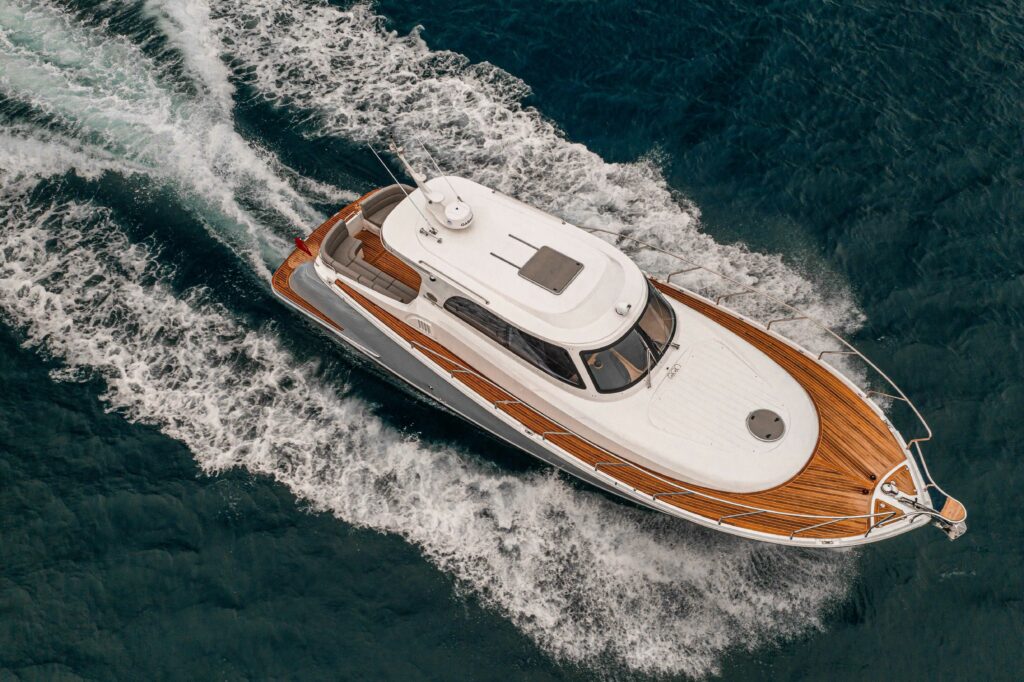 We Sell Boats FAST
Last but not least, we do not accept a large number of listings like other brokerages. We think that customers need specialists who have the time to dedicate to concentrate on the sale of their boat every day if they are going to pay money to have it sold with us. Our brokers don't have a ton of listings to manage at once. Quality over quantity is one of our company's mottos, and it applies to every deal.
We are able to spend more time promoting your boat through social media thanks to fewer listings. Our objective is to turn leads into sales. Because of all of these factors, our boats not only sell, but they sell quickly. According to our lenders, we have the lowest days in inventory in the entire country.