Jul 20, 2022
Avoiding The Common Mistakes When Buying A Boat
Rushing the sale is the worst thing someone can do when purchasing a boat. Spend some time avoiding these common boat-buying mistakes that may quickly make the process miserable. A fantastic approach to reviewing your actions and ensuring that you are on top of all the paperwork is to develop a checklist for yourself. This is a must-read whether you are considering buying a boat or are currently in the process of doing so.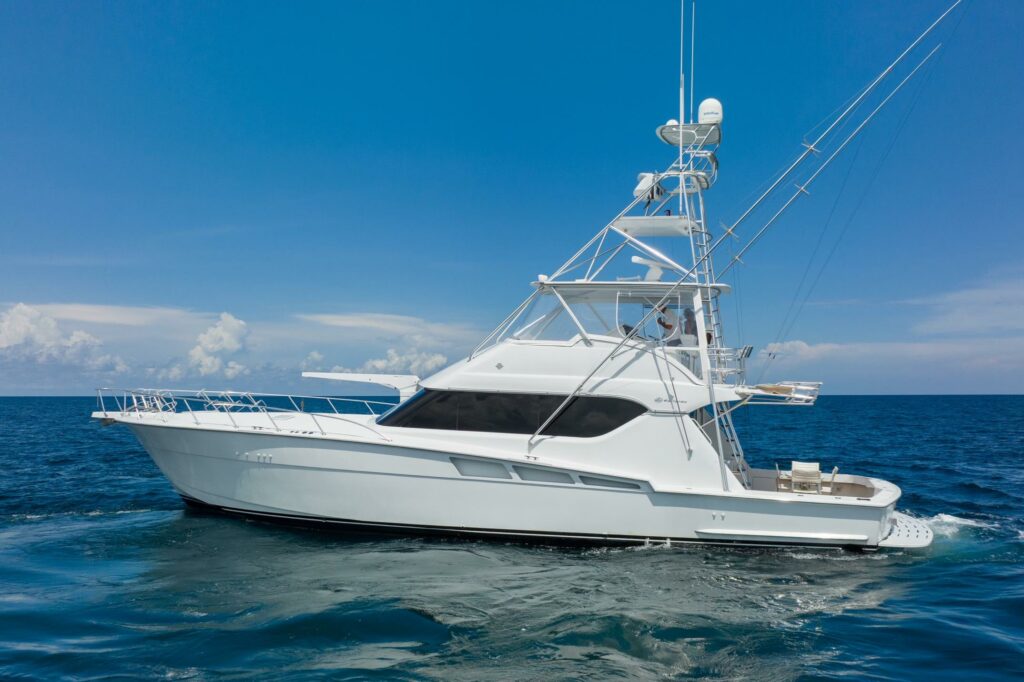 Not Taking The Time to Research
Purchasing a boat is likely to be one of the most difficult decisions you will make in your life. There is a lot to consider when it comes to registering and titling the yacht, as well as financing if you take that route. Take the time to research the boat-buying procedure so you are not caught off guard when the sales process begins. An educated consumer is a wise buyer who does not often regret their purchase.
Not Considering Future Needs
Living in the present is fantastic, and if you're buying a bike, it's a far lower risk and cost purchase. A boat is carefully considered before being purchased. There are many different types of boats that cater to various water activities. Narrowing down what you intend to use the boat for can point you in the right direction in terms of the boat style. If you intend to upgrade in the future, this should also be taken into account.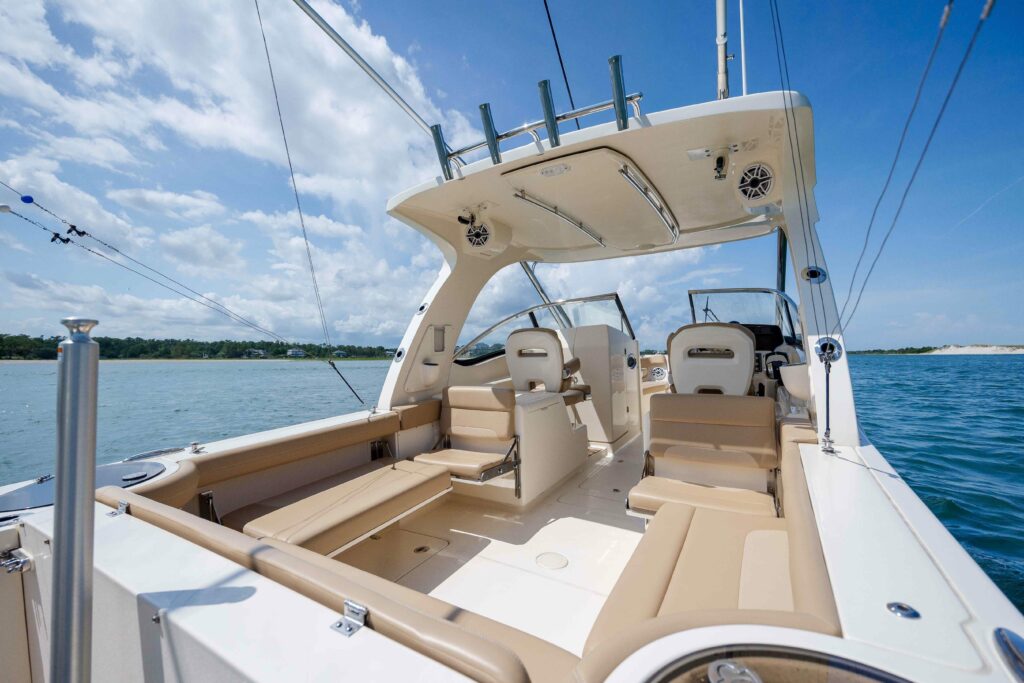 Not Budgeting Correctly
Growing up, you certainly heard the terms "living within your means" and "living on a budget" as financial advice from your parents. This is crucial to boat purchasing since you must budget wisely and determine how much you can spend on a boat while remaining financially stable. This purchase should not compel you to squeeze pennies, because if it does, you are purchasing much over your means. If you choose to finance, this is critical for your credit. You can be confident that there is a boat for every budget!
Not Considering The Style of Boat
Boat styles include center consoles, cabin cruisers, sportfishers, motor yachts, superyachts, bowriders, and more. They all serve distinct functions in the water and can accommodate whatever activity you want to do. If you enjoy fishing, options for a center console or a sportfisher allow you to do so. Do you go on many weekend trips? Perhaps a cabin cruiser or motor boat would provide you with more freedom in terms of where you go. Consider everything you intend to do with the boat because this will help you limit your search.
Check out our current inventory to see if we have any of these styles available.
Buying a New Boat VS a Used Boat
If you are new to boating, it might often make sense to buy a used boat as your first boat. The learning curve for boating is steep, so it's acceptable if you're still picking things up after years of boating. Additionally, you might want to enhance your boat more quickly as your level of experience rises. A used boat will be less expensive and have less depreciation if you decide to sell the boat again in a few years.
Check out our website's Find Your Boat function, where you may enter the specifics of the boat you're looking for. After that, we can match you with any off- or on-market offers we discover. When a match is made, we'll let you know and perhaps move you one step closer to the boat of your dreams!