Oct 4, 2022
Annapolis Boat Shows
There is rarely a better time to start scheduling new activities as the weather cools down. The 2022 Annapolis Boat Shows are the ideal reason for traveling up north! For those who appreciate the speed and being on the water, the annual United States Powerboat Show will be on display. The newest in maritime technology will be on exhibit, new boat models will be toured, educational seminars will be held, and most importantly, like-minded boaters will be able to interact. We will provide you with all the necessary information so you won't have to look for it yourself.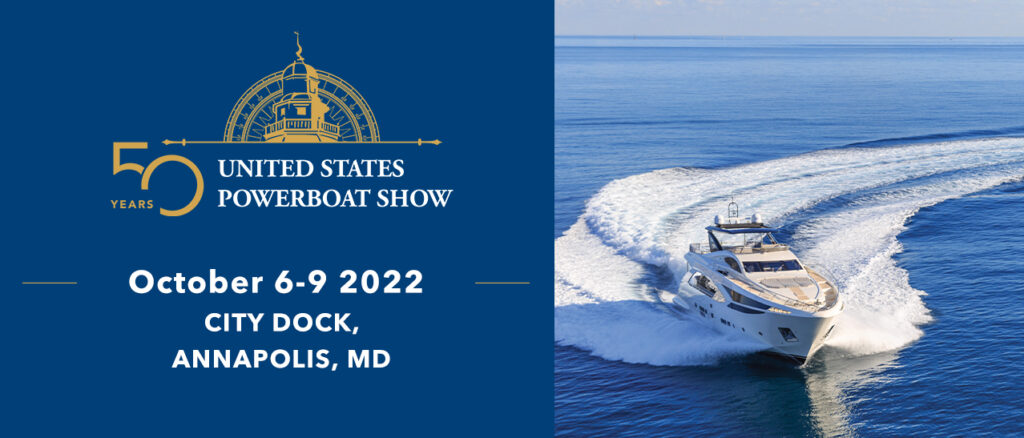 (Source: Annapolis Boat Shows)
Who is Exhibiting at the 2022 Annapolis Boat Show?
Miles of docks at the United States Powerboat Show display boats of many types, including luxury motor and larger yachts, "down east" trawlers, high-performance powerboats, and offshore fishing vessels. Look over the list of exhibitors to see if any of your favorites will be there.
Showtimes and Location
Thursday, October 6
10:00AM – 6:30PM
Friday, October 7 – Saturday, October 8
10:00AM – 6:30PM
Sunday, October 9
10:00AM – 5:00PM
1 Dock Street, Annapolis MD 21401.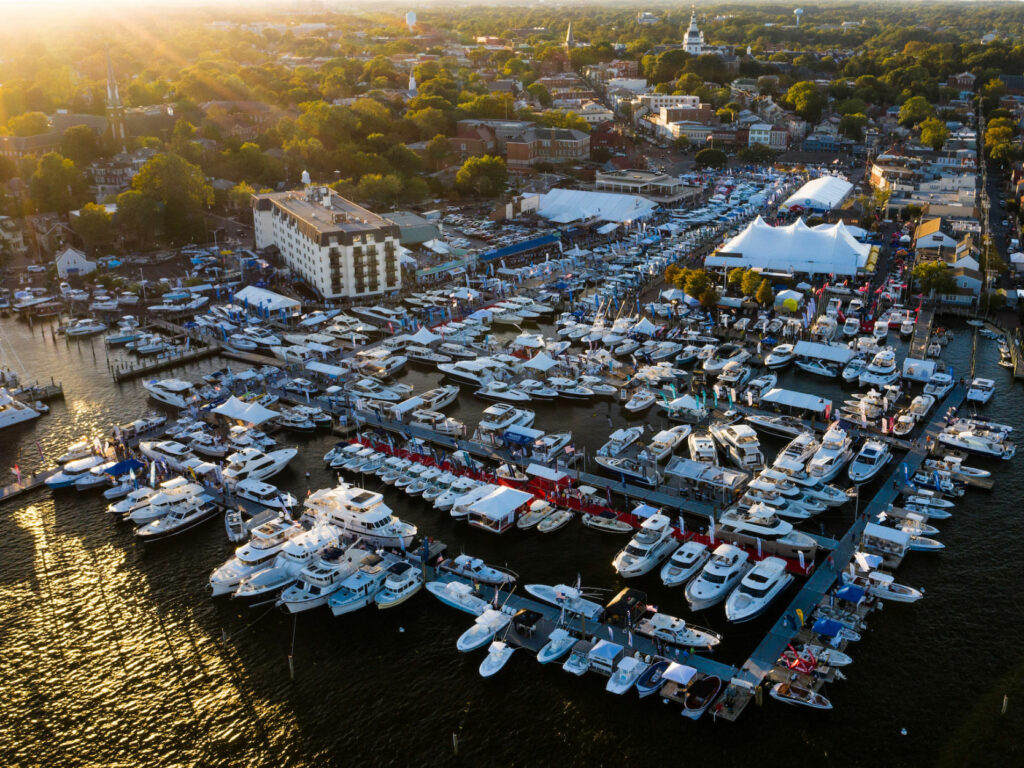 (Source: Boating Magazine)
Tickets
Preview Day – $40
2 -Day Preview Day Combo -$57 ($60 at the gate)
2-Day Combo – $39 ($45 at the gate)
General Admission (Adult) – $22 ($25 at the gate)
General Admission (Children ages 7 to 12) – $10
Children under 6 are FREE
Purchase your tickets here!
This is your one-stop shop for information on hotels close to the show and parking for each day. Looking for a hotel at a discounted rate is essential if you intend to attend the show for all three of its days.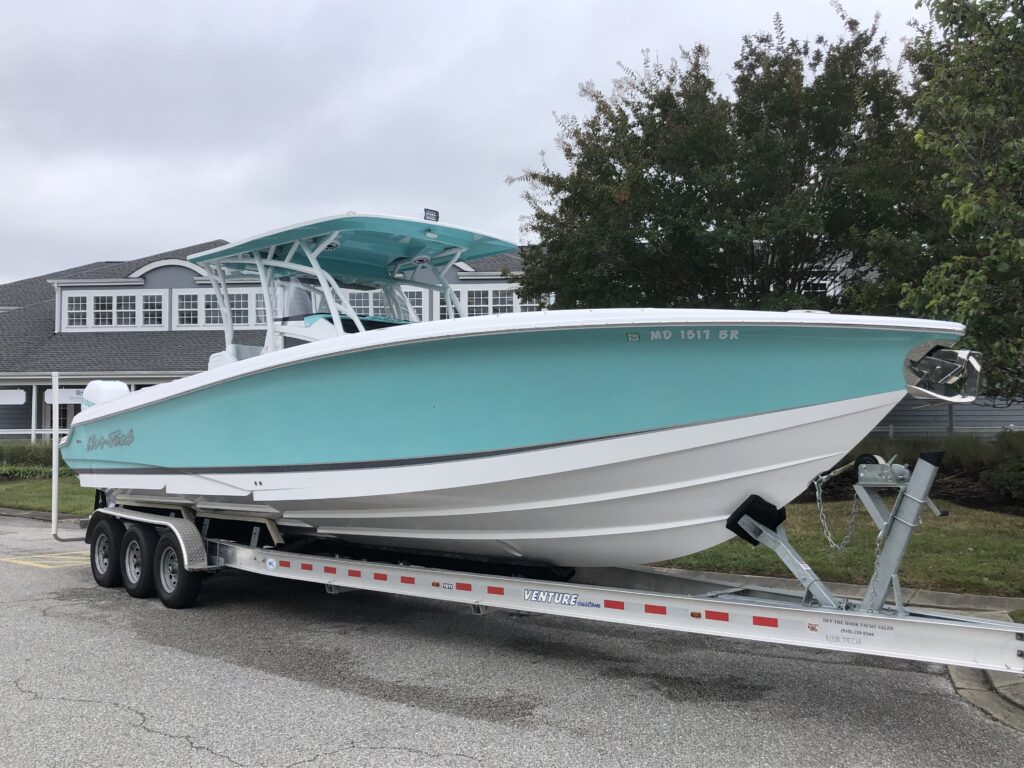 Come Find Us!
Off the Hook Yachts will have two displays at the show one with Rockharbour Yachts and the other with Nor-Tech High-Performance Boats. We will be located at Dock I, come see our Nor-Tech 34 and our Rockharbour 42.