Apr 5, 2019
2019 North Carolina Azalea Festival
There are Azallion reasons why this event is the best Spring Festival!
The Azalea Festival, held in Wilmington, North Carolina, is an annual week-long celebration that honors Wilmington's natural beauty, such as its beautiful gardens, artwork display, and city history. The festival's origins can be traced back to 1934, but it did not become a reality until 1948, thanks to the support of Dr. Houston Moore, local clubs, and the Wilmington Rotary Club. The festival encourages the community to participate in its array of events all weekend long, whether you're at the Cape Fear Azalea Garden Tour or listening to a live performance by Ice Cube and Hank Williams Jr. The Festival runs from April 3rd to April 7th! For more information or to purchase tickets, please visit their website here.
2002 HATTERAS 63 MOTOR YACHT AT THE GARDEN PARTY
It wouldn't be Azalea Festival weekend if you didn't go to Dockside Restaurant for a few cocktails in your best spring attire on Friday. This year, you will not only find refreshing cocktails but also our 2002 Hatteras 63 Motor Yacht. This North Carolina-built yacht is eye-catching for any boat enthusiast or anyone who enjoys a luxurious cruise on the Intercoastal waterway! This sleek, spacious yacht has three staterooms, updated electronics, a davit with tender, and CATs engines with low hours.
Please contact Jason Ruegg for any inquiries at 910-239-9344 or email him at jasonr@offthehookys.com. We hope to see you there!!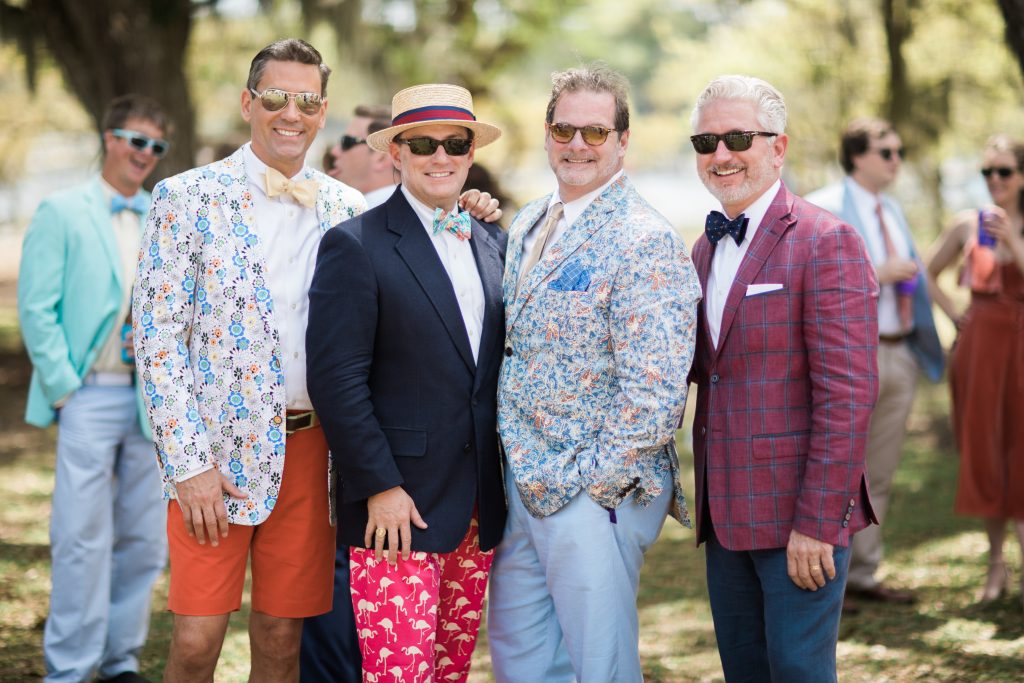 Off the Hook Yacht Sales has a proven process for both dealers and private sellers to liquidate their used boats and trades immediately! We have been the industry leader in marine wholesale since 2012. If you are looking for a fast, fair, and competitive number on your boat please click here!