Nov 9, 2022
What You Need To Know About Yellowfin Yachts
A Yellowfin Yacht exudes speed, fishing ability, and distinct body style lines at first glance. Each new model introduced reaps its mission statement; to get to and from fishing grounds as fast as possible with successful catches. The appeal of owning such a well-made fishing boat and the prestigious name is increased by the ease with which Yellowfins can be spotted on the water. Let's dissect all things Yellowfin Yachts…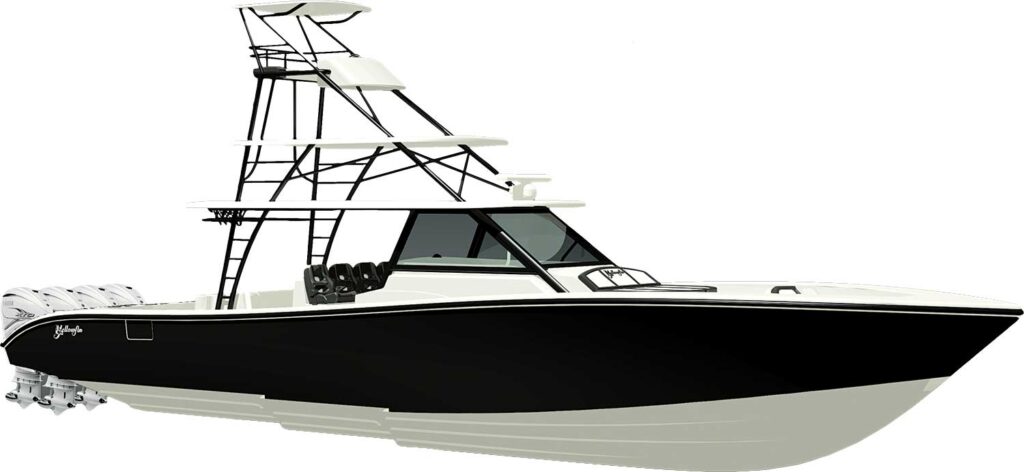 (Source: Marlin Magazine)
Style of Yellowfins
Wylie Nagler, the founder, came up with the concept for the boats. In 1998, Nagler established Yellowfin Yachts with the goal of fusing high-end, quick-moving boat features with characteristics that offshore fishermen would adore, such as live-bait wells that aren't jarring to the bait. He began with a 31-foot boat, completely designing the hull. The boats all have recognizable features, such as a slight rise in the deck that helps shed water when the boat is moving quickly and a transom curve that faces the water to enhance loading fish. Yellowfin boats are a perfect combination of a fishing boat with a performance boat.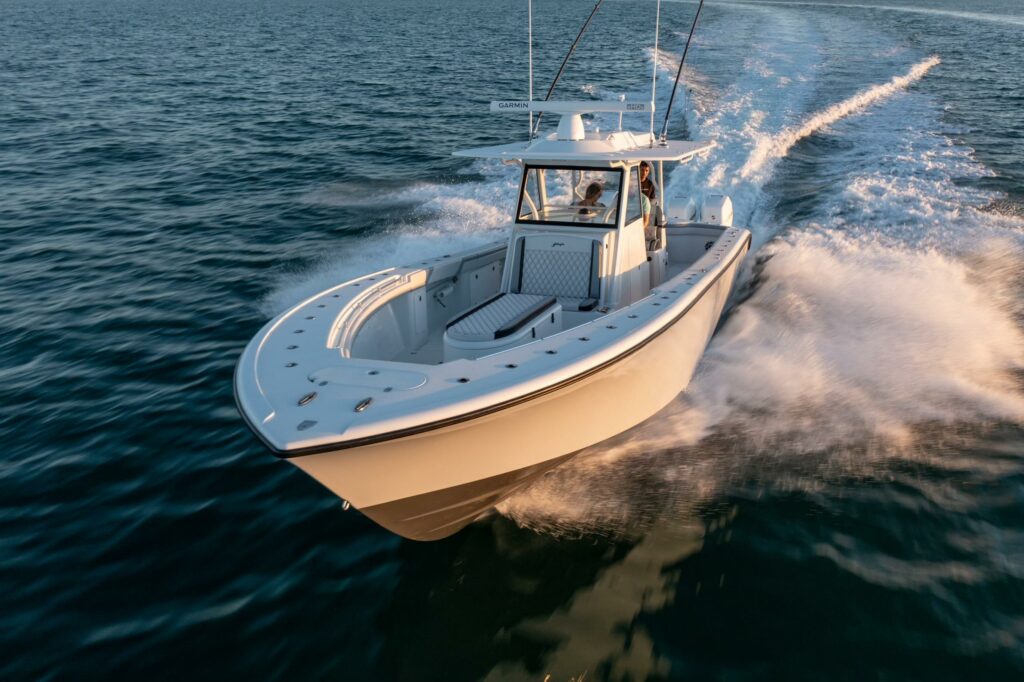 Quality of the Yachts
Yellowfin's company name includes the word "yachts," which embodies their long-term objectives. They want to elevate the concept of their center consoles and associate it with the word "luxury" visually. Their yachts range in size from 17 to 42 feet. Even though the larger models only have a bathroom, they are still in high demand. The business took advantage of the market of affluent individuals who enjoy boating and fishing. Each Yellowfin yacht is designed to give fishermen an advantage when engaging in their favorite sport.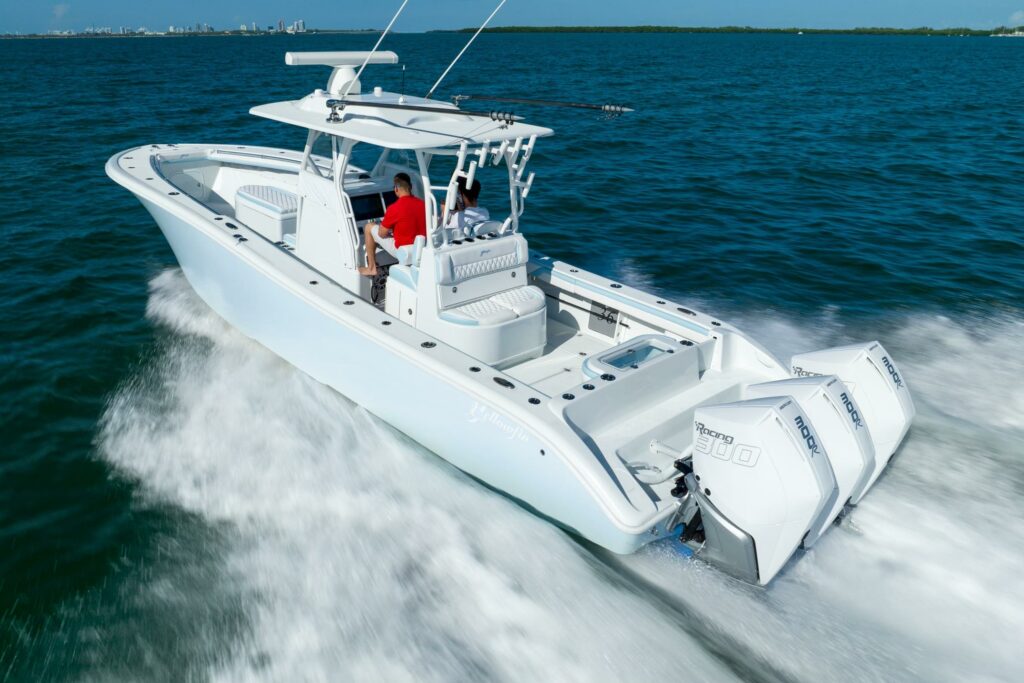 Value
Although Yellowfin Yachts does not disclose its financial information, it is clear that they generate hundreds of millions of dollars in revenue each year. Their yachts are becoming increasingly popular year after year. Not to mention how well they hold their value in the used market. Whether you buy a new Yellowfin or a used one, you still get the best quality for the best price.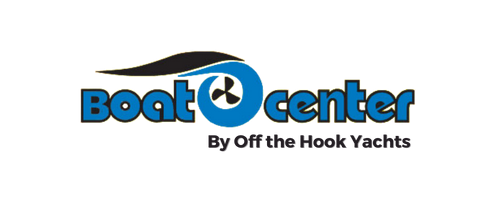 We are your Yellowfin Yachts dealer!
Off the Hook Yachts is pleased to announce that we are now the Yellowfin Dealer from Miami (Dade County), FL to Islamorada. The Boat Center of Miami will be your one-stop shop for all things Yellowfin! We are thrilled to announce this partnership and to continue to bring Yellowfin's incredible yachts to the area.
Please contact Corey Simon with any questions or concerns about placing an order. He will be The Boat Center of Miami's point of contact. Contact Corey at 786-286-1526 or yellowfinyachtsmiami@gmail.com.