Apr 20, 2021
Used Boat Sales are on the Rise!
Since the pandemic hit in mid-March of 2020 last year the boating industry has been fluctuating in response to the effects of COVID. There was an influx in boat sales at the beginning of the pandemic because under the strict guidelines all people could do was take their boat out. Then as the economy began to go downhill so did the demand for boats. There was an absence of need in the market for new boats because people either lost their jobs or were receiving a pay cut and were unable to fund a purchase of that caliber. This domino effect the pandemic created affected all businesses within the boating industry on all scales.
Now as we approach the end of the pandemic as vaccinations for COVID are being distributed there is a new problem arising in the market that's solution is buying a used boat. What does this ultimately mean for the used boat market? How does it compare to purchasing a new boat?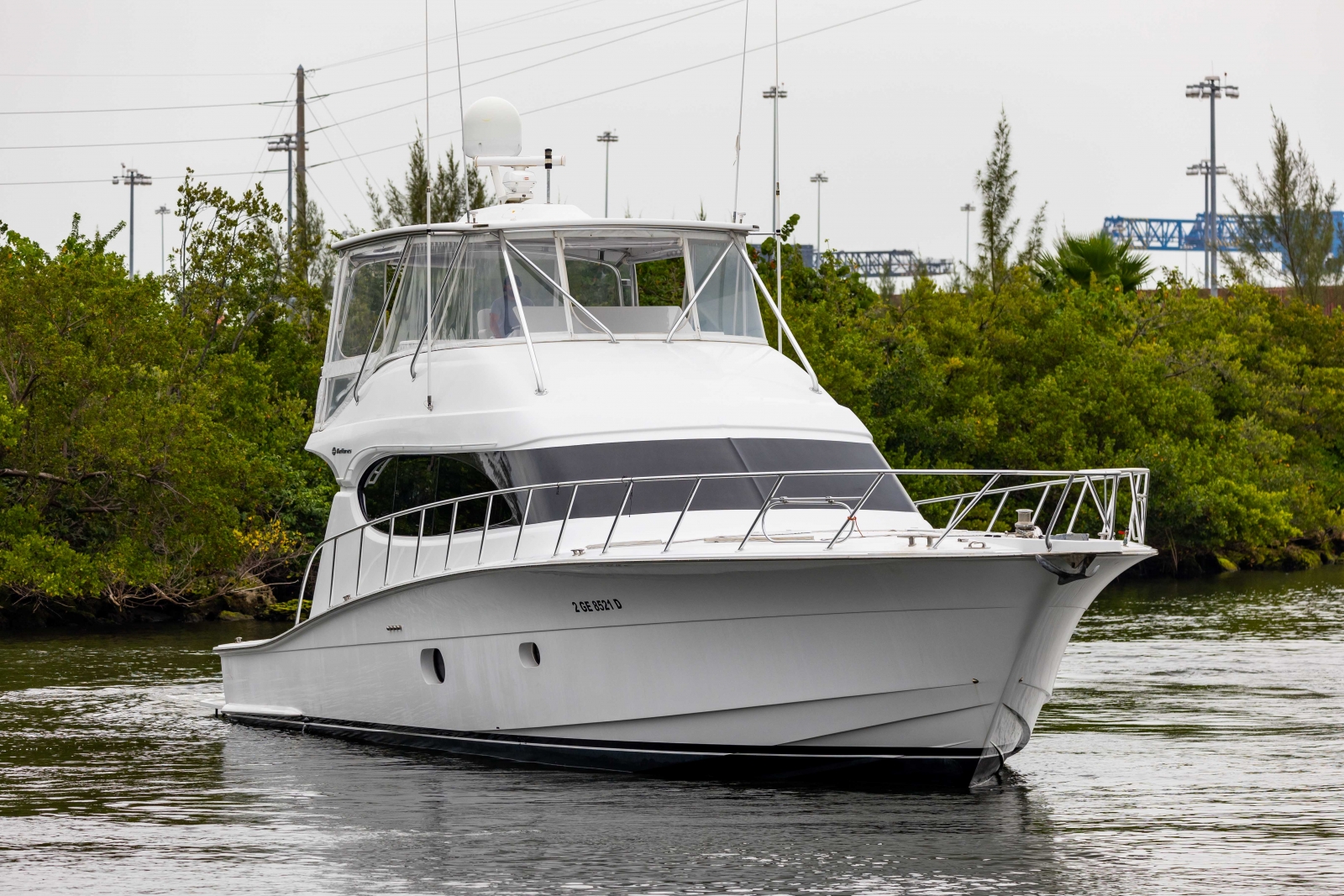 Suppliers Challenged to Fulfill Orders
Due to manufacturers needing to lay off employees to prevent the spread of COVID within their facility, this has significantly impacted their production rate of supplies. Boat frames are being made and then sent off to the manufacturing facilities to be outfitted in the material for the interior and exterior of the boat. Orders are taking up to as little as 6 months to be fulfilled. There is a shortage in the supplies needed to build boat engines, upholstery for seat cushions, resin to coat the boat in, etc. Suppliers are not able to maintain inventory to keep up with the demand. New boats are being raised in price as their value has increased because of how long it takes to manufacture one vessel.
In an economy that is still recovering from the effects of the pandemic on our finances, how can sellers of new boats expect their market demand to expand from increased prices?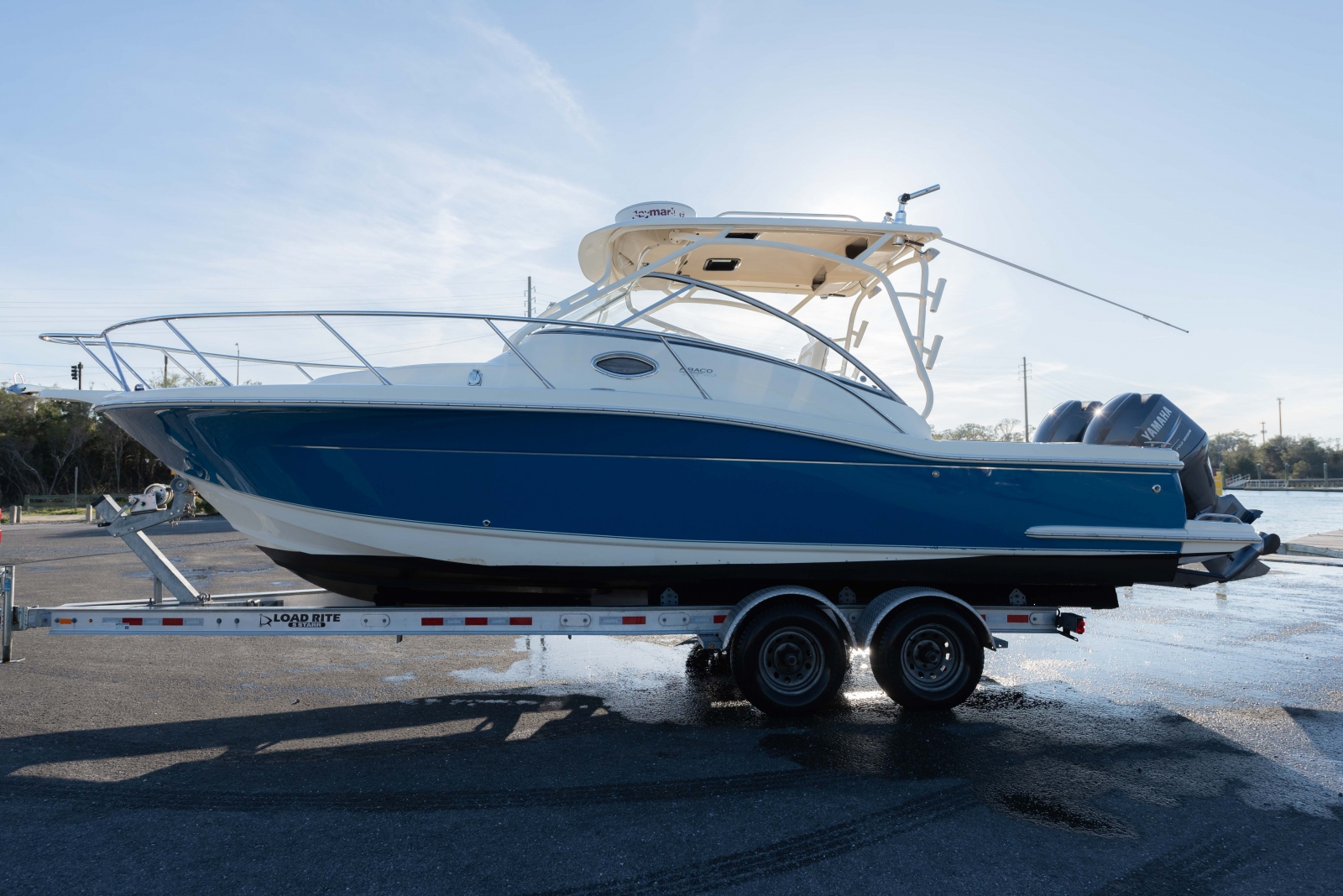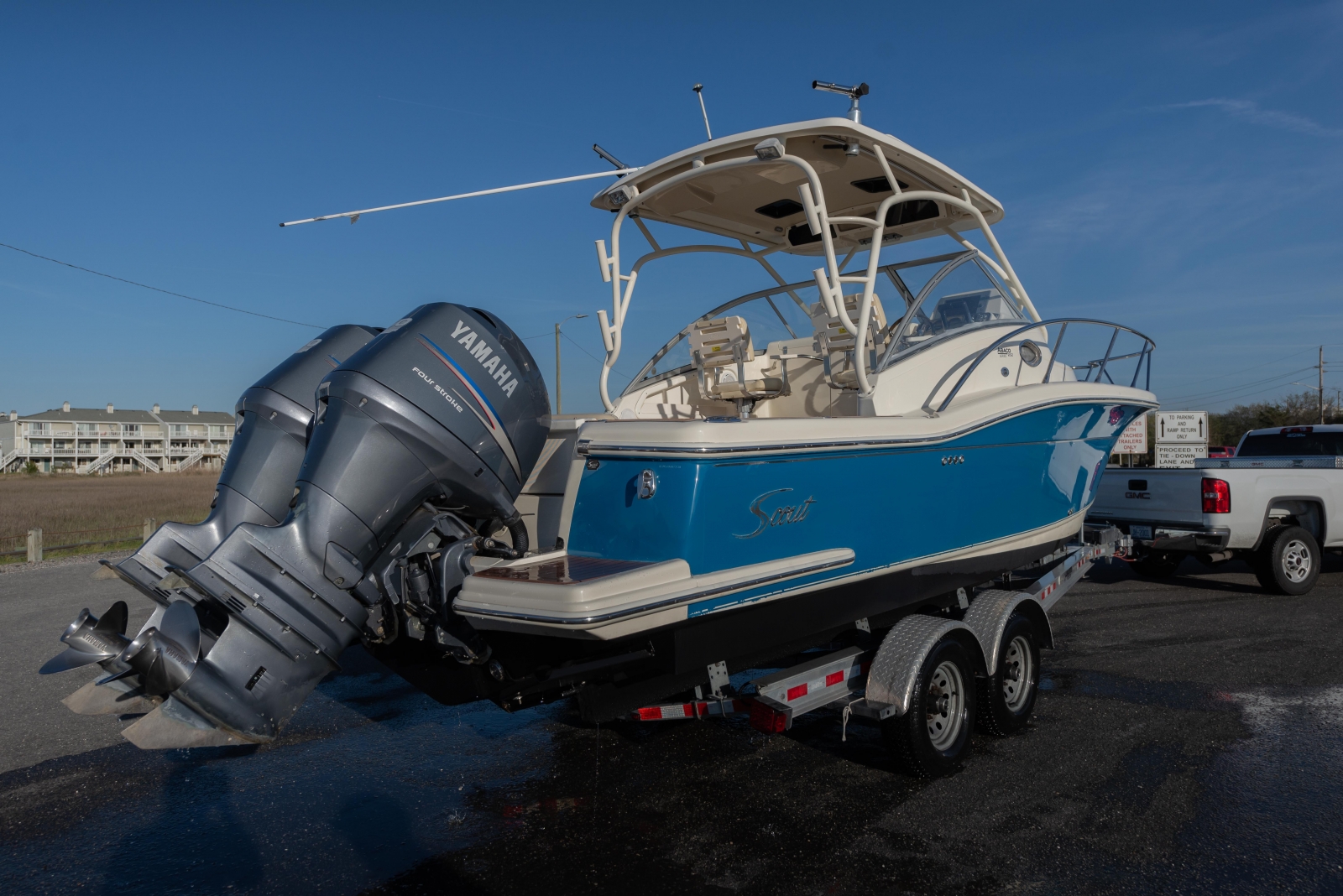 Advantages of Buying Used Boats
Summer is just around the corner and after experiencing a COVID summer last year it's evident everyone is eager to go back to "normal." If you are looking for a way to enjoy those summer days on the water, explore your options and buy a used boat! If you are in the market for a family-oriented vessel, fishing-oriented, cruising by day yacht, or a yacht with a cabin to take overnight trips on — Off the Hook Yachts has a plethora of used boat inventory for sale. Time is also of the essence. No need to wait six or more months on a new boat build you are waiting for. Buying used over new, allows you to have the instant gratification in operating the boat immediately. We pride ourselves in closing within 3-5 days!
You are going to save money and time purchasing a used boat, in turn maximizing those moments with family and friends on the water. Do not sacrifice a summer because you are waiting on a boat that will be in production longer than the season lasts. Used boats are high-quality and half the cost of new ones, so what are you waiting for? Act now as vessels are selling every day and embrace the freedom a boat can bring you!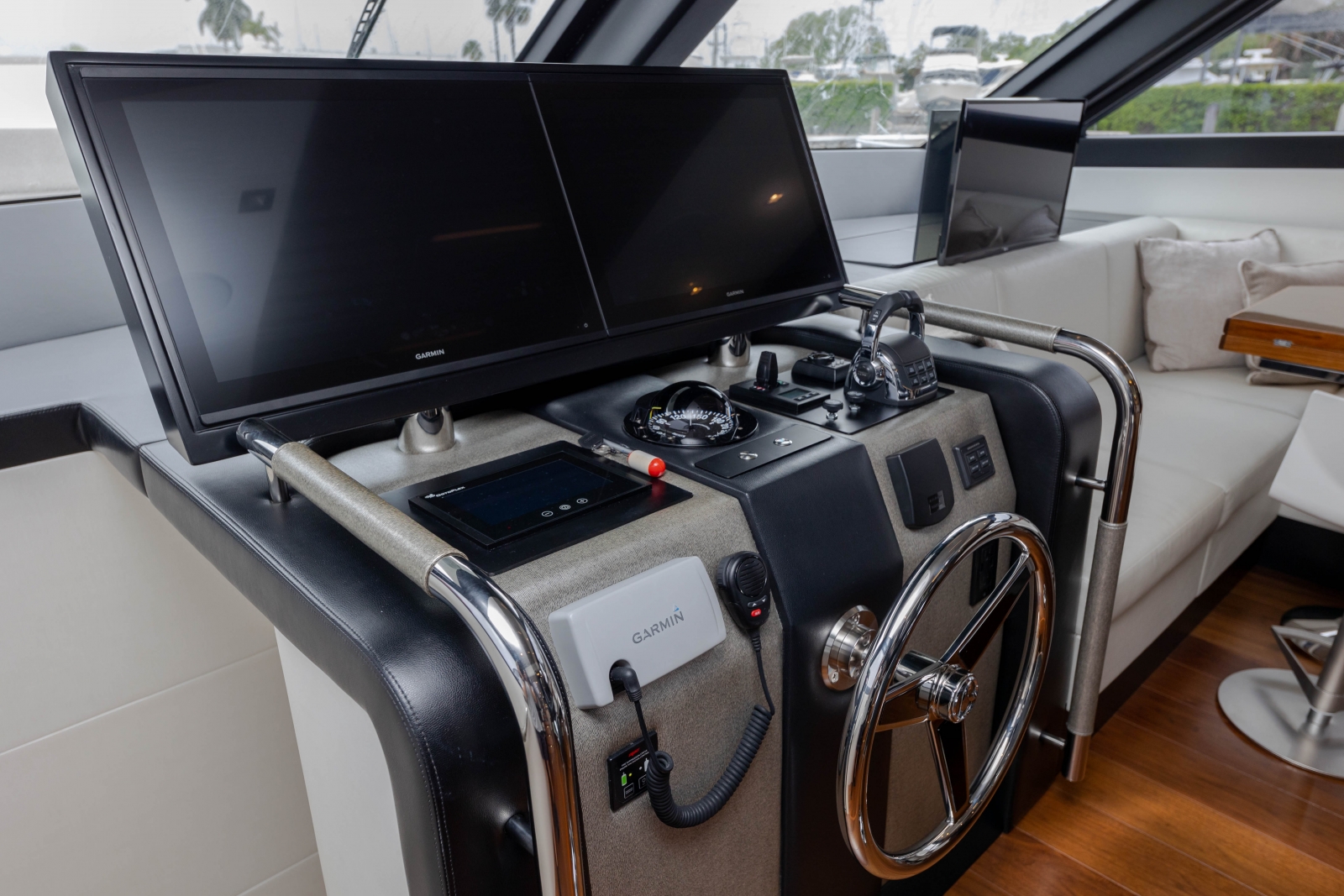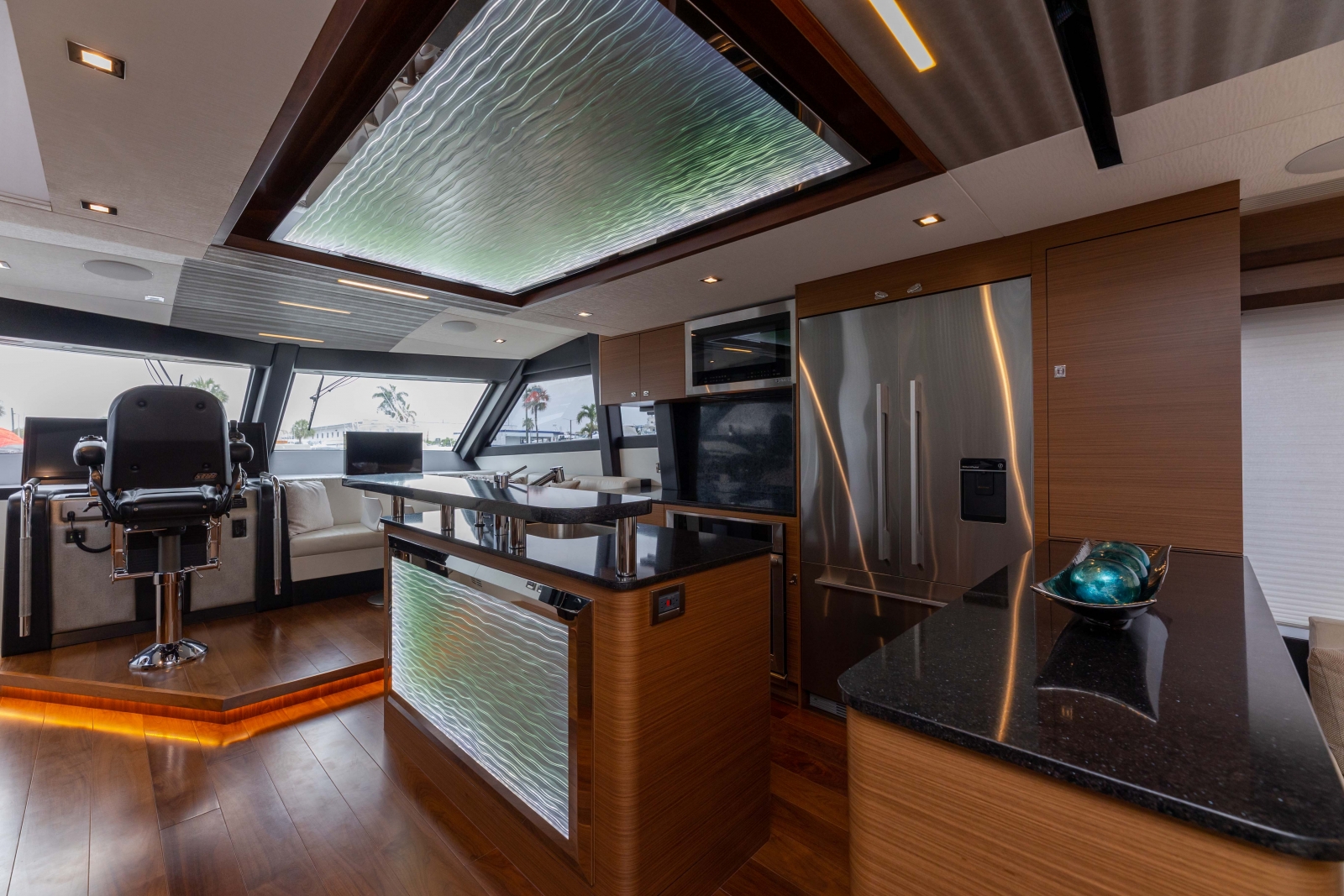 Sources:
https://www.yoursun.com/charlotte/boats-in-demand-and-short-supply-during-pandemic/article_e8bef062-4a0a-11eb-b979-974c65c73b6d.html
https://www.moneytalksnews.com/slideshows/products-now-in-short-supply-due-to-the-pandemic/