Apr 27, 2021
Top Five Best Boating Destinations in Florida 
Thinking about heading down even further south this upcoming boating season? Florida has some beautiful destinations that you may want to consider stopping into if you ever find yourself boating in the Sunshine State. The peninsula is surrounded by beautiful beaches and endless oceans to explore. It's truly a boaters paradise…Here is a list of the top five places to visit this 2021 boating season.
Florida Keys
Arguably one of the most popular destinations but surely it lives up to its reputation given its 100-mile long stretch of alluring islands. It offers plenty of opportunities for fishing, snorkeling, and diving. Along the waterfront, there are top-rated dining options, as well as a nightlife scene that is sure to satisfy anyone out for a good time!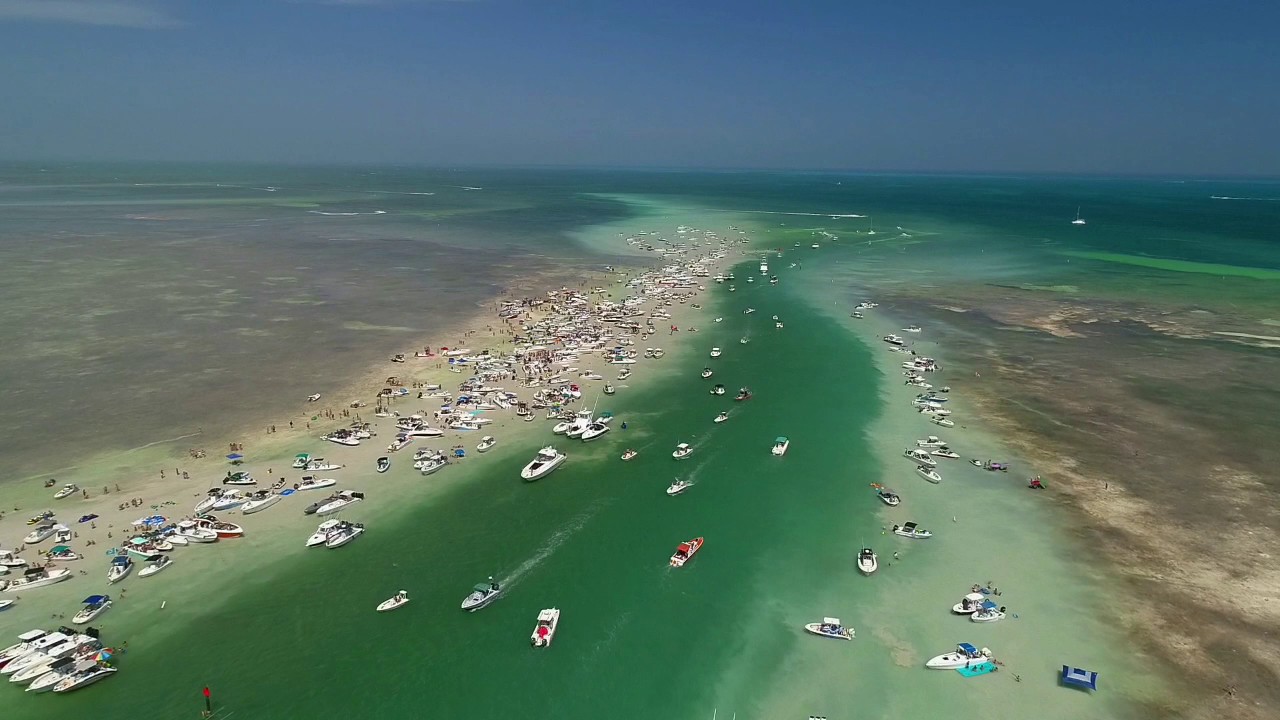 Charlotte Harbor
A scaled-back version of the Florida Keys is this destination but notably is a bit secluded. If you are looking to avoid crowds and need more peaceful scenery, this is the oasis for you. Known for its inshore and offshore fishing where numerous well-liked fishing shows have been filmed. Their uncrowded beaches are a dream for more lowkey boaters.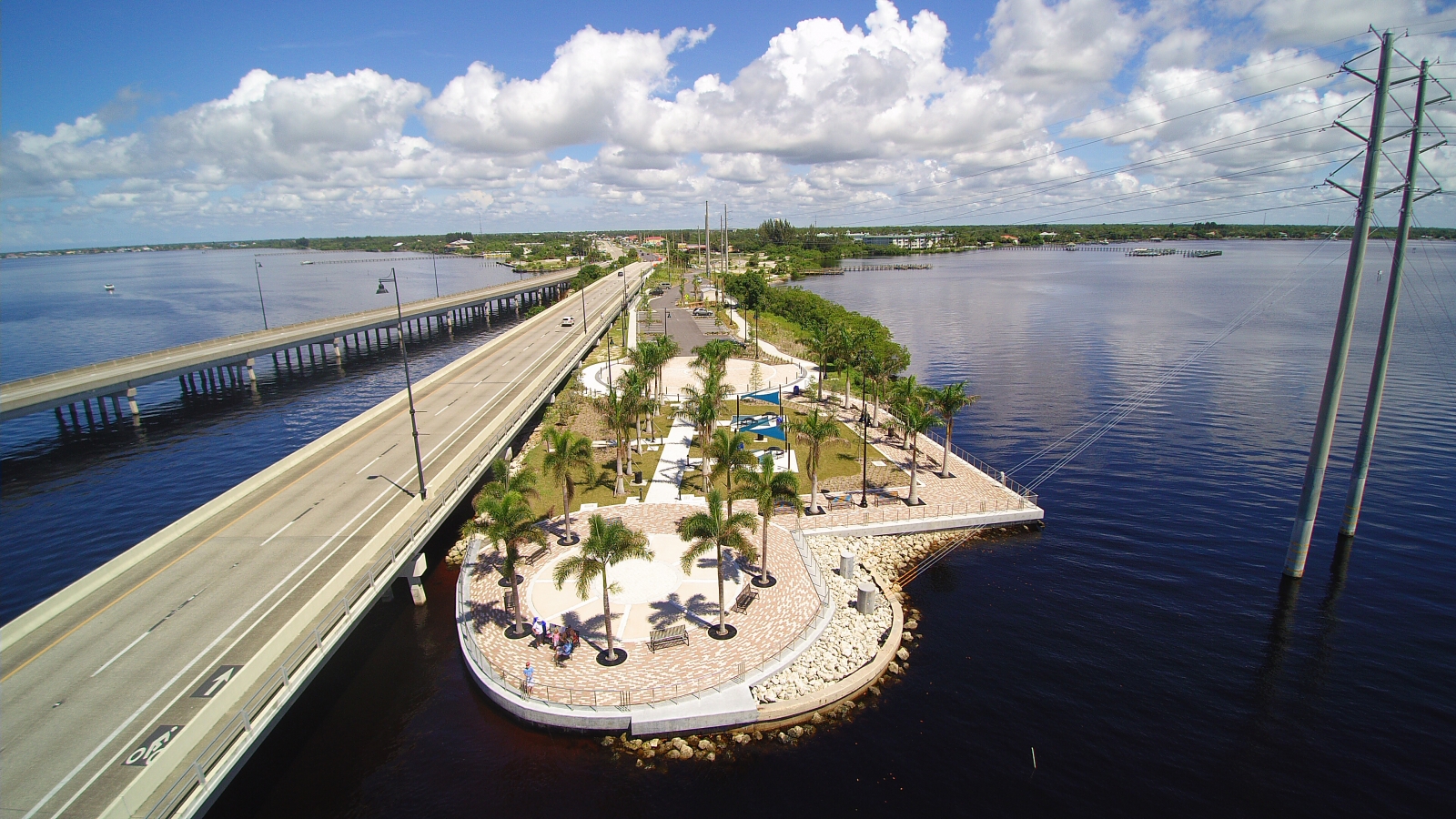 Jupiter/Palm Beach
An area is known for its effortless beauty in its landscapes, rather laid-back beaches, and postcard-worthy lighthouse views is a must-see this summer. The crystal clear waters will have you mistaking it for Hawaii, we're sure of it. It's in close proximity to the Gulf Stream making it easy access to the Northern Bahamas.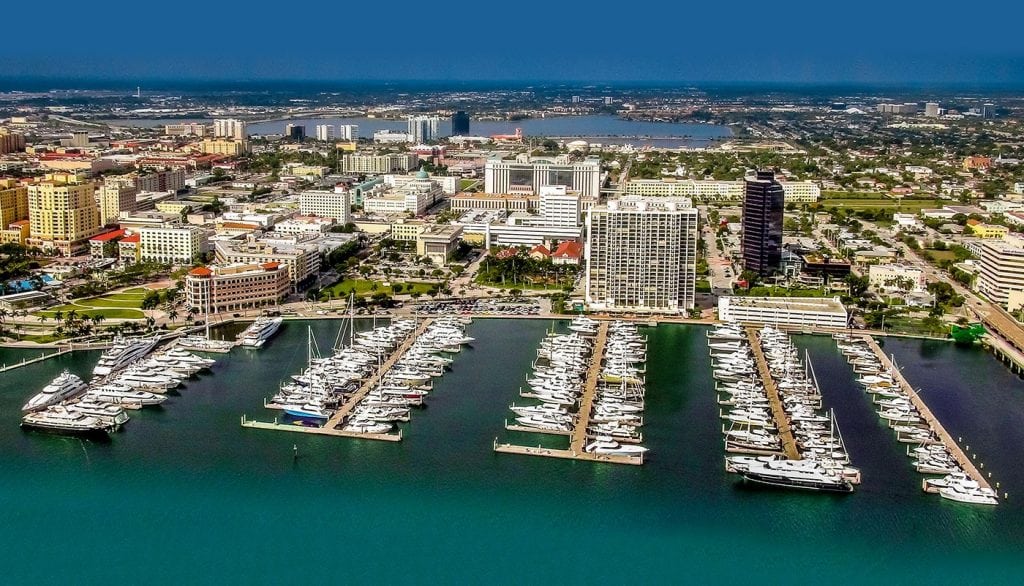 Tampa Bay
If you are more into the social aspects when visiting places then Tampa is the destination for you. You can spend the day exploring all the gorgeous islands in the area basking in the sun on their secluded shorelines. Then cruise on into Downtown St. Pete or Downtown Tampa to enjoy the thriving atmosphere of the nightlife and delicious restaurants.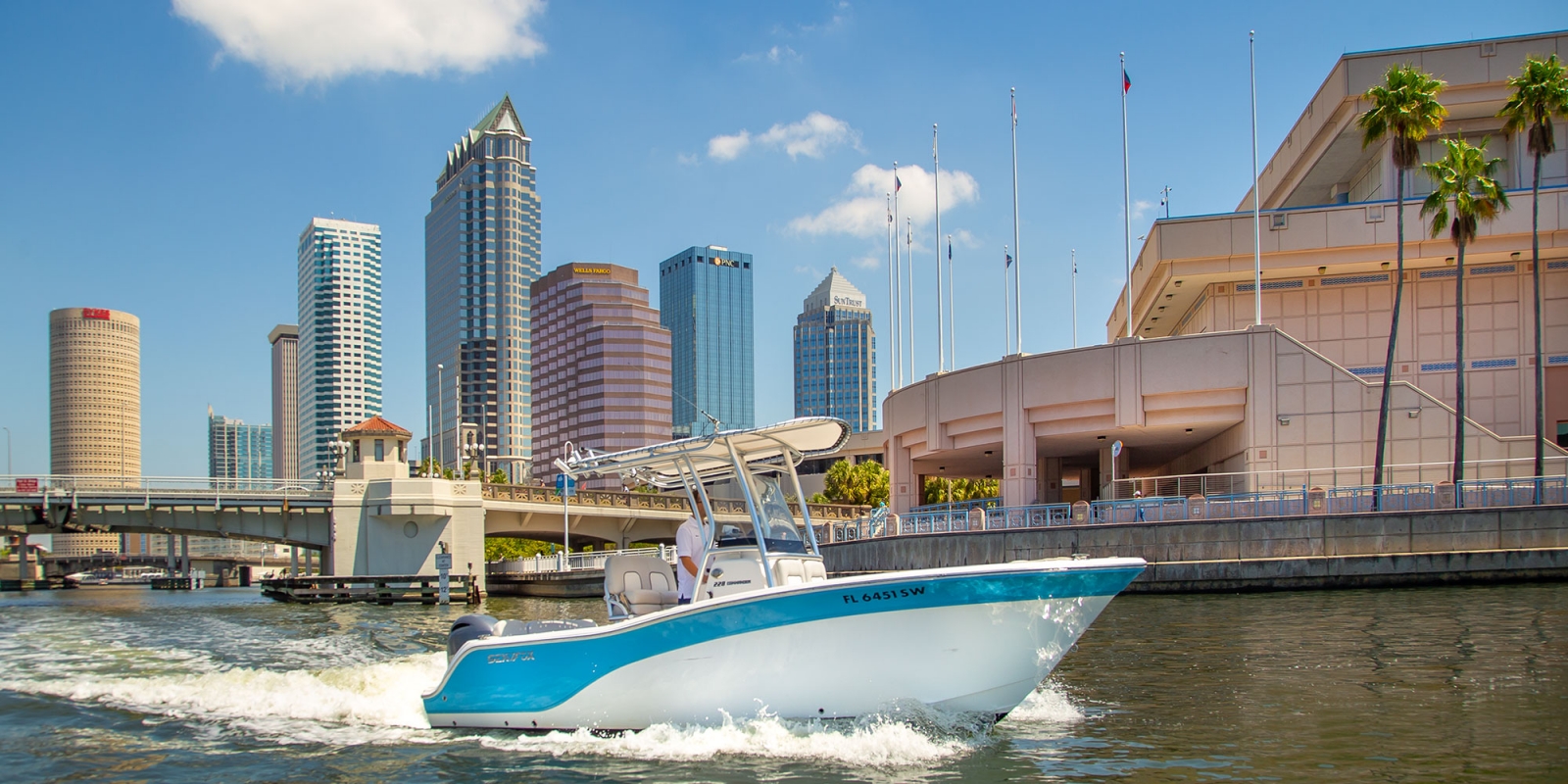 Fort Lauderdale/Miami
If you were to spend the night off your boat at any one of these locations this would have to be the one to choose. Known as one of the most popular areas for boating in the world and continues to live up to its name. There are endless opportunities for sightseeing and a variety of dining options. Explore the warm tropical waters in Miami with the breathtaking views of the skyline. Relax in Fort Lauderdale and unwind in downtown Miami.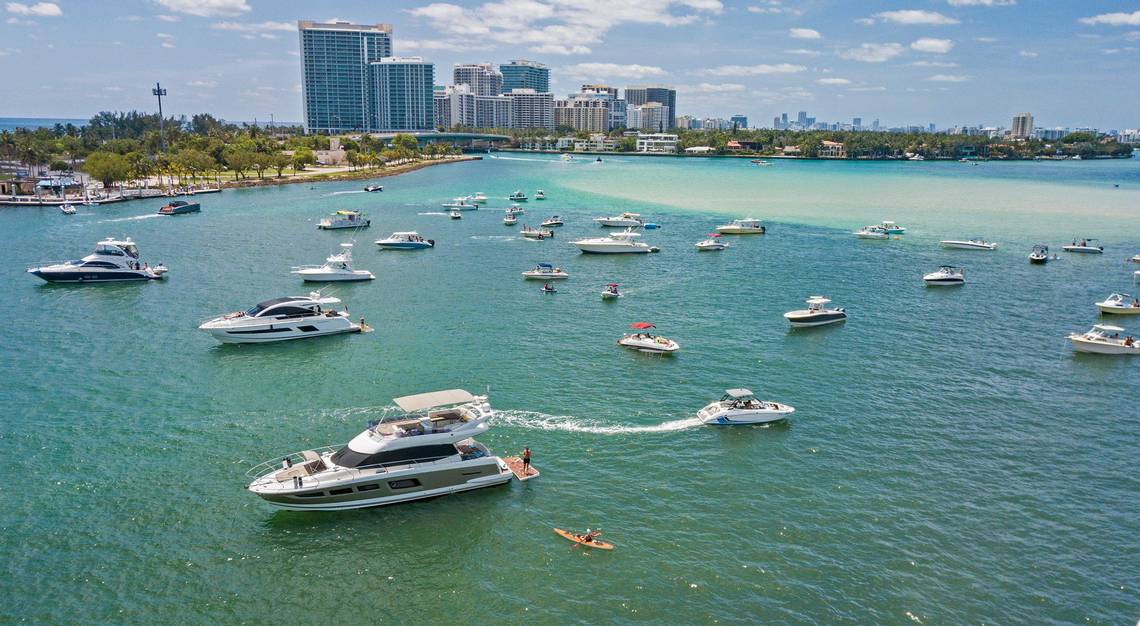 These are just a few of the locations worth seeing while in Florida but are not limited to just these five. Some honorable mentions include St. Augustine, Sarasota, Stuart, Destin, and St. Johns River. There is so much to see and plenty of summertime to do it, so get out on the water and explore! Need a boat first? Visit our current inventory for a selection of center consoles, cruisers, motor yachts, and bowriders.
Get Cash for Your Boat Immediately!
We pride ourselves on a sense of urgency and fair wholesale offers based on the true market value of your vessel. We have a proven process for both buyers and sellers to liquidate their used boats and trades immediately upon contact. We have been the trusted industry leader in wholesaling boats since 2012, and we plan on keeping this strong reputation for many years to come. Fill out the form below and get the wholesaling process started today!