Apr 8, 2019
Top 3 dog ramps for your boat!
Summer is just around the corner which means boating season is upon us! What better way to enjoy the water than with your furry companion(s)! Now it is easier than ever to bring your dog with you on the boat with dog ramps that assist your pups with getting in and out of the water. You can find all of these products located on Amazon.com.
1)    Paw Aboard Doggy Boat Ladder and Ramp
This doggy ramp is portable, convenient, and easy to use for your furry friends. It is also great for large and older dogs.. If you would like to view this product please click here.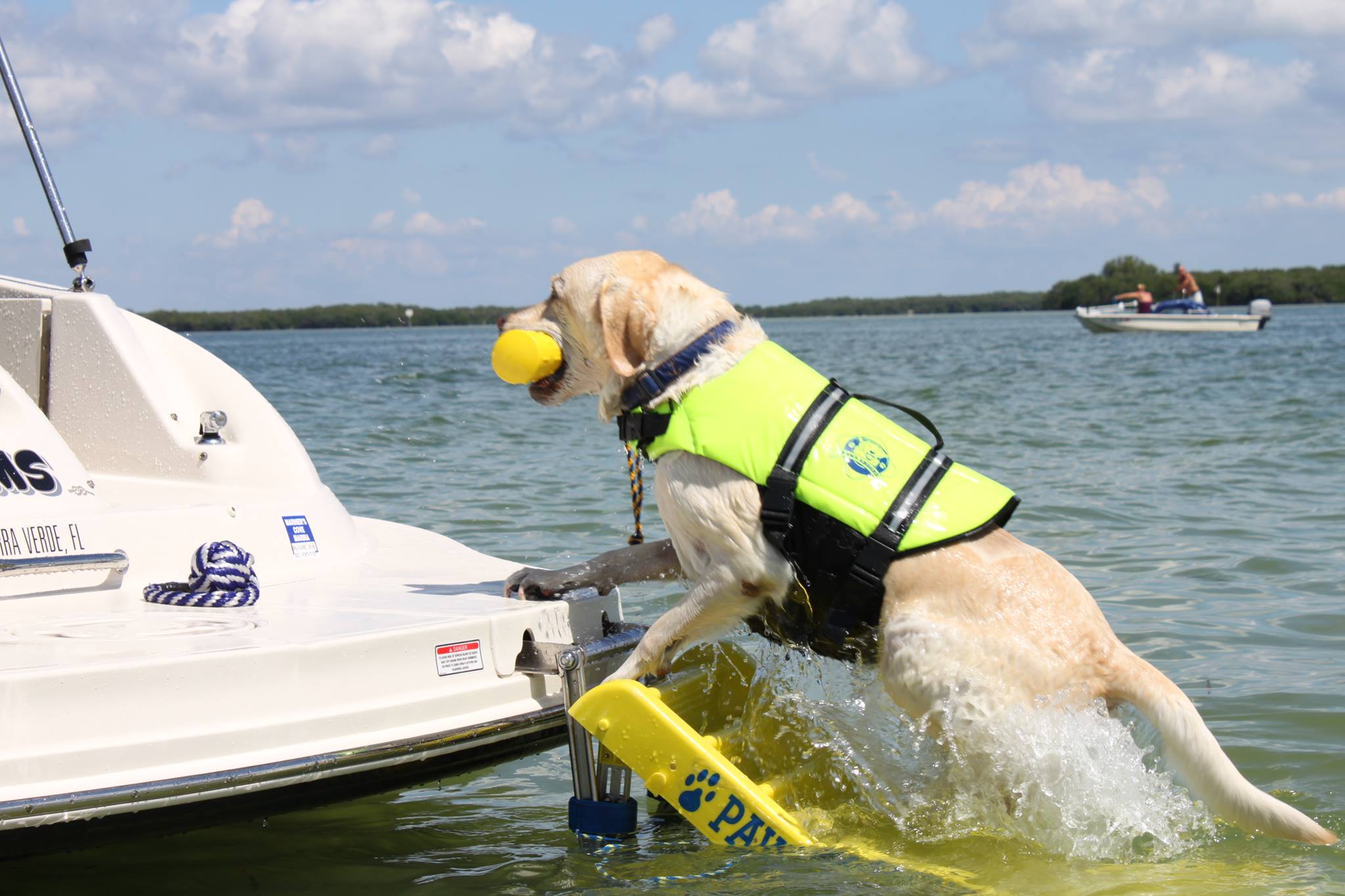 2)    Floating dog ramp
Custom-made floating dog ramp. Make it easy for your dog to get in and out of the water with ease. Perfect for the lake! Comes on and off the dock to make it last longer and for storage. Unique design! Custom made with carpet for comfort on paws. Local delivery and pick up are preferred but shipping is available. Shipping is refunded on local pick-ups. You can purchase it here.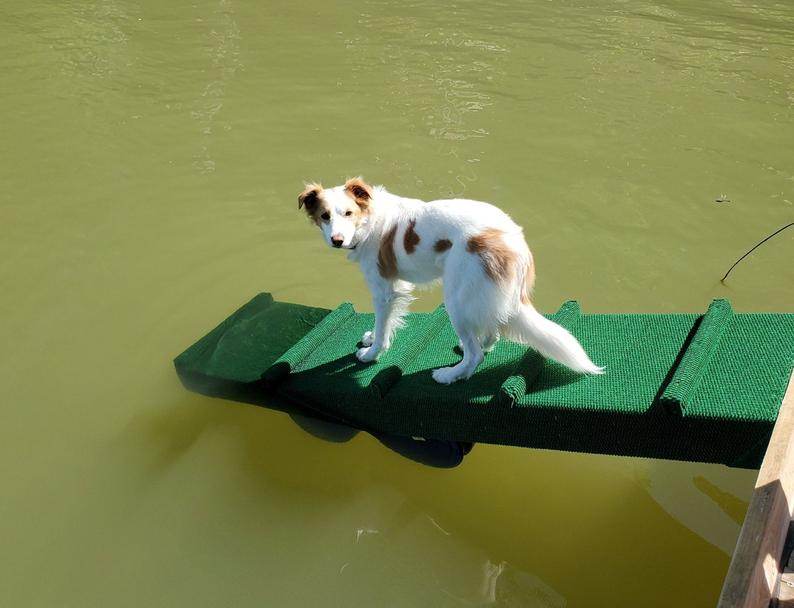 3)    LP500 Pet-Loading Platform by Great Day
This platform is lightweight and sturdy and makes it simpler for your pet to get in and out of the water. This platform is only 20 inches long and fourteen inches wide making it useful for medium to smaller pups.
Off the Hook Yacht Sales has a proven process for both dealers and private sellers to liquidate their used boats and trades immediately! We have been the industry leader in marine wholesale since 2012. If you are looking for a fast, fair, and competitive number on your boat please click here!