Mar 2, 2020
Tips For De-Winterizing Your Boat This spring!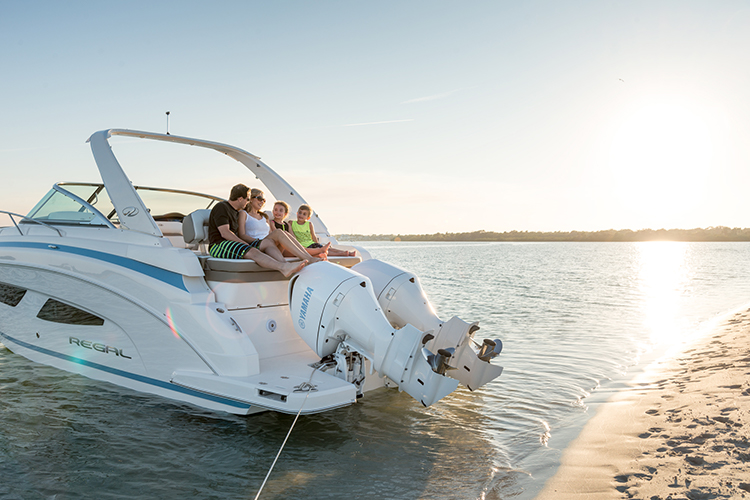 As Winter comes to an end, many of us boaters look forward to getting back to what we love doing during this Spring season. This means that it is time to take our boats out of hibernation and show them the love they have been missing since we put them away at the end of this Fall. Although this is an exciting time, there are a few steps that are crucial to take while de-winterizing your boat to ensure that your boat lasts for as long as it can and rides as smoothly as possible.
Before we get started, these tips are best used as a guideline rather than a set-in-stone plan for de-winterizing your boat. Although these steps are necessary in getting your boat ready for the Spring season, every boat is different and it is best to look into your owner's manual to obtain any other advice you may be seeking!
1.) Check the Battery
The mixture of sitting idle and cold weather can be tough on the battery of your boat. The typical lifespan of a battery is between 4 and 5 years, so it is crucial to take good care of your battery each season so that it can live its full lifespan.
Upon checking your battery, you will want to refill it with fresh distilled water and check the charge using a battery tester. You will then want to clean any dirt or rust found on the wires attached to the charge posts. Lastly, coat the posts in lithium grease to protect them from erosion during the Spring season.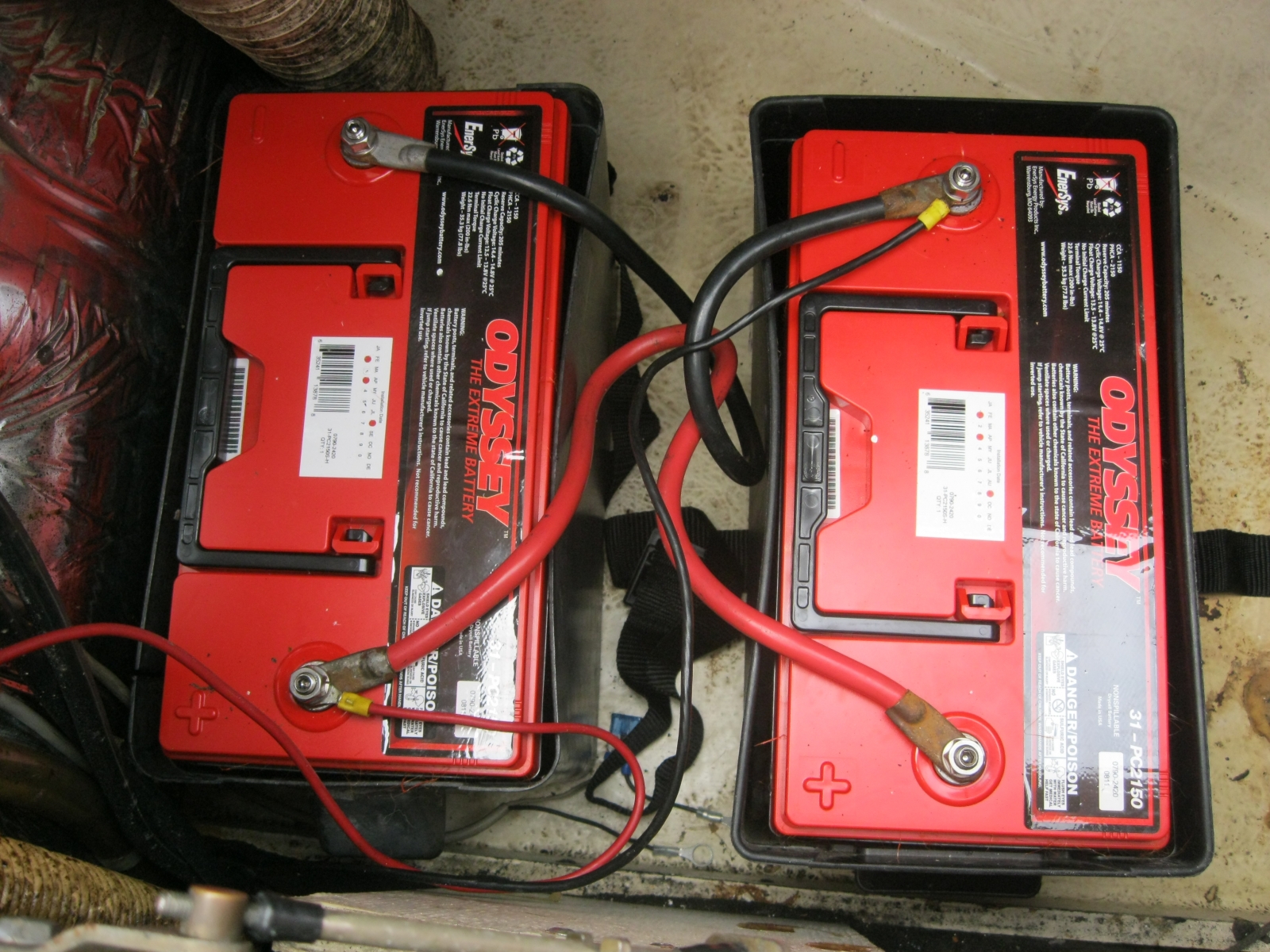 2.) Change the Engine Oil
One of the first things you will want to do while de-winterizing your boat is to check your engine oil. If your oil was not changed before winterizing your boat, it should be changed before taking your boat out for its first spin of the season. You will also want to check on power steering fluid levels, coolant levels, leaks below the engine, and cracks or wear in fuel lines.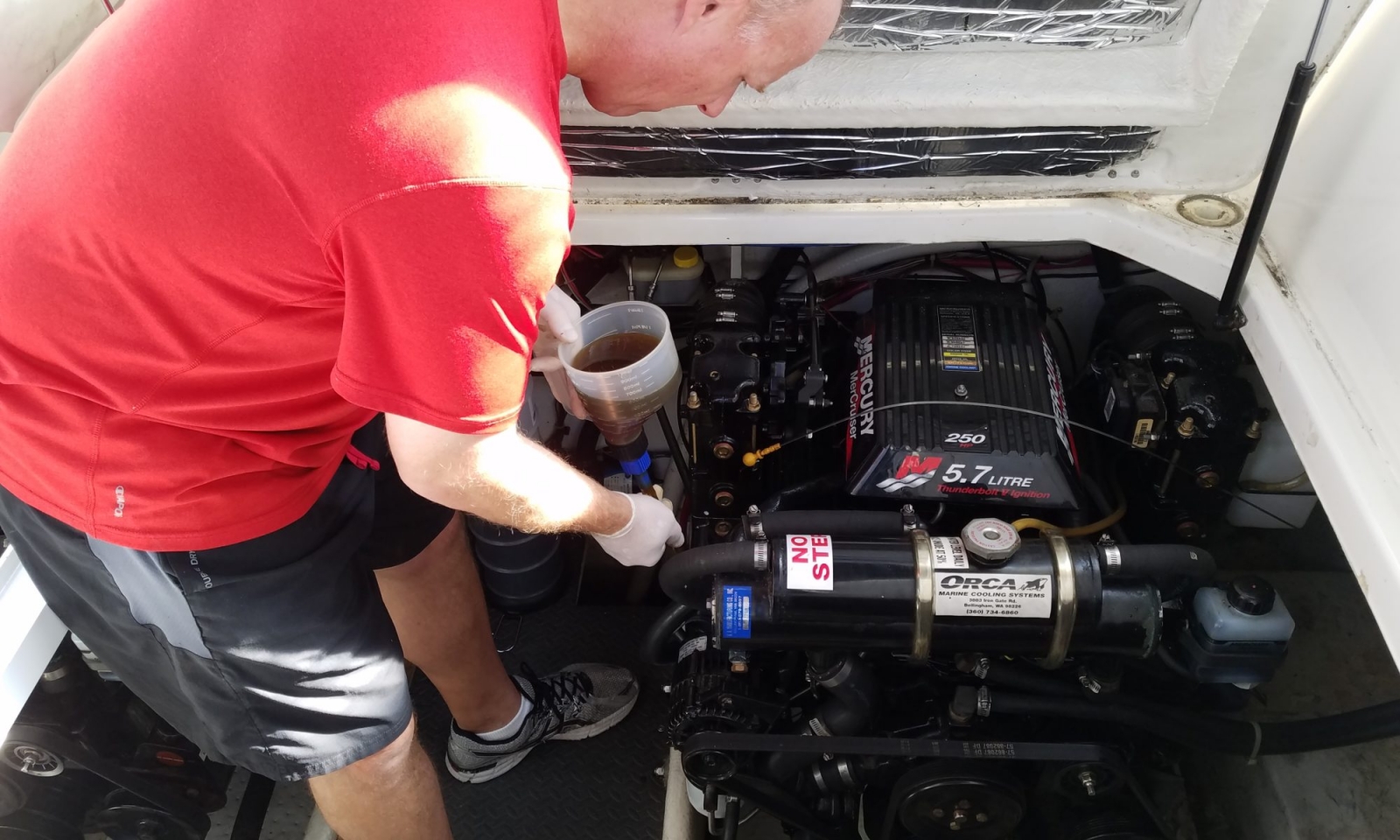 3.) Addressing your Cooling System
You most likely flushed out your boat's cooling system before putting it into hibernation. If this is the case, you can now refill it with equal parts of antifreeze and water. If you did not flush out the cooling system on your boat before putting it away for the winter, drain it out and refill it. Before moving past this step, make sure you check for any cracks or leakage on your hoses.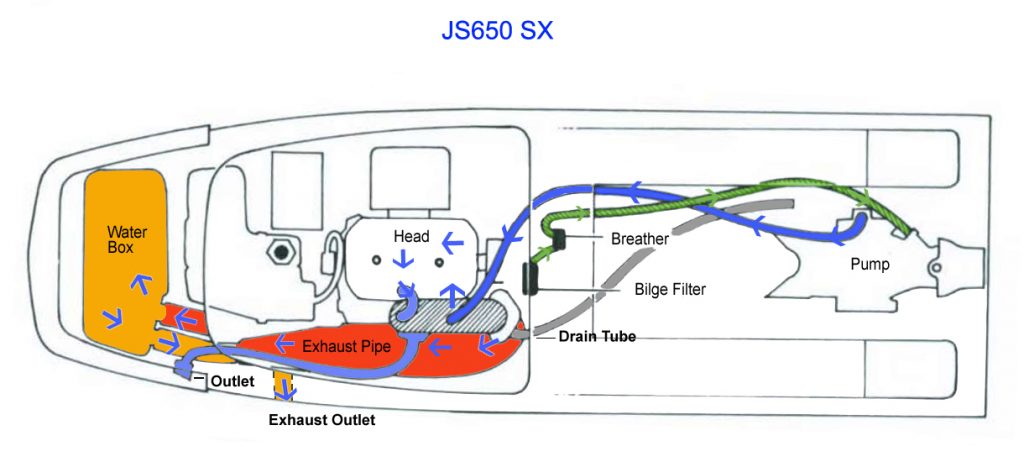 4.) Gas Tank and Fuel Lines
Hopefully, you filled your fuel tank before putting your boat away for the winter, as this prevents any moisture from getting into the fuel tank and causing issues. Check your fuel filter to ensure that it is clean and clear. You will also want to make sure that none of your fuel lines are cracked or damaged. If you do see damaged parts such as these, be sure to replace them before taking your boat back on the water this season. If everything looks good, then your gas tank can be topped off with fresh fuel!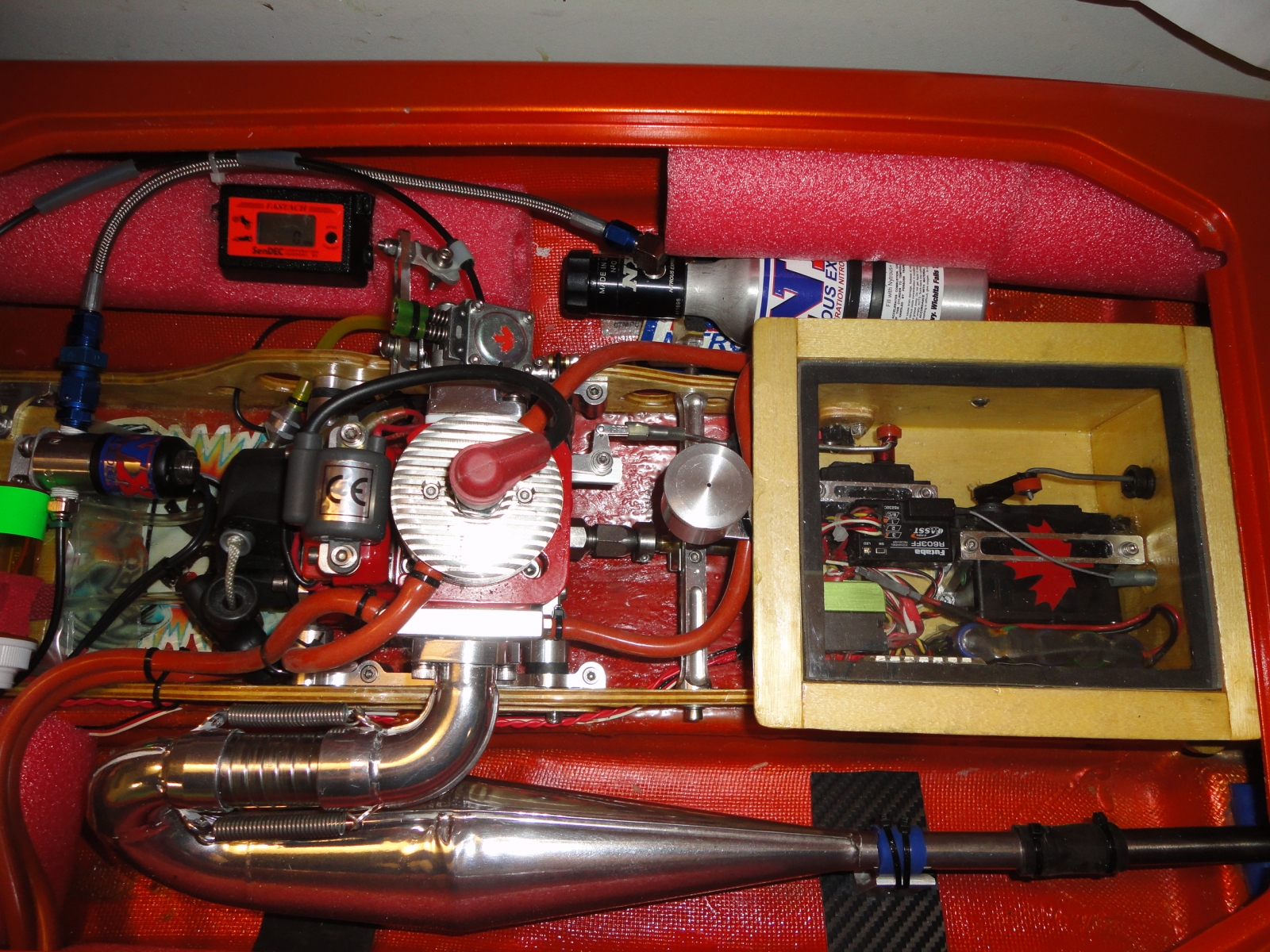 5.) Check the Belts
One of the most damage-prone parts of your boat during the winter season is usually the belts. Luckily, checking your belts is very easy and it can be done manually by pushing down on your belts and seeing if they feel loose. You should also check for any tears in the fibers or black soot around the pulley. If you notice any of these issues have risen on your belts, it may be time to replace them.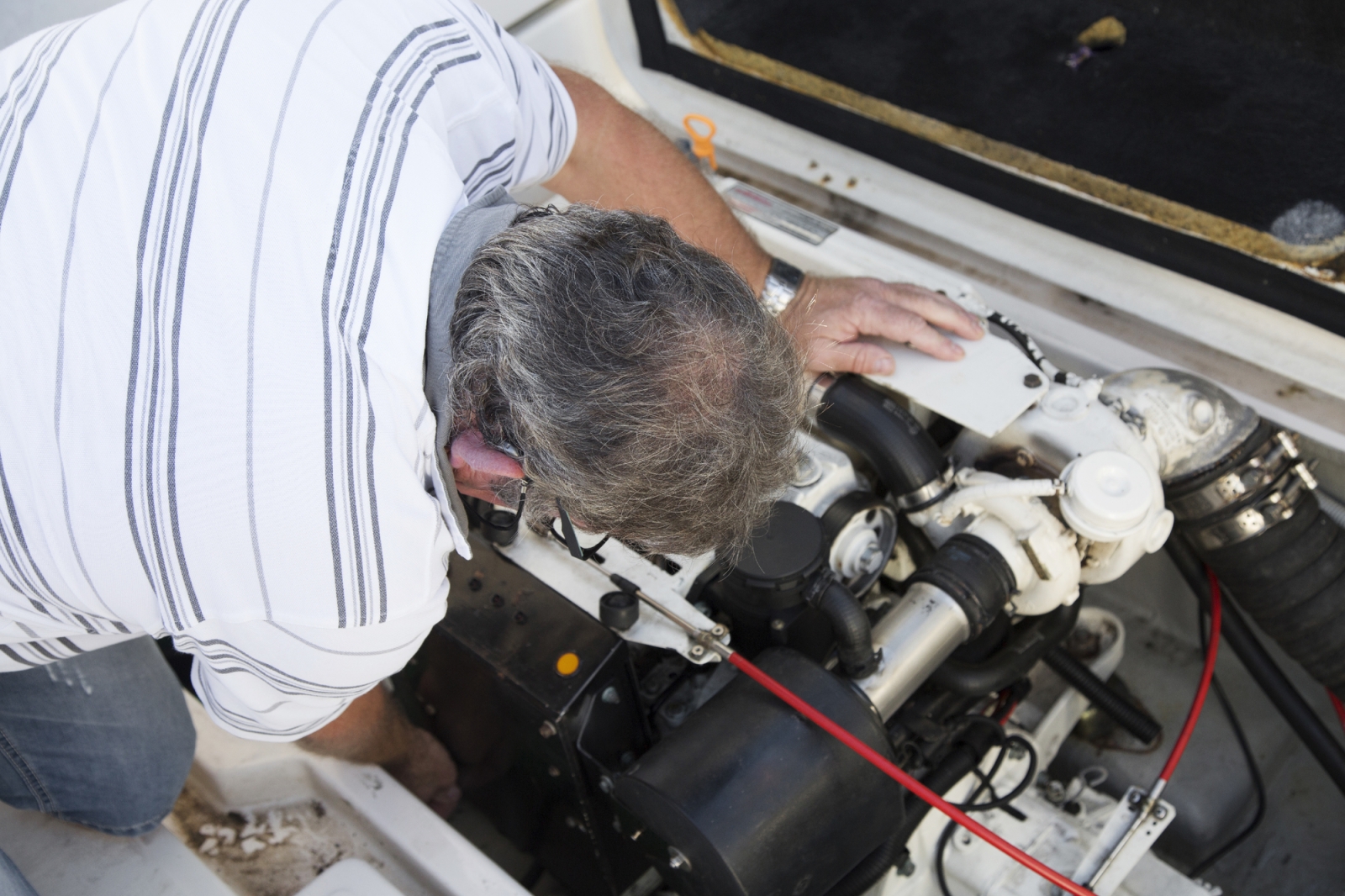 6.) Technology Check
This part of de-winterizing your boat is also very simple and usually does not take much time. Test all the knobs, switches, and electrical equipment on the boat. Make sure to check all switches in both the cabin and on the helm, even if they do not seem significant, as all electrical equipment is connected. You will want to do this after your battery is running so that you can see if the automatic bilge pump float works.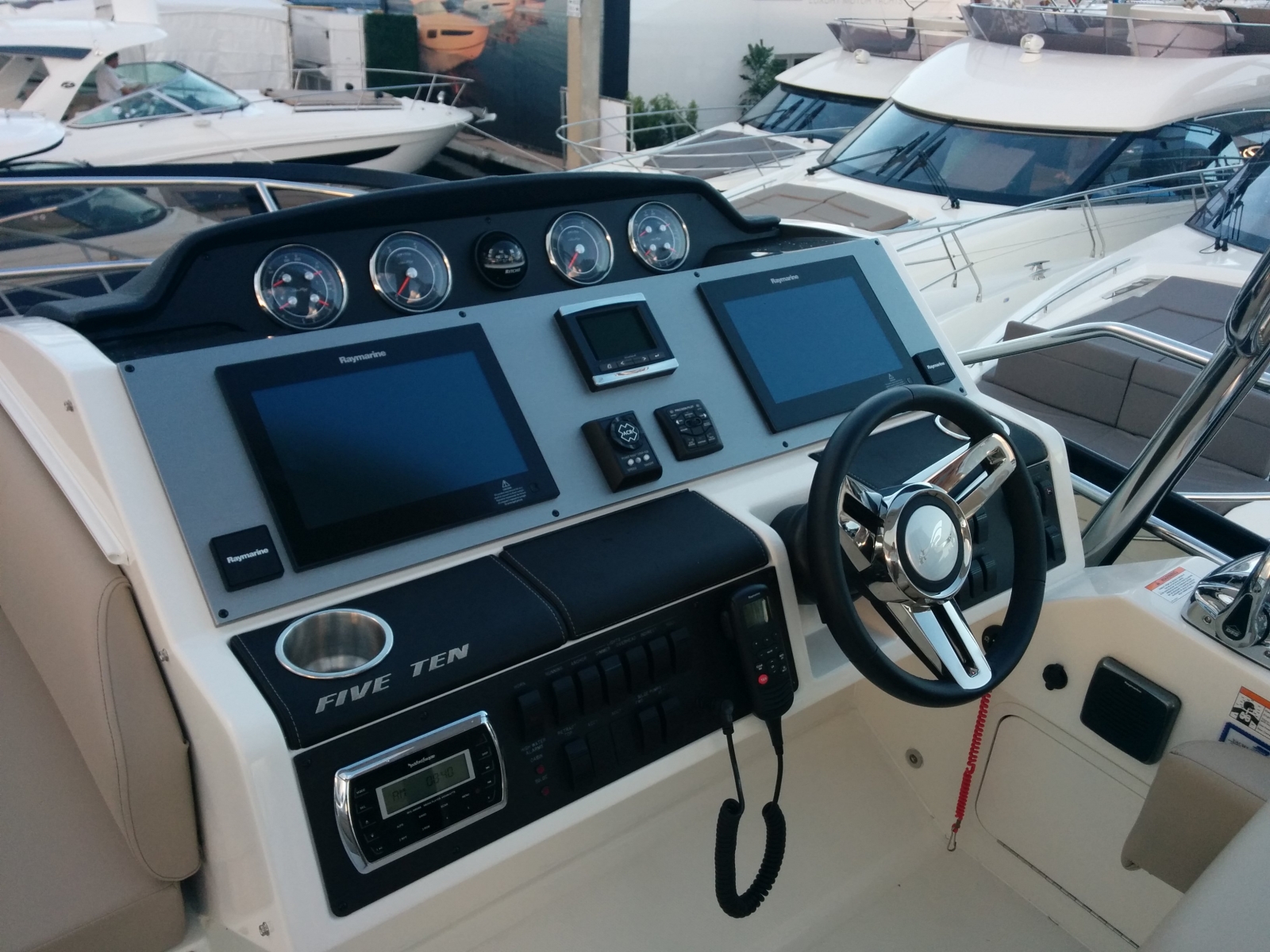 7.) Safety Gear Check
The final and most important step of de-winterizing your boat is making sure your safety gear is in order. Make sure none of your safety gear is damaged or expired. You will want to check for an adequate amount of flotation devices, a fire extinguisher that is not expired, and signaling equipment such as horns, flares, and whistles. Also, be sure to make sure that your paperwork is in order.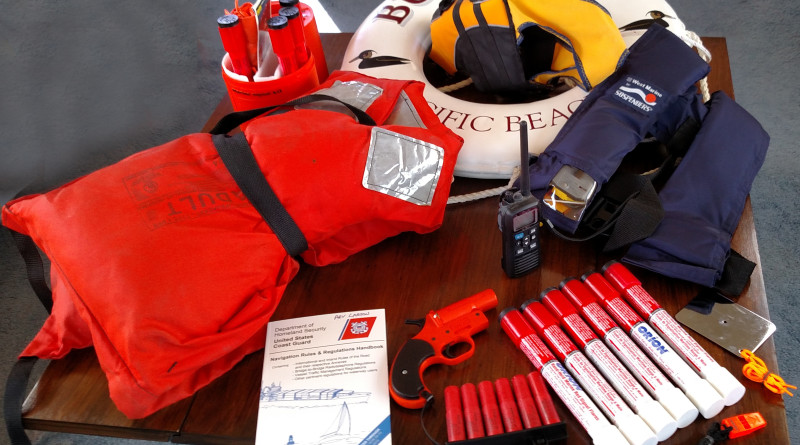 By following these steps and double-checking on any further steps your owner's manual requires you to take, you should be ready to head back onto the water! Although performing maintenance like this at the beginning of each season can be tedious, it is key to keeping your boat in the best possible shape. Neglecting this process can result in a lot of extra costs when it comes to repairs in the future. We can not wait to see you back out on the water this season!
Off the Hook Yacht Sales has a proven process for both dealers and private sellers to liquidate their used boats and trades immediately! We have been the industry leader in marine wholesale since 2012. If you are looking for a fast, fair, and competitive number on your boat please click here!