Feb 18, 2021
The Rise of the Boating Industry Amidst COVID
Amidst the pandemic, the boating community has seen a huge increase in people hitting the water. Whether this boating veterans or newbies, the 2020 boating season was one of the busiest seasons in all of boating history. To all of us, boating was the perfect activity to get out of the house and relax while remaining socially distanced and safe. Due to this rise, the industry saw many changes including rising sales in outboards, boats, and other marine products and services.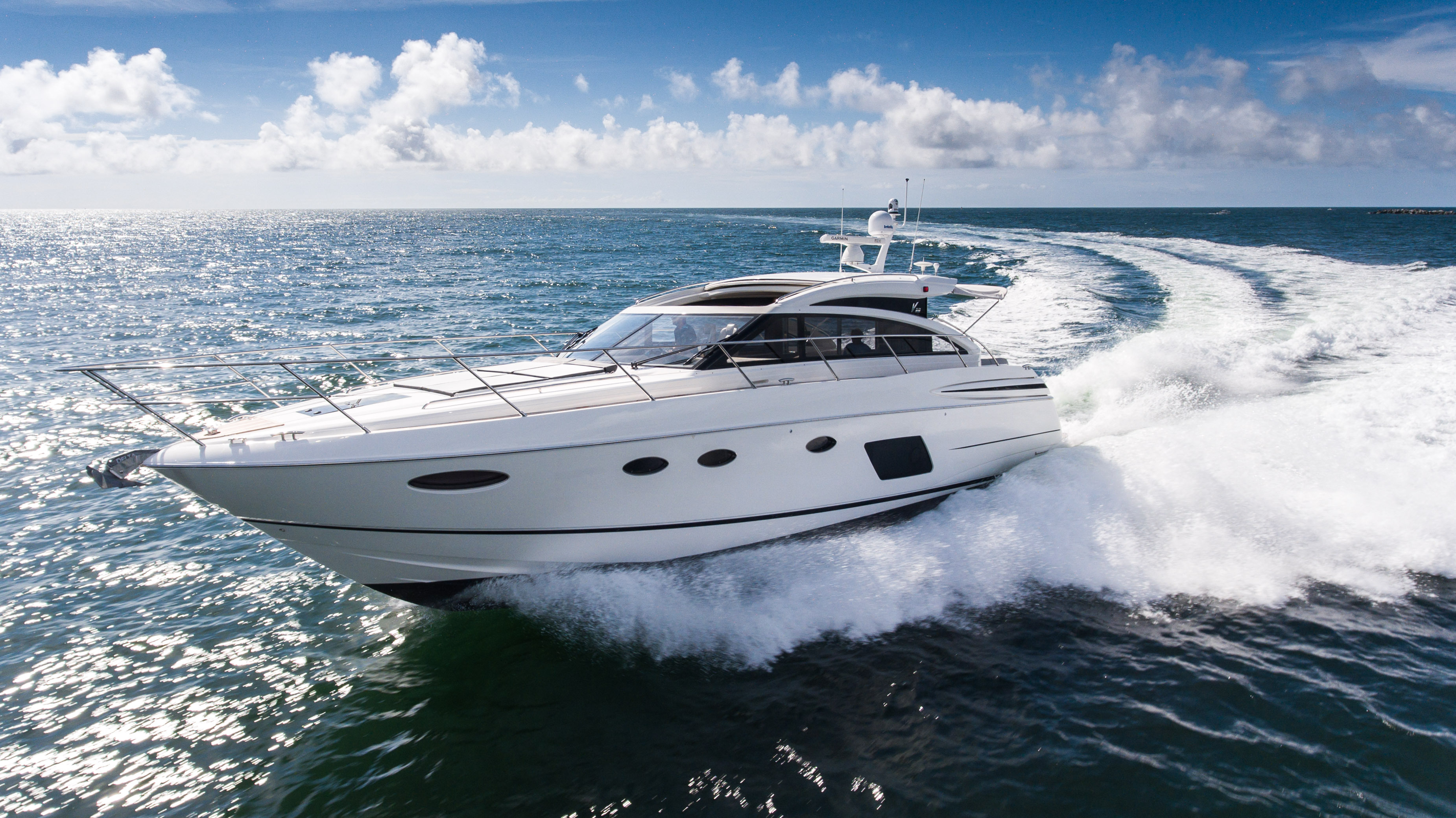 Outboard sales raised to 330,000 units in 2020: a 19% increase from 2019. On top of this, retail unit sales of powerboats in the United States alone increased in 2020 by 12% compared to 2019. Annual U.S. sales of boats, marine products, and services totaled $47 billion in 2020, up 9% from 2019! 
"2020 was an extraordinary year for new powerboat sales as more Americans took to the water to escape pandemic stress and enjoy the outdoors safely," said Frank Hugelmeyer, NMMA president. "For the first time in more than a decade, we saw an increase in first-time boat buyers, who helped spur growth of versatile, smaller boats – less than 26 feet – that are often towed to local waterways and provide a variety of boating experiences, from fishing to watersports."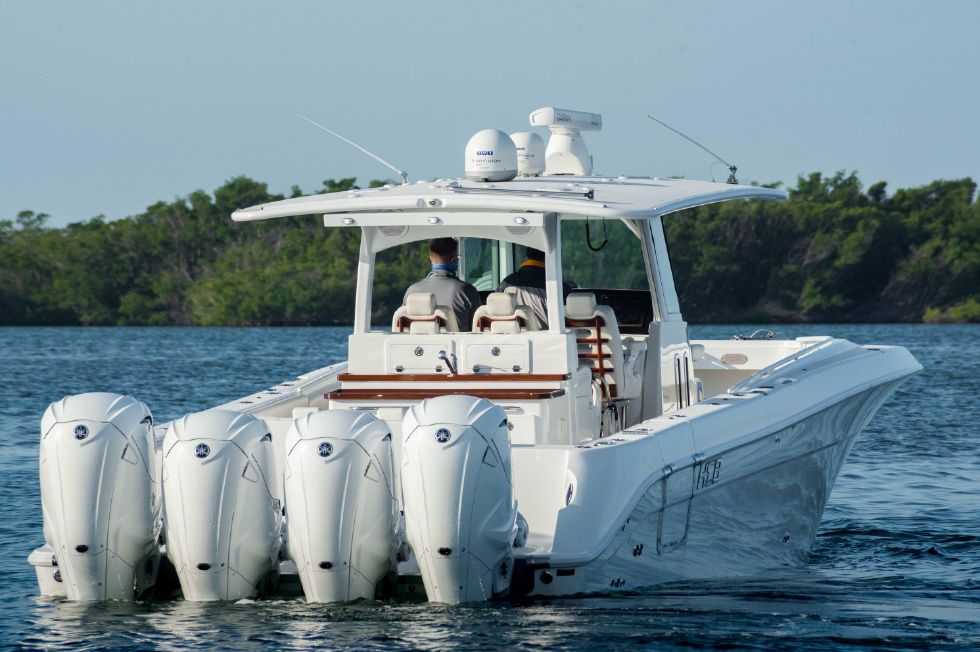 Aside from just providing products and services, the marine industry was able to change people's lives in a variety of ways. When the pandemic hit, many Americans lost their jobs and were unsure of what to do next and how to continue making a solid income. Fortunately, due to such a demand for marine products, the industry now supports over 690,000 jobs. The industry is expected to continue growing in 2021, as manufacturers continue to fill an overflow of orders from 2020. It can be assumed that social distancing measures will not be lifted until the second half of 2021 at the earliest, meaning that even more boaters will be hitting the water this season. 
Through this time of uncertainty, we are so grateful for all of those who have continued to support our business. We are committed to bringing you the best service for years to come. 
We buy boats
We pride ourselves on a sense of urgency and fair wholesale offers based on the true market value of your vessel. We have a proven process for both buyers and sellers to liquidate their used boats and trades immediately upon contact. We have been the trusted industry leader in wholesaling boats since 2012, and we plan on keeping this strong reputation for many years to come. Fill out the form below and get the wholesaling process started today!