Feb 9, 2021
The Commodore Club Coming Soon to Wrightsville Beach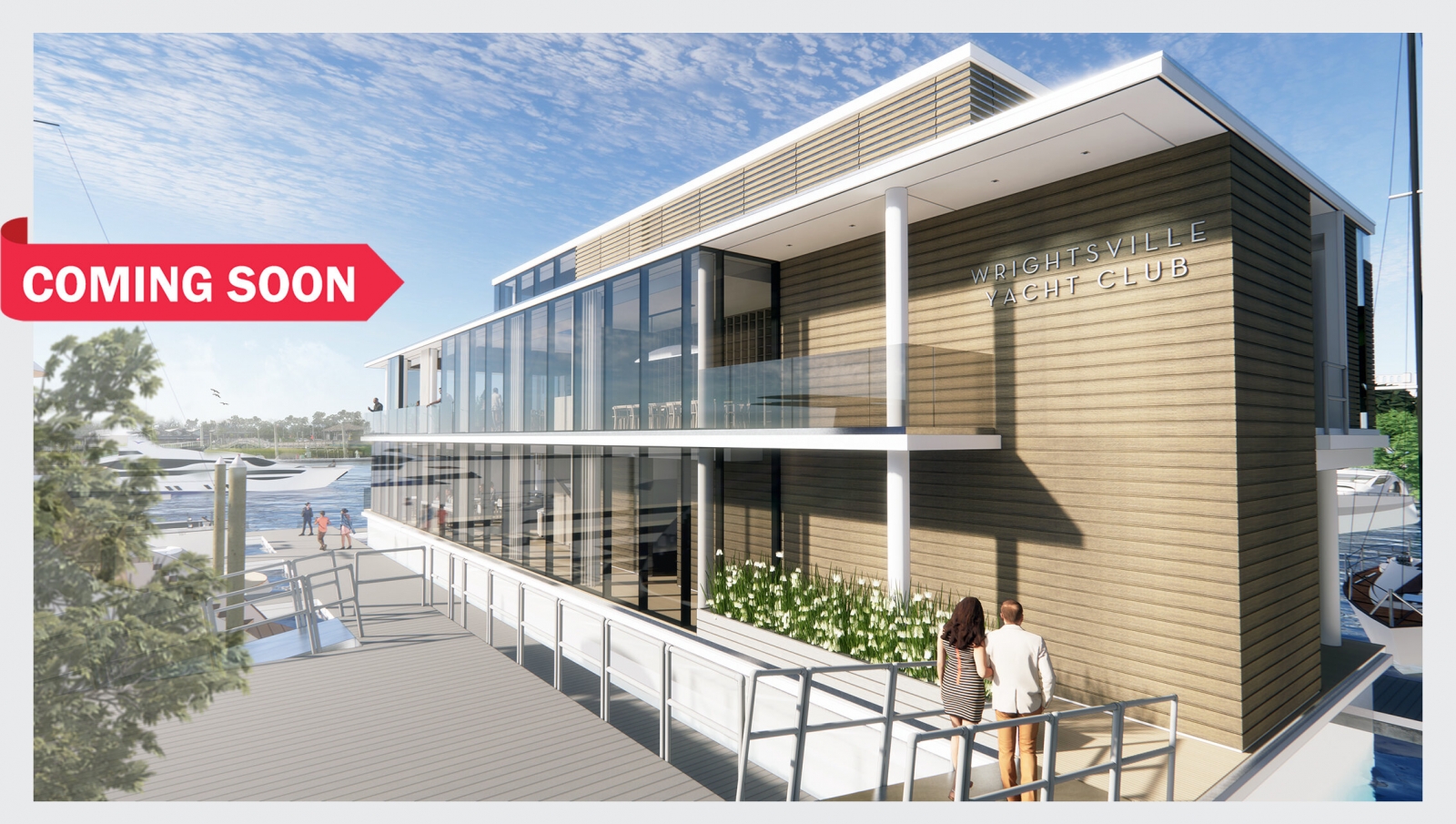 THE COMMODORE CLUB: REDEFINING THE DOCK AND DINE CONCEPT
The Commodore Club at Wrightsville Yacht Club is going to be Wrightsville's newest, a private two-story restaurant located on the Intracoastal Waterway. It will be located inside the Wrightsville Beach Marina at 6 Marina Street, Wrightsville Beach, NC. The Club will bring a whole new experience to Wrightsville featuring fine dining, beautiful waterfront views, exceptional cuisine, and exclusivity to the coast. 
"We have been thrilled with the feedback we have been given so far and think that everyone, especially boaters, is going to love this new concept," says Sam Clary, the dockmaster at Wrightsville Beach Marina.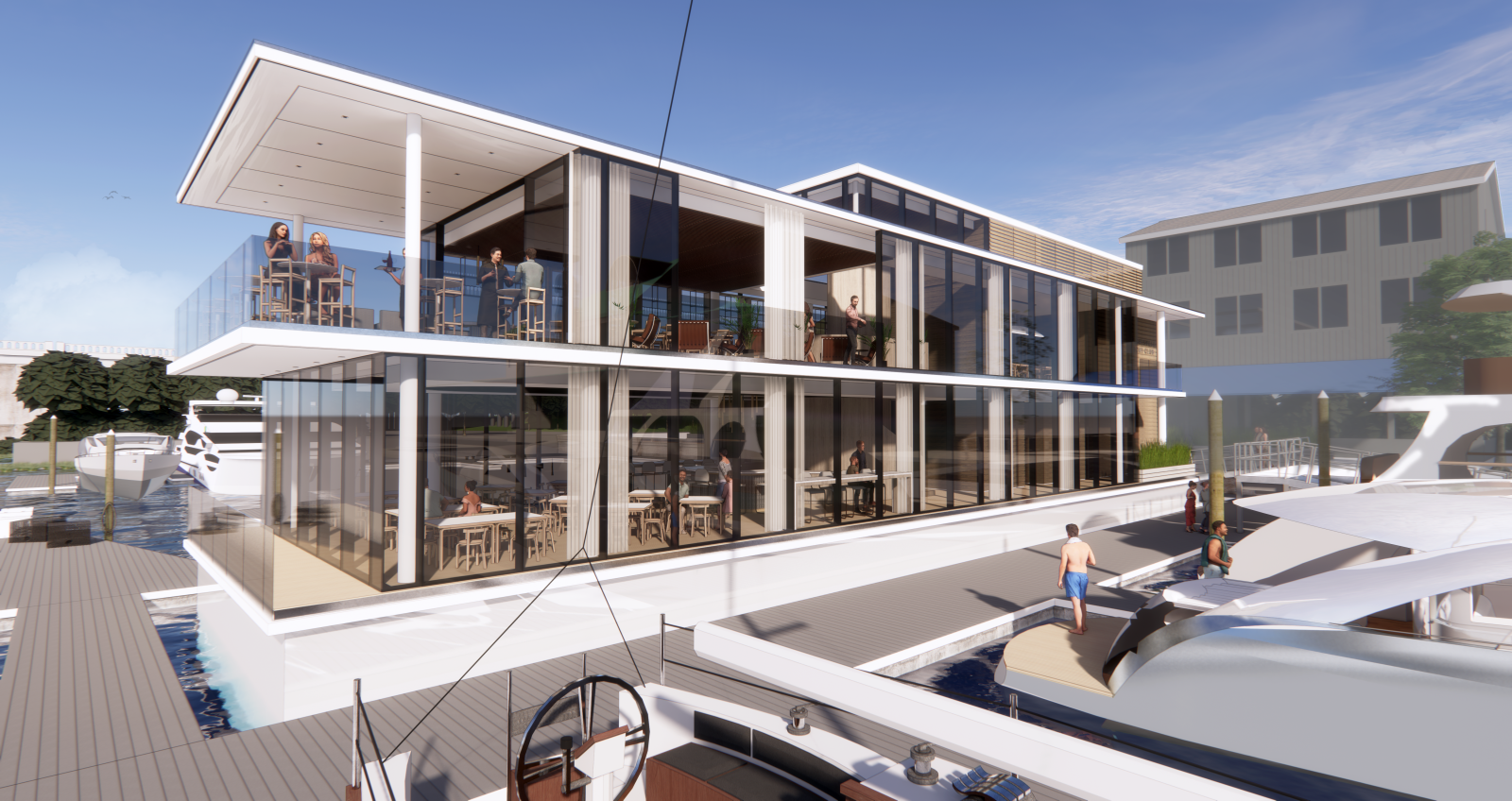 The Commodore Club has a very limited number of memberships available and wants to offer this opportunity to people in our local community first. For more membership details, click here, or email them at membership@wrightsvillecommodore.com.
Whether you're looking for a quiet cocktail with colleagues, intimate indoor seating, or outdoor dining overlooking the Intracoastal Waterway, this two-story waterfront restaurant will offer the perfect location for you to sit back, relax, and enjoy a delicious meal with an elegant backdrop. Welcome to your new escape. Welcome to the Commodore Club at Wrightsville Yacht Club.
Don't have a boat this Spring? You're in luck, Off the Hook Yachts sells used boats and yachts of all sizes. Check out our impressive range of well-kept, pre-owned boats available on the market on our website here.
Rendering walkthrough of the inside of the Wrightsville Commodore Club, October 2020. For more information, visit them at www.wrightsvillecommodore.com.