Apr 10, 2019
The Bay Bridge Boat Show will be Off the Hook!
Don't miss the 37th Annual Bay Bridge Boat Show!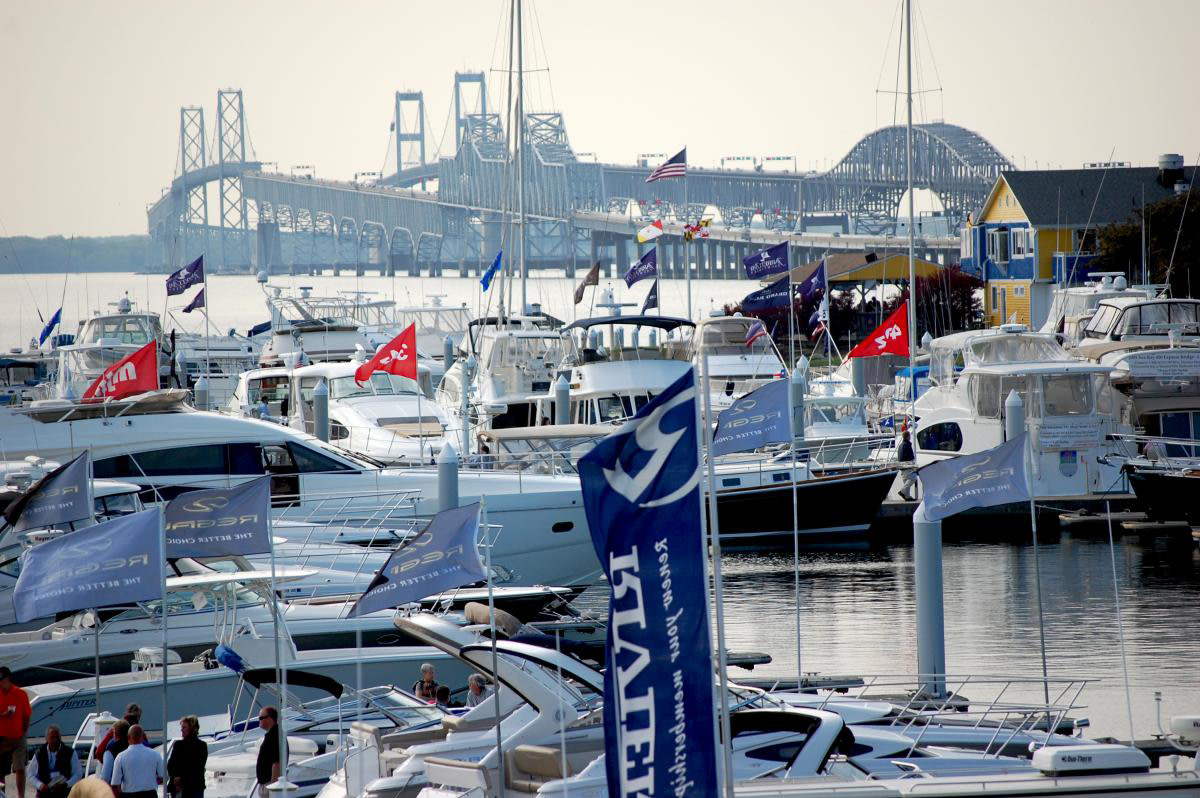 Who is ready for the Bay Bridge Boat show this weekend? I know we are! The show kicks off in full bloom Friday April 12th and ends Sunday April 14th. Located at bay Bridge Marina in Stevensville Maryland. This show has been marked one of the best shows in the Mid Atlantic for over 30 years and will be displaying over 400 boats in all different shapes and sizes. Not only does it offer a wide array of boats to purchase but it also offers boating seminars and workshops, entertainment options, and a new VIP Experience ticketholders can participate in. There is even a play area for the kids so everyone can have their fun!  
WHICH BOATS WILL WE BE EXHIBITING?
We have been proudly servicing Maryland with Cobia and Nor-Tech Hi performance boats for a few years now! We will be displaying six brand new Cobia Boats ranging in size from 22 feet to 32 feet and one 2019 Nor-Tech 340. Exhibitors can find our center console and dual console boats on Dock F slips 10,12,14, and 16. If you are interested in previewing our new inventory click here. Contact Gregg Cohen at 410-533-4375 or Gregg@offthehookys.com to build your dream boat or schedule a test ride!
Don't have tickets? No worries, you can find them here!! We hope to see you there.
Hours:
Friday April 12th 10am – 6pm
Saturday April 13th 10am – 6pm
Sunday April 14th 10am – 5pm

Off the Hook Yacht Sales has a proven process for both dealers and private sellers to liquidate their used boats and trades immediately! We have been the industry leader in marine wholesale since 2012. If you are looking for a fast, fair and competitive number on your boat please click here!