Apr 17, 2023
Summer Boating To-Do List
Summer is quickly approaching, which means that boating season is about to begin. There is much more to do on your boat this year than just fishing, cruising, tow sports, swimming, etc. Let us share some great ideas for making the most of your time and memories on the boat. Off the Hook presents our summer boating to-do list!
Attend a Concert By Boat
Find out which cities, whether they are near an ocean, lake, or river, host music festivals close to these water features. Check local events to see if you can watch the concert from the comfort of your boat. You might be surprised. Spend less on the tickets and stock the boat with food and drinks for a good time and music.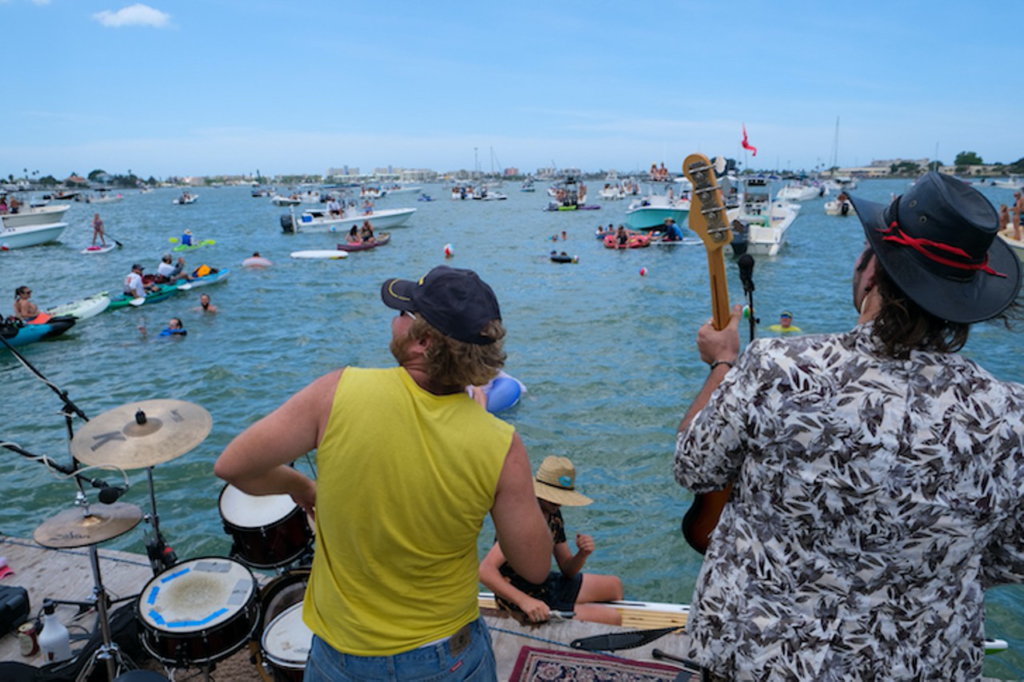 (Source: Lakefront Living)
Camping on the Boat
Do you know a great location to cruise and camp for the night? A fun alternative to setting up a tent on land is camping on your boat. If you wanted to pack up camp and move to a new "camping site," there would be less manual labor and easier cleanup.
Boat Sightseeing
If you don't like the idea of navigating crowded city streets and doing a lot of walking, consider sightseeing from the comfort of a boat. You will enjoy unrivaled views of the city skyline that are only accessible by boat. Not to mention the chance to cool off with a swim in the summer and the option for cooler air.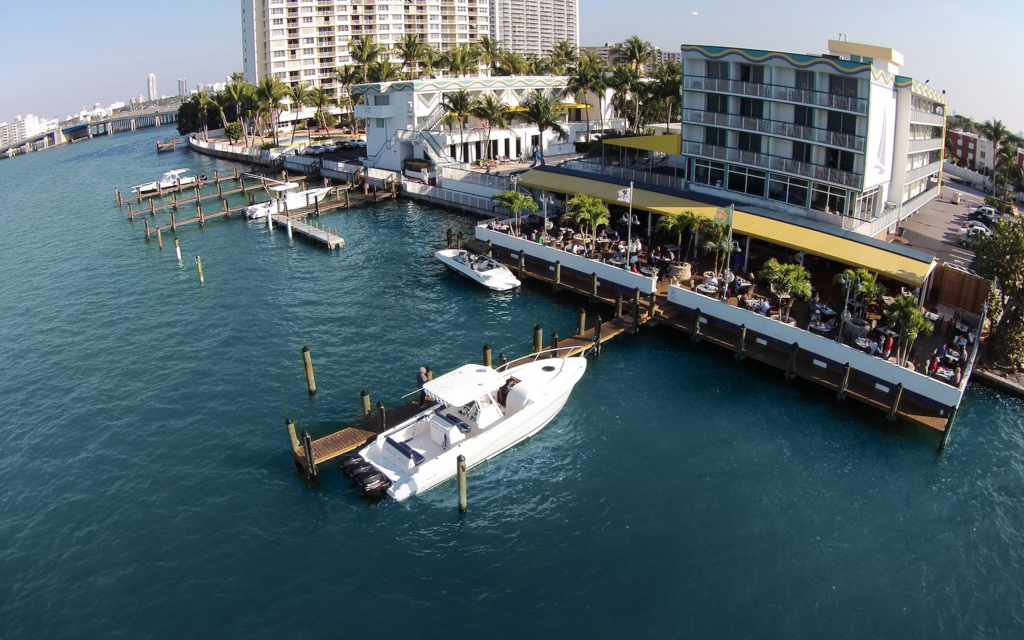 (Source: Miami New Times)
Dock n Dine
Cooking on a boat is always enjoyable, especially after a sunset cruise or after spending a few hours on the water during the day. Boating over to your preferred dockside eatery and tying up for a sit-down dinner is another fantastic choice. You can enjoy some shade, delectable food, and cooling beverages. After that, get back on the boat and continue your cruise!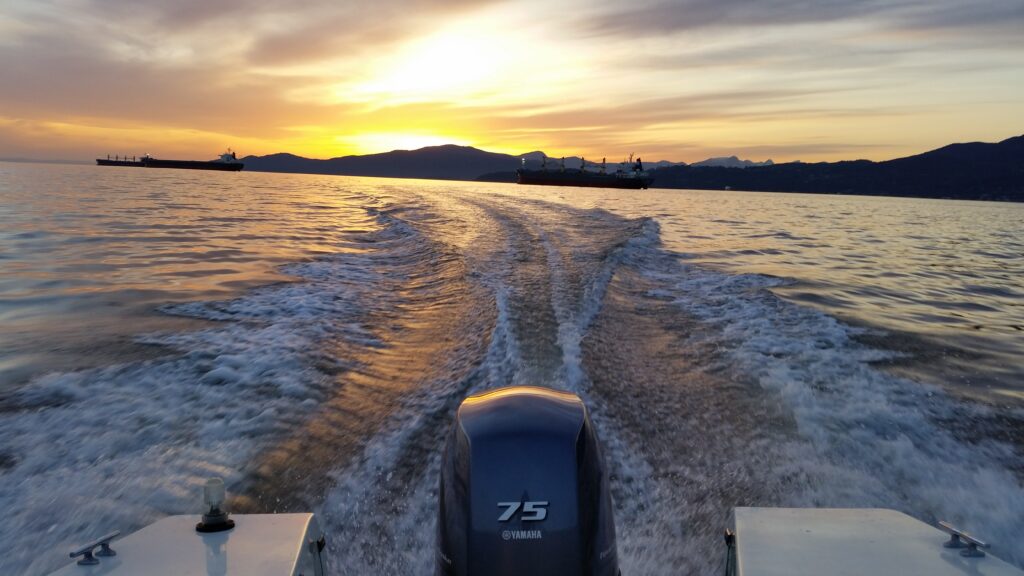 (Source: Vancouver Boat Rentals)
Sunset and Sunrise Cruises
These are the simplest boating activities to perform, and you can do them either first thing in the morning or at the end of a long day at the office. The unobstructed view is undoubtedly something to see! To fully enjoy the occasion, bring some refreshments, a speaker, and some snacks.