Jan 7, 2020
2020 Stuart Boat Show
The 46th annual Stuart Boat Show 2020 will be the first Stuart Boat Show Off the Hook Yacht Sales has ever attended and we are very excited! This year we will be displaying a 2020 Nor-Tech 340 and a 2020 Nor-Tech 390. This show is one of the largest boat shows on Florida's East Coast featuring 175 exhibitors from all over the world and received the 2020 Top Twenty Events by the Southeast Tourism Society!! Motor yachts, cruisers, center consoles, sport fishing boats, pontoons, and speedboats will all be displayed in-water and on land ranging in size from 12 feet to over 90 feet. Not only will there be boat exhibitors, there will also be many other vendors selling marine accessories, inboard and outboard engines, boating apparel, safety equipment, and even financing and insurance. If you are looking for that perfect boat with discounted pricing before the Spring season then the Stuart Boat Show is critical to attend!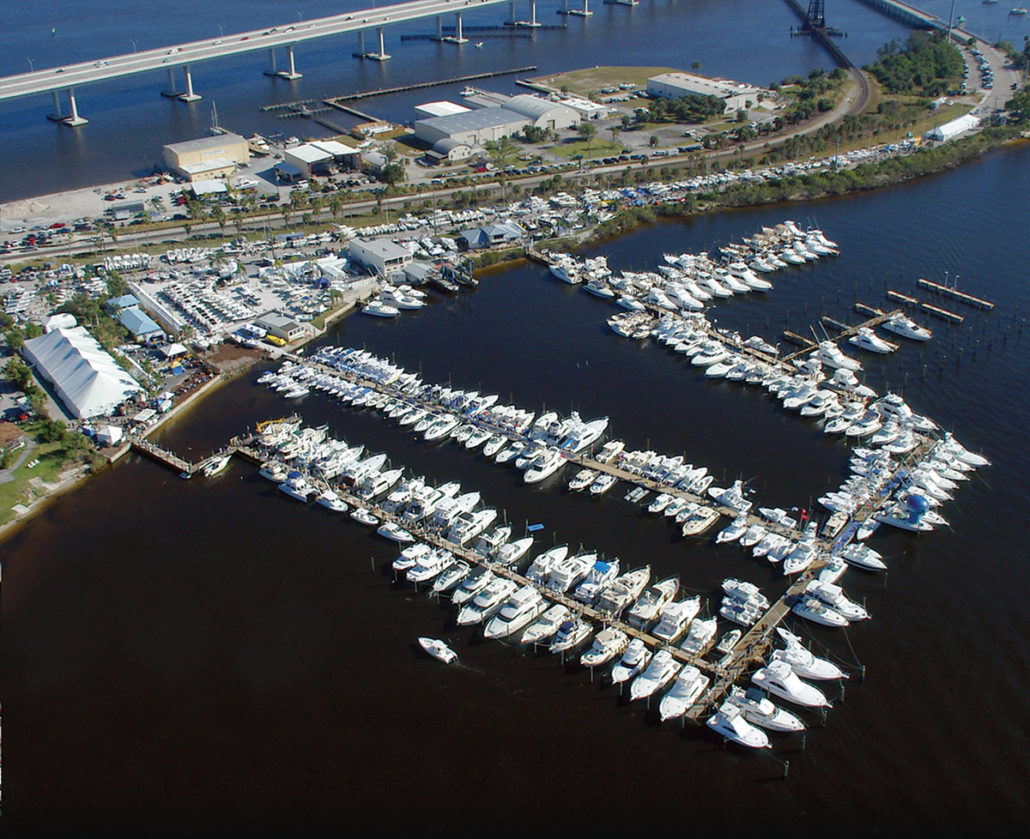 BOATS IN THE SHOW: We will be located at in-water slips- 115′- 150′
2020 Nor-Tech 340 (BOAT IS SOLD)
"Rough seas have nothing on the Nor-tech 340 Sport. The 340 Sport is ready to up your game on the water. Forwards and aft seating is ideal for family outings or socializing. Everyone stays dry regardless of your motor power. Maintain a smooth plane at low speeds and feel like a pro as you entrancingly carve through the water."
2020 Nor-Tech 390
"The Nor-Tech 390 Sport is all about speed, without leaving style, fish- and dive-ability, and luxury in the dust. The 390 delivers incredible power while planing near single-digit speeds. Nail the throttles and hit top speed in seconds."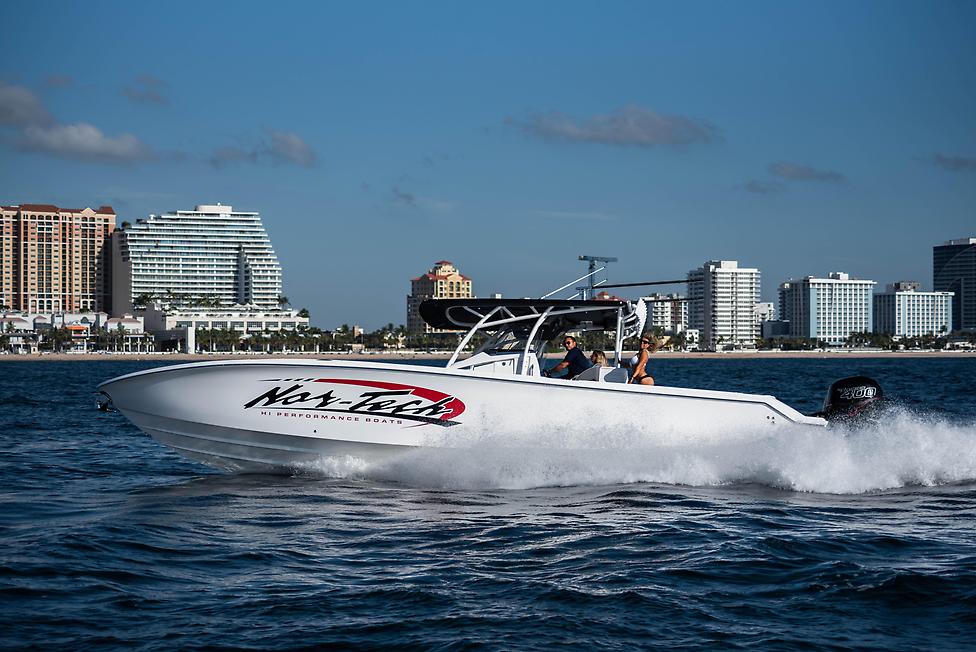 WE WILL BUY YOUR TRADES!
Need cash in your wallet before going to the boat show? Call us at (910) 239-9344 or Click Here to submit your boat today! By selling your boat to Off The Hook, you can go to future boat shows with cash in hand and be one step closer to a new boat!
In addition to our 2020 Nor-techs on display we will have a couple of brokers networking throughout the show. Feel free to reach out to any of them regarding your trades or general boat information. Their contact information is below.
SCHEDULE
Friday, January 10, 10 am – 6 pm
Saturday, January 11, 10 am – 6 pm
Sunday, January 12, 10 am – 5 pm
BOAT SHOW LOCATION
54-290 NW Dixie HWY, Stuart, FL 34994
If you need show directions click here.
PARKING
$5 Parking For the 2020 Stuart Boat Show
South End of the Show: Witham Airport:  The entrance is off Monterey Rd, turn onto SE FLYING FORTRESS LN
North End of the Show: Grass Lot: 827 NW Dixie Hwy, Stuart, FL 34994  (The entrance is on the corner of NW Dixie HWY and NW Wright Blvd.)
TICKETS
Adult Ticket (General Admission) – $14.00 + $2.58 & Tax
Children 12 years and younger – $7.00 + $2.14 Fee & Tax
Purchase tickets here!
**This information was from the Stuart Boat Show  website.
Off the Hook Yacht Sales and SoFlo Boats will be proudly representing Nor-Tech Hi-Performance boats at the Stuart Boat Show. From Florida to Maine we are your east coast dealer. Call today for special pricing and to customize the boat of your dreams! 910-239-9344 | info@offthehookys.com