May 26, 2021
How to Stay Safe on the Water This Memorial Day
Finally, the cold weather is put to rest and in comes the warm breezes and consistent temperatures above 75 degrees. Along with summer approaching, so are the biggest holidays for boaters. Memorial Day and July 4th bring on large celebrations on the water and can be quite dangerous if you are not used to crowds this large. Here are ways to stay safe this upcoming holiday and make sure your friends and family enjoy the holiday!
Don't Drink and Drive
This may seem obvious as to why this is the number one way to stay safe while boating, but people still make this mistake. Exactly like how people still drive their car drunk regardless of there being Uber available to take you home. Drunk driving is extremely unsafe and not only puts your passengers and you in harm's way but other boaters on the water as well. Stay sober if you plan to operate the vessel.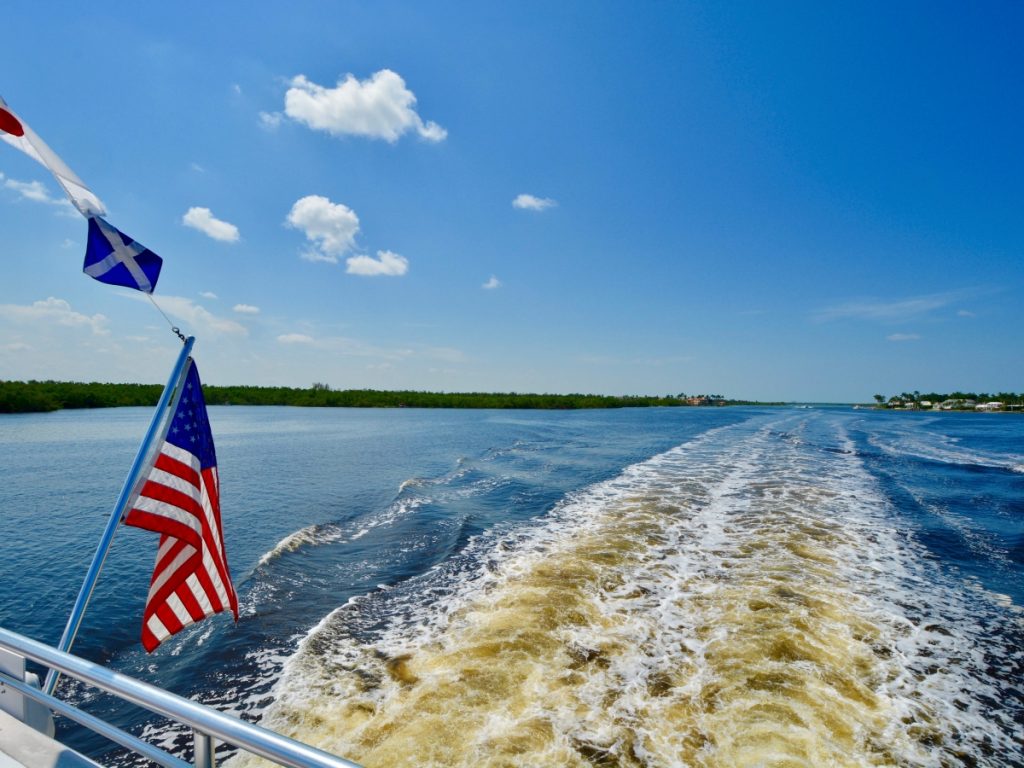 Be Aware of Your Surroundings
One of the most common reasons behind boater accidents deals with the driver of the boat not paying attention to their surroundings. Be aware at all times where the passengers of your boat are on the vessel. Keep a mindful eye on the boaters and water skiers near you, especially if you choose to take out water toys.
Life Jackets For All
There should be a life jacket onboard for each passenger and all should be sized to fit. You can receive a ticket for not having equal parts life jackets to passengers aboard. All those who cannot swim adequately or at all should be wearing theirs for the duration of the ride. 
Check the Weather
Be sure to check the weather before you plan to go out on the water. The summer heat can occasionally bring on severe thunderstorms. Download a weather app onto your phone so you can see if conditions are due to change. Seek shelter and get out of the water as fast as possible if the weather becomes severe.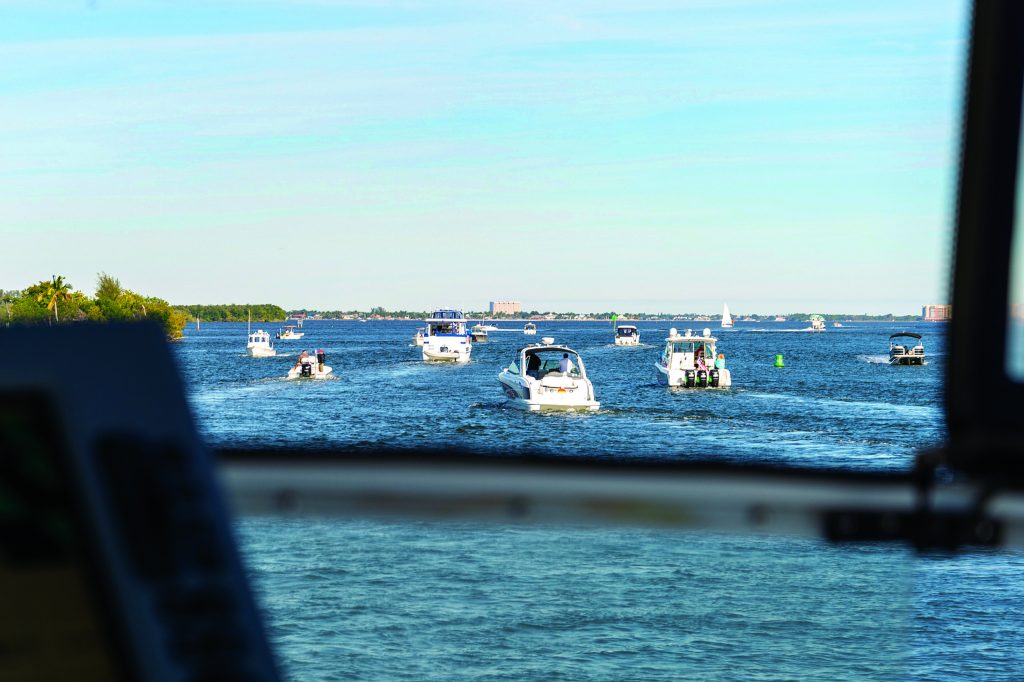 Create a Float Plan
Before you head out on your boating adventure be sure to map out where you plan to go and what time you intend on being back at the dock. Give a trusted family member or friend all of your contact information and tell them your float plan in case of an emergency.
Behave and act responsibly this upcoming Memorial Day, the last thing you want is to end up visiting the hospital for an incident that could have been avoided. Enjoy your holiday and have fun with family and friends!
GET CASH FOR YOUR BOAT IMMEDIATELY!
We pride ourselves on a sense of urgency and fair wholesale offers based on the true market value of your vessel. We have a proven process for both buyers and sellers to liquidate their used boats and trades immediately upon contact. We have been the trusted industry leader in wholesaling boats since 2012, and we plan on keeping this strong reputation for many years to come. Fill out the form below and get the wholesaling process started today!