Jan 21, 2022
St. Petersburgh Power and Sailboat Show
The boat show season is in full swing, and we're relieved to be able to return to some semblance of normalcy. The St. Petersburg Power and Sailboat Event, now in its 44th year, is the largest boat show on the Gulf Coast! There is enough to see and do for the entire family. Not to mention the fact that it is located in Florida, which is a refreshing break from the bitterly cold weather in the north.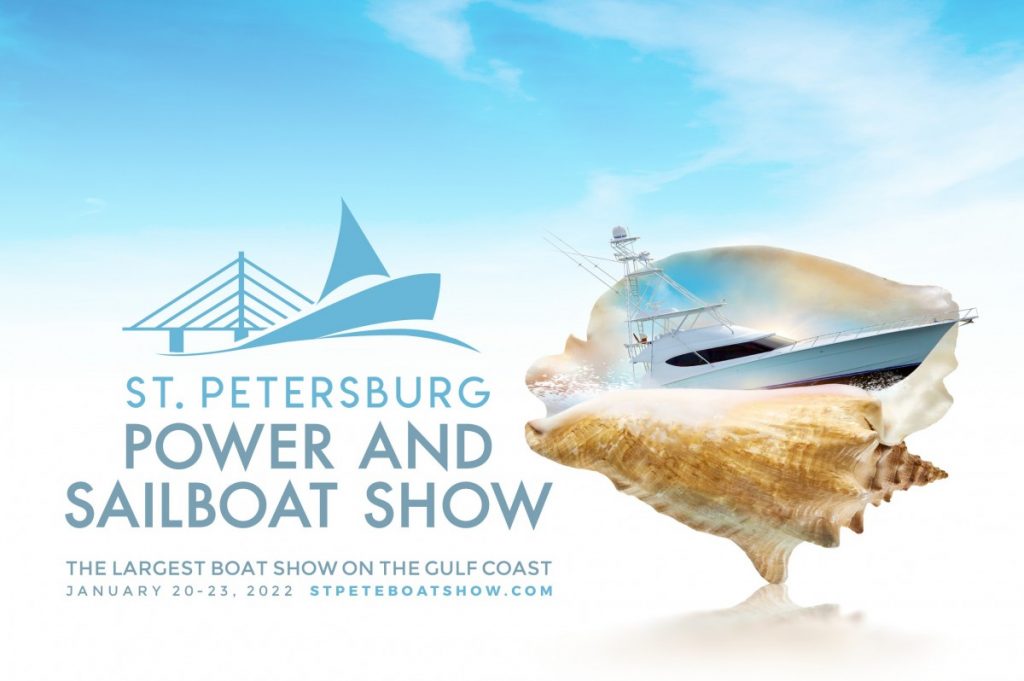 Events at the Show
On the water and on land, this boat expo will feature a variety of new and brokerage sailboats and powerboats. Under the massive tent housing setup, marine accessories and gear will be on display. The kids can participate in a fishing clinic where they will each receive a custom rod and reel set from one of the sponsors. All-day long, seminars on themes such as boat maintenance, fishing, and the cruising lifestyle will be held.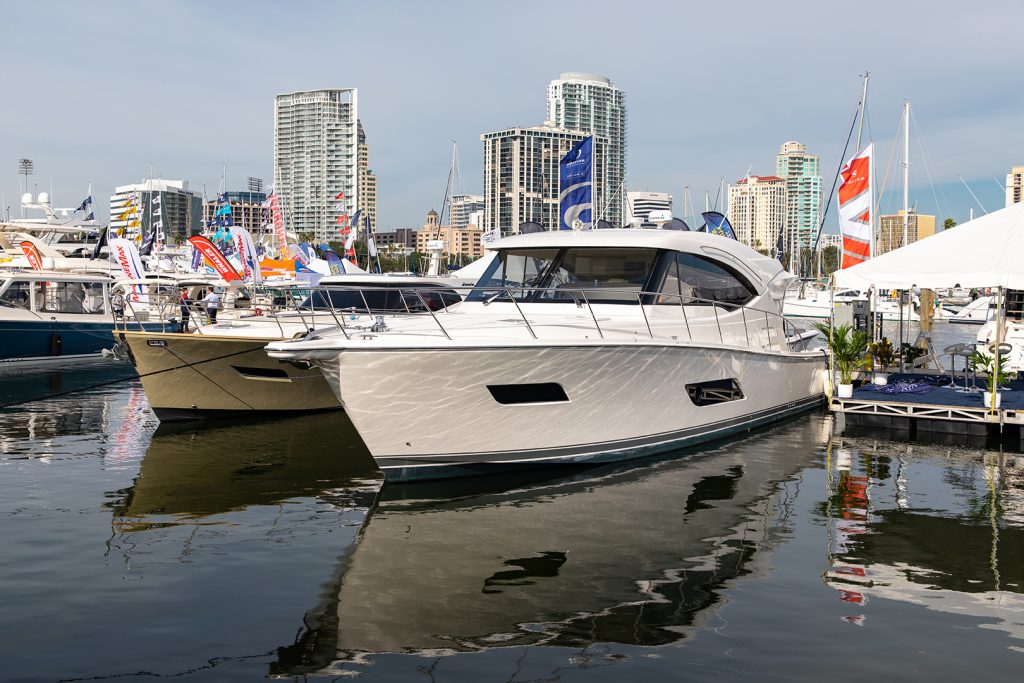 Location
400 1st Street South, St. Petersburg, FL 33701
Dates
January 20th-23rd
Jan. 20th, Thursday 10 am – 6 pm
Jan. 21st, Friday 10 am – 6 pm
Jan. 22nd, Saturday 10 am – 7 pm
Jan. 23rd, Sunday 10 am – 5 pm
Ticket Information
Adult: $19
*Valid for one day, Thursday-Sunday
Child: FREE
*15 and under
Valid for one day, Thursday-Sunday
Veteran and Active Duty: FREE
*Military ID Required
Valid for one day, Thursday-Sunday
Buy your tickets here!
If you have any further pressing information about the St. Petersburgh Power and Sailboat Show please refer to the homepage of the show here. The contact information for the show is linked here as well.
Check out our selection of powerboats, center consoles, and motor yachts while you're looking for a new boat. Our diverse variety is sure to meet your needs and budget.