Jan 5, 2023
Sold: BLACKSHEEP Palmer Johnson 123′ Series
Sneaking one more in before the 2022 finish line, Off The Hook Yacht Sales is proud to announce the sale of "Blacksheep," a 2009 123′ Palmer Johnson. BLACKSHEEP was sold by Ryan Gessel, who represented the buyers, and the seller was represented by Frank Grzeszczak Sr. of FGI. She was meticulously kept by her original owner and captain and features a fantastic large-volume layout with accommodations for 8 guests in 4 staterooms being pampered by 6 crew.
Congrats to the new owner of this beautiful 123′ Palmer Johnson!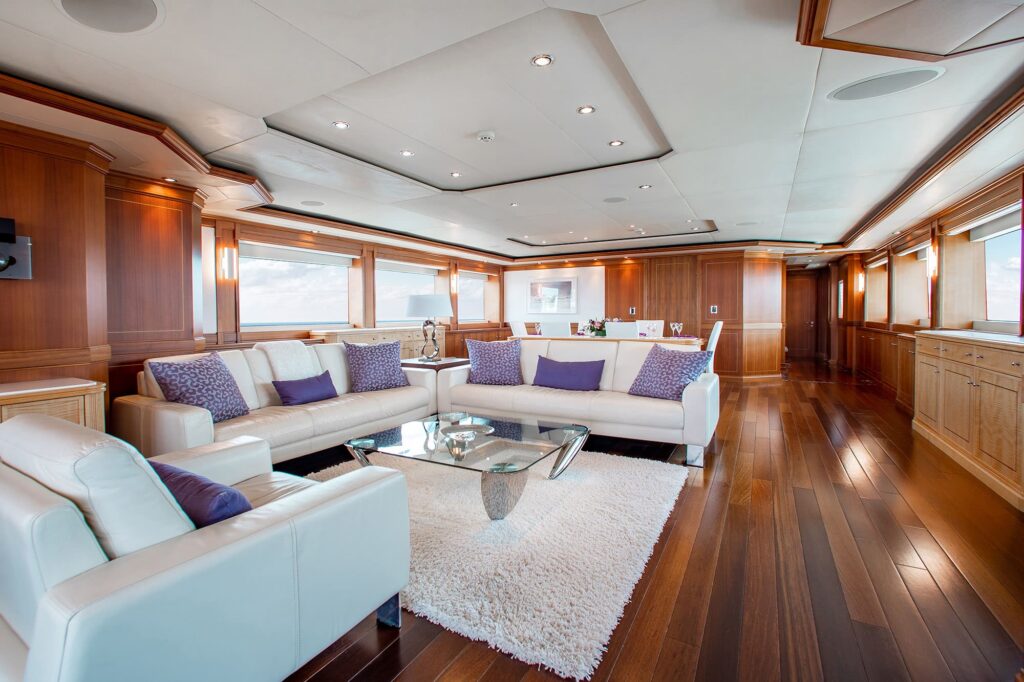 BLACKSHEEP is now based in Fort Lauderdale where it will carry on its legacy under fantastic new owners, and will be made available for charter for the first time.
Specs
Name: BLACKSHEEP
Price: $4,950,000
Length: 124'8″ ft
Make: Palmer Johnson
Model: 123 Series
Year: 2009
Capacity: 8 guests and 6 crew
Rooms: 4 staterooms and 4 crew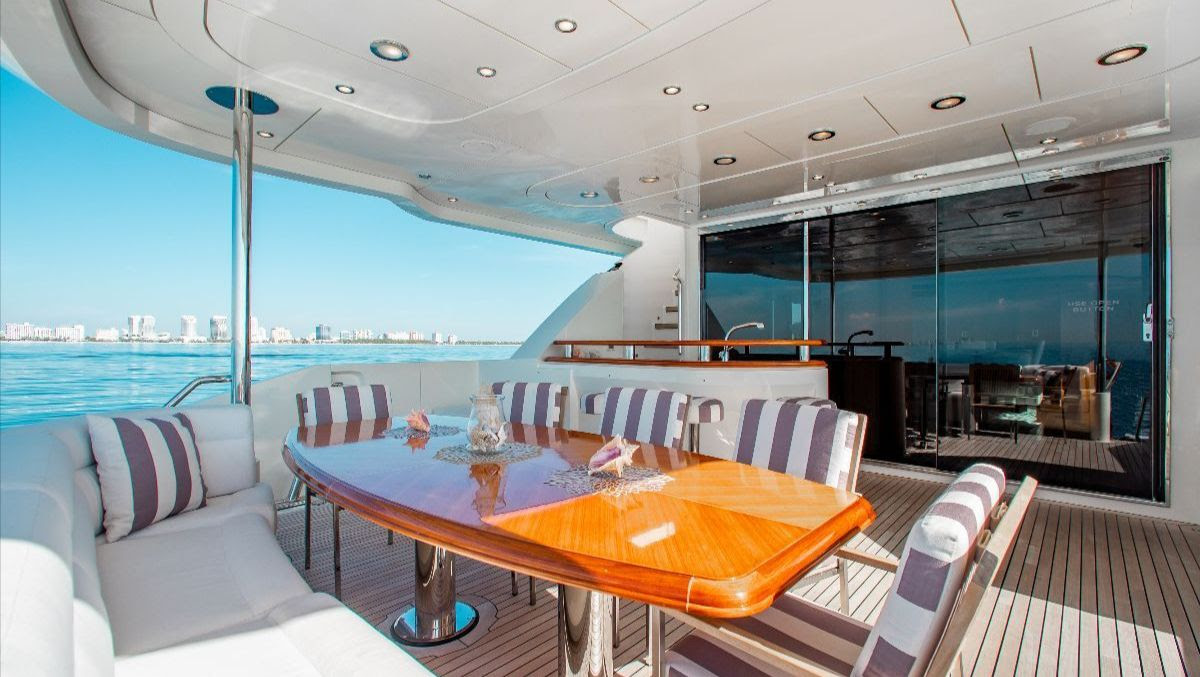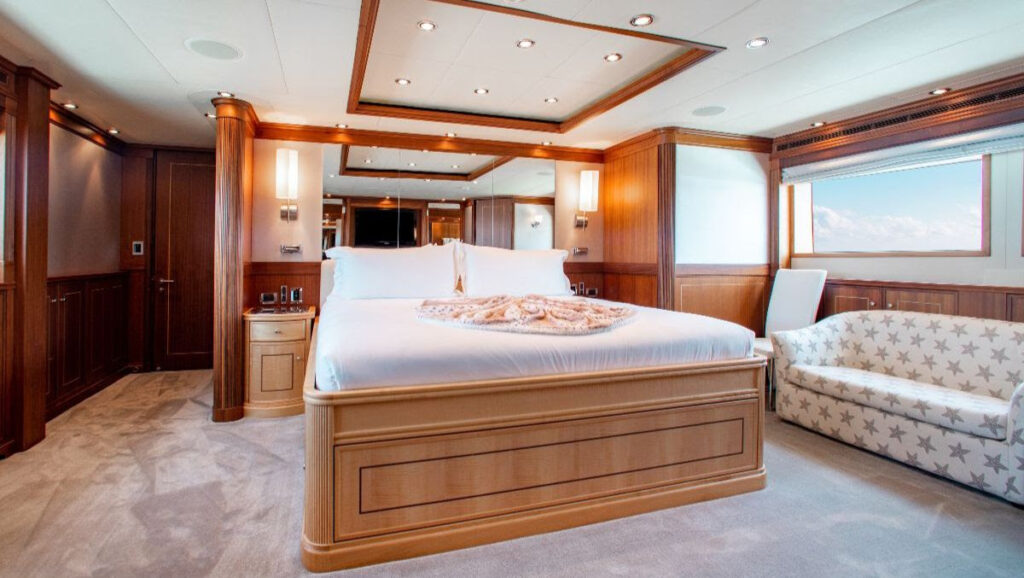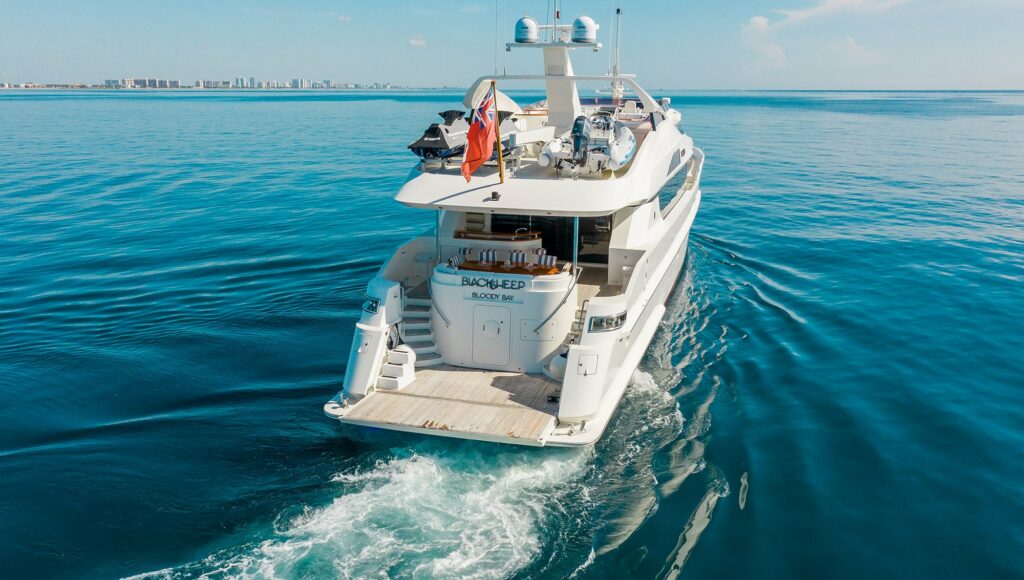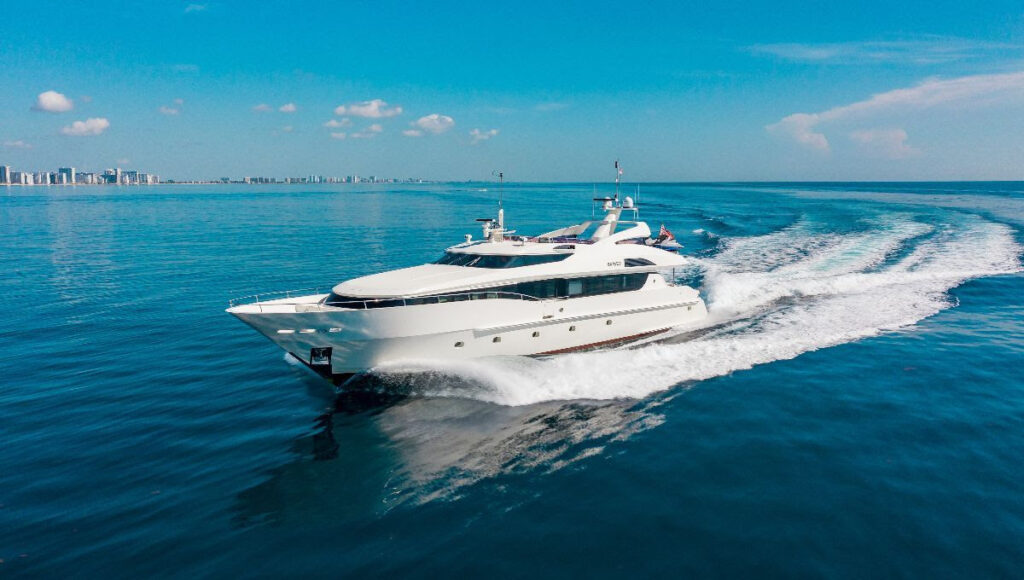 Contact Ryan Gessel to discuss your yacht search and off-market trade opportunities.
Contact Ryan Gessel
415-505-9172 | ryan@offthehookys.com