May 3, 2023
First Ever SoFlo Boat Show
Kicking off its debut year the SoFlo Boat Show will take place at the iconic Miami Marine Stadium from May 19-21. SoFlo will have an in-water and on-land display, as well as boating gear, watersports, and entertainment. It is positioned to develop into a fantastic marketplace for buying and selling boats as well as a yearly nautical festival with a focus on the lifestyle of ocean enthusiasts.
Looking to attend SoFlo Boat Show? Here is all the information you need to know to attend.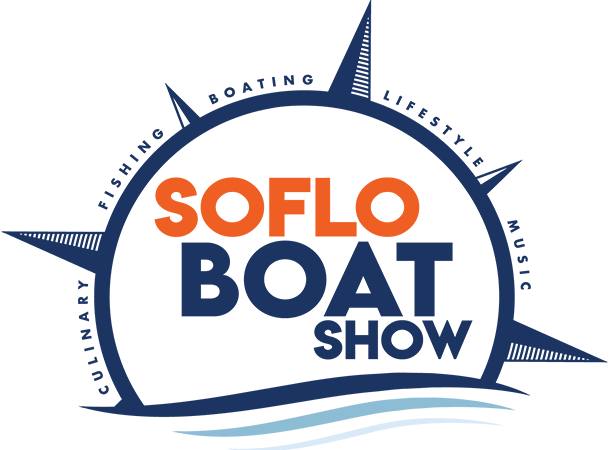 Location and Hours
3501 Rickenbacker Causeway Miami, FL 33149
Friday: 12:00 PM – 8:00 PM
Saturday:10:00 AM – 8:00 PM
Sunday:10:00 AM – 6:00 PM
1-Day Pass: $29
Access to:
The El Mar Pavilion
Sea Trial Docks
Fishing Fun Zone
Soundings Stage
The Ship's Wheel & The Galley
1-Day VIP: $49
Access to all GA areas plus exclusive access to:
Air-conditioned private lounge
Open bar all day long
Weekend GA Package – $269
Includes: Weekend GA ticket + Hotel
Weekend VIP Package – $309
Includes: Weekend VIP ticket + Hotel
Hotel Only Package – $189
Includes: Hotel + Local Discounts
Not Included: Ticket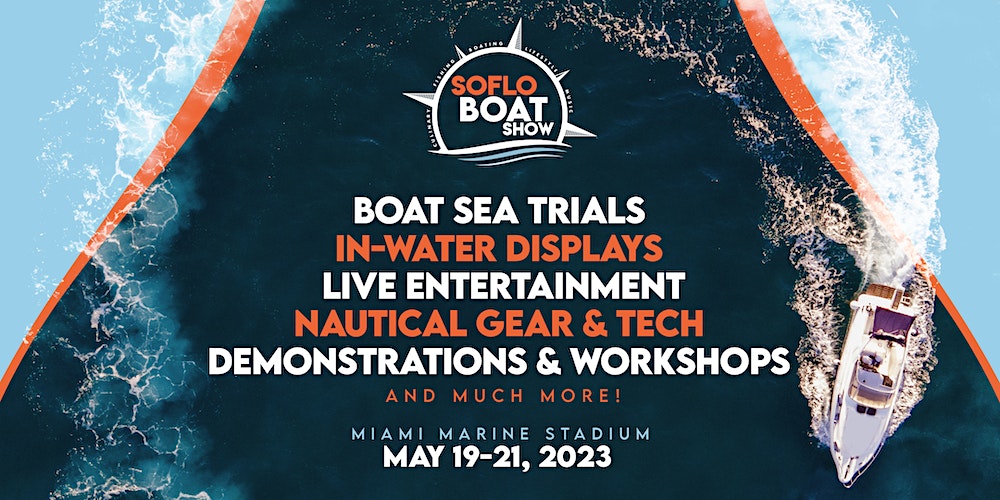 (Source: Eventbrite)
We are honored to be a part of the debut of the SoFlo Boat Show where we will have both a 2022 Yellowfin 42 and a 2022 Yellowfin 39. The Boat Center of Miami is your local Yellowfin Dealer servicing the area of Miami to Islamorada. If you are interested in a Yellowfin new or used we can help you! Come see us at the very end of Pier B.