Jan 26, 2017
Six Must Have Dog Items to Take on a Boat
What is the only thing better than taking the boat out for a ride? Taking the boat out for a ride with your dog, of course! We understand the desire to take your best friend out on the water and know how much they will appreciate you for taking them with you, while keeping them safe. Let's look at a few awesome items you need to give your furry friend the best boating experience!
Life Jacket
First thing's first, a life jacket is a must. Just as a human would wear one, even if they are a good swimmer, your dog needs one as well! We found this stylish and effective dog life jacket from Kurgo.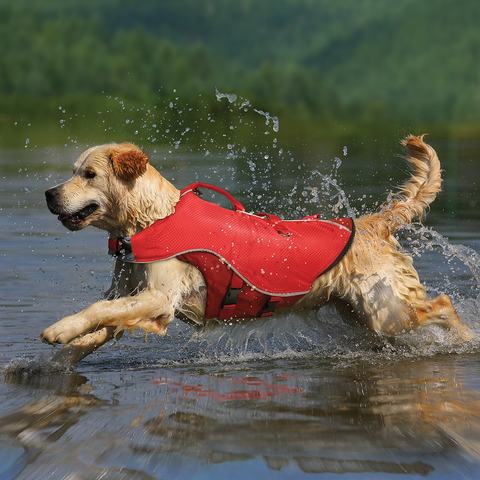 Boat Ladder
The best part of bringing your dog on the boat with you is when they can jump into the water, cool off, and swim around. The worst part of that is getting your slippery best friend back on the boat afterwards. To accommodate your dog when they're trying to hop back on the boat from the water, a boat ladder and ramp is necessary. This one from Amazon is a great deal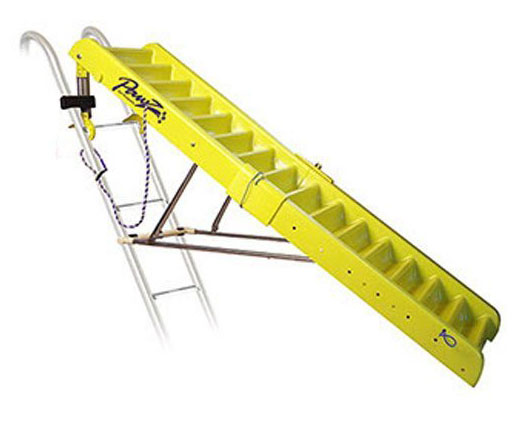 .
Dog Harness
To protect your dog from the leash tugging on their collar while they're lounging on the boat, a harness is another must have. This harness is built for extra comfort, so your dog can walk around the boat without getting pulled too hard. With 10 colors to choose from, we are sure you fill find the perfect fit for your furry friend.
Dog Leash
To go along with the harness, a nice tether will give your dog maximum room to move around without going overboard. This tether from West Marine is perfect for your boat. This also works well if you are at the sandbar and don't want your pup running off too far!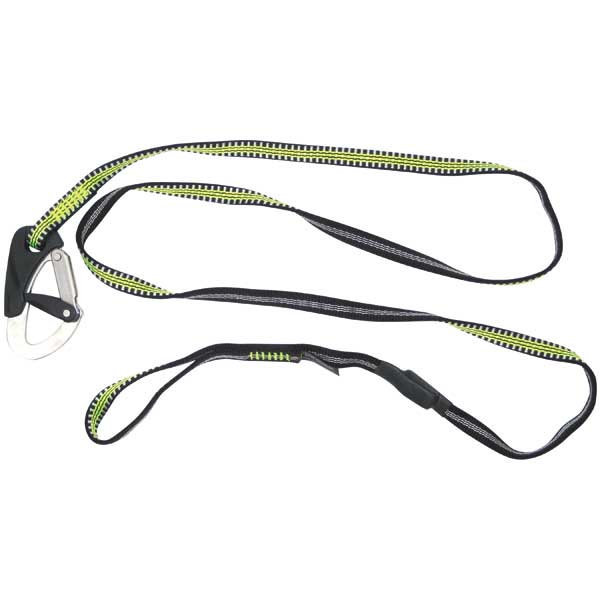 Dog Goggles
Dog goggles or "doggles" are a great tool to protect your dog's eyes from foreign objects and glares, while keeping them looking stylish and cool. A full day in the sun and water can be tough on a dog so why not protect them with these these Doggles from Petco.
Portable Dog Potty
The final must have dog item for your boat is a portable dog potty. Your dog probably won't use the bathroom in the water because they're not used to it, so this portable dog potty from Amazon is a great accessory for your boat. Not only does it have a grass sheet, but the outsides are built to block anything from going out of the potty.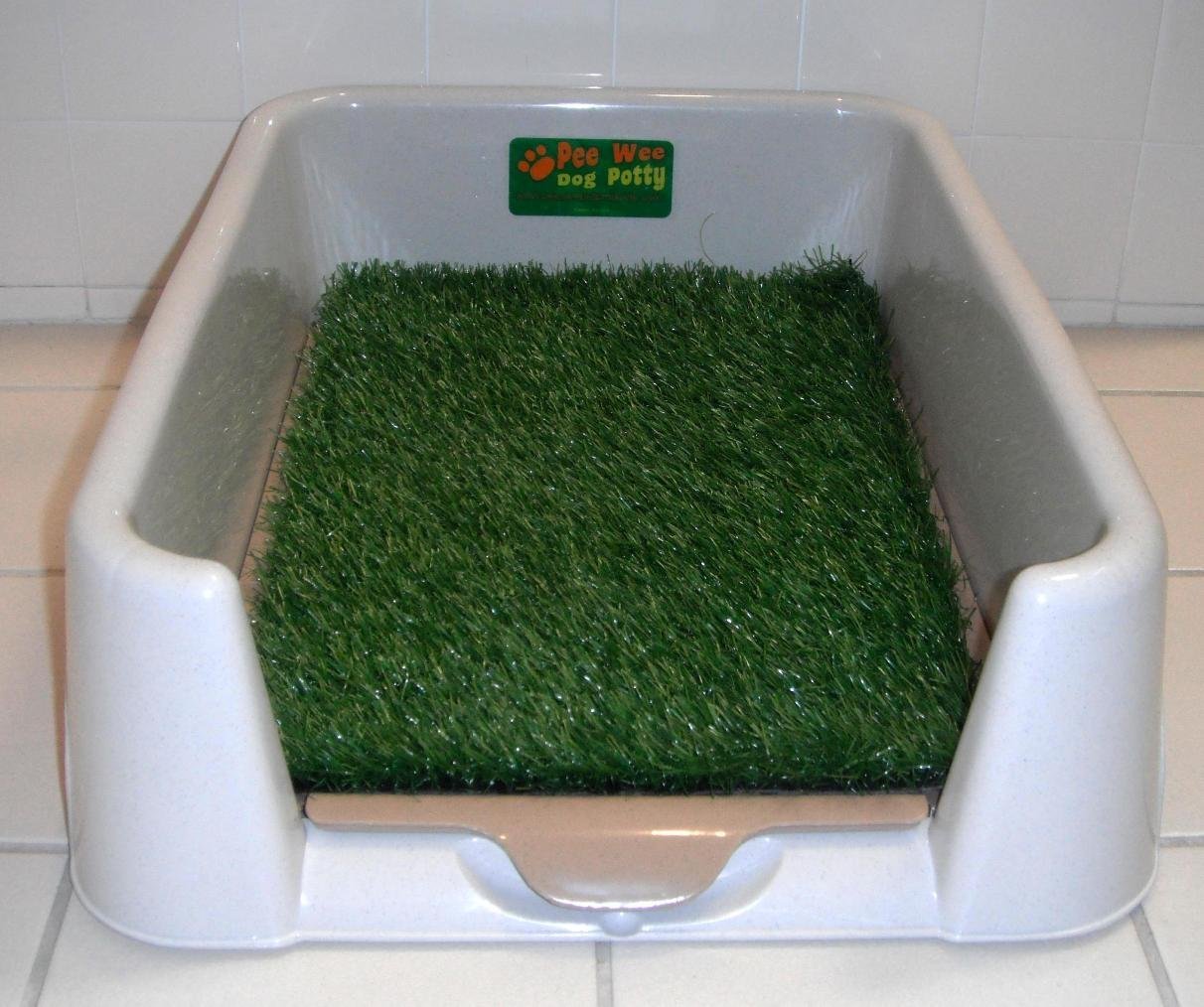 We hope that you found these items and tips helpful for your next trip on the water with man's best friend!