Sep 12, 2023
Sell Your Boat with Ease: Transport and Sell in Beautiful Wilmington, North Carolina
Are you a Northeast boater looking to sell your boat this off-season? If you're tired of seeing your boat lay idle surrounded by snow while waiting for a buyer, we have an exciting proposal for you. Instead of winterizing, shrink-wrapping, and storing your boat up North, why not send it south to our flagship location in Wilmington, North Carolina? Not only will you save on winterization costs, but your boat will also be in a prime location that appeals to buyers from both the North and the South. Read on to discover how our unique offer can help you sell your boat quickly and at a rate that exceeds industry standards.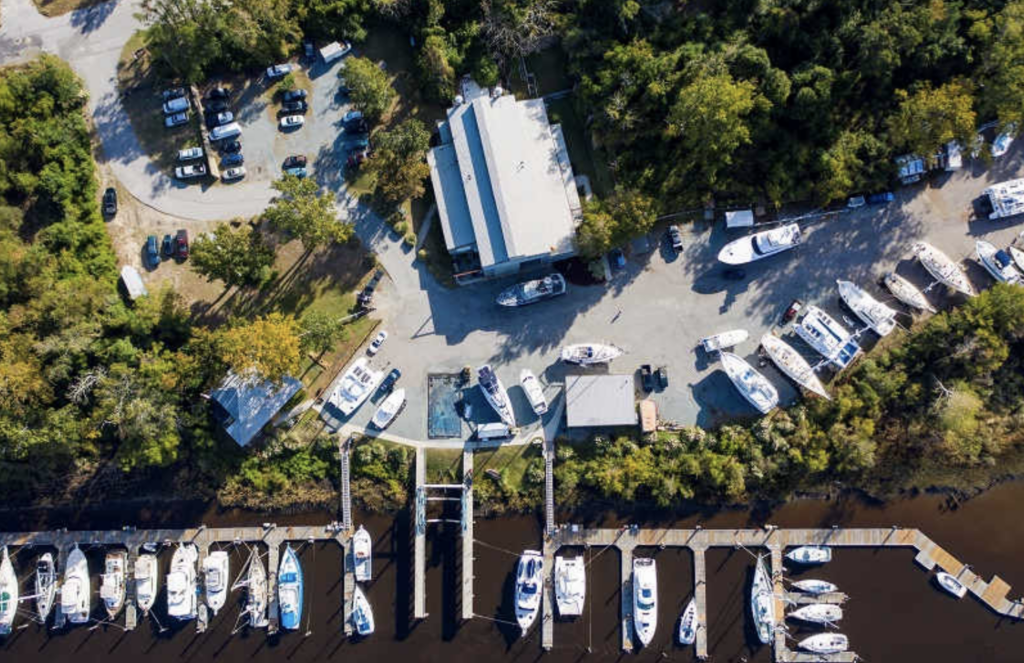 Transportation and Storage
We understand the hassle and expense of winterizing, shrink-wrapping, and storing your boat. Instead, let us take care of the logistics. Our team specializes in transporting boats and yachts, and we can safely and efficiently transport your vessel to our gated marina in beautiful Wilmington, North Carolina. The cost of transporting your boat to our location is often less than the expenses incurred for winterization, shrink-wrapping, and storage up North. Plus, once your boat arrives in Wilmington, we offer free storage in our secure marina, giving you peace of mind while waiting for the perfect buyer. 
Marketing and Sales
At Off the Hook Yachts, we have a dedicated team of brokers and marketing staff who will work tirelessly to sell your boat. Our track record speaks for itself, with our sales rate currently trending at 2X above the industry standard. We leverage our extensive network, online platforms, and targeted marketing strategies to attract potential buyers from all over. Additionally, Wilmington boasts direct flights, making it convenient for prospective buyers to visit and even demo your boat. With our professional marketing efforts and prime location, your boat will gain maximum exposure and increase the likelihood of a quick sale. 
Trade-In Option
What sets us apart from other firms is our ability to take a trade on a brokerage listing. If you're looking to upgrade or downsize your boat, we can facilitate the trade-in process, providing you with added convenience and flexibility. This unique feature makes Off the Hook Yachts the go-to choice for boat owners seeking a seamless transition between vessels.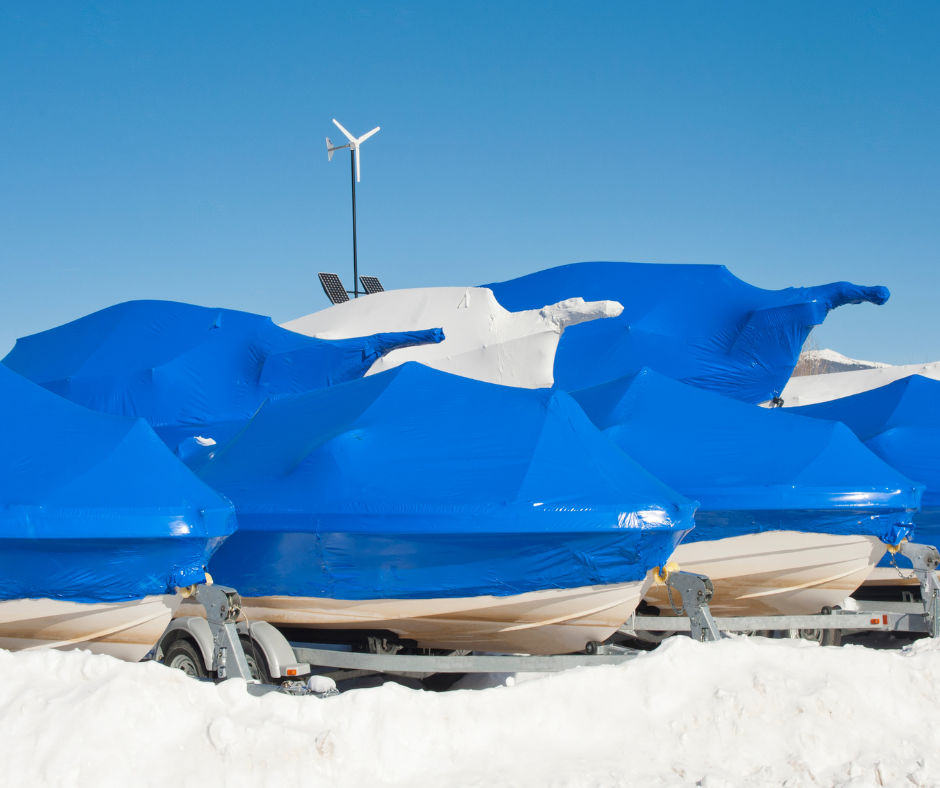 Year-Round Boating
One of the many benefits of storing your boat in Wilmington, North Carolina, is the opportunity for year-round boating. Unlike the Northeast, where boats are often laid up during the winter months, Wilmington's mild climate allows for boating enjoyment throughout the year. Imagine the appeal of showcasing your boat to potential buyers against the backdrop of sunny skies and pleasant temperatures.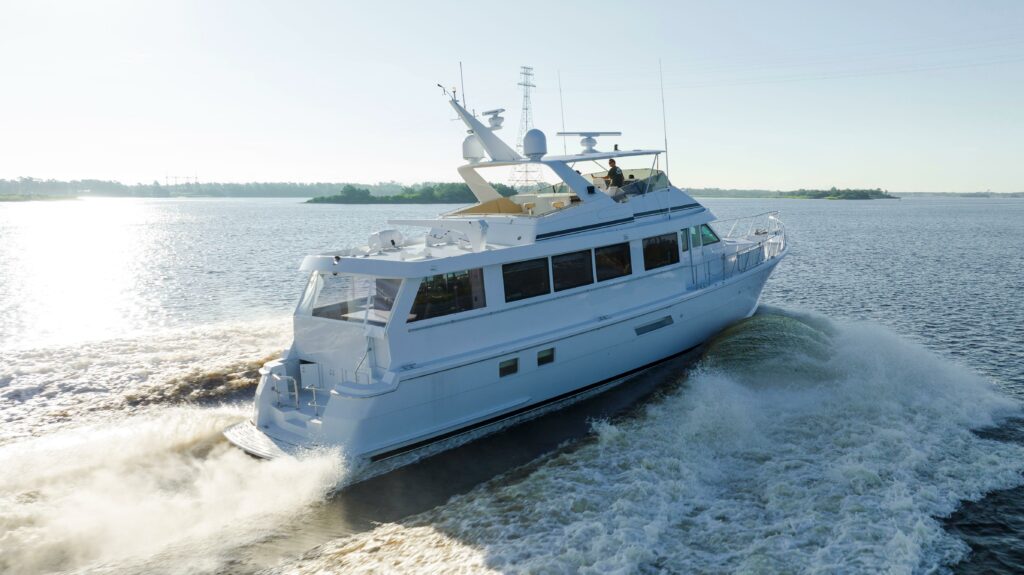 Don't let your boat hibernate in the snow this off-season. Take advantage of our proposal and send your boat south to Wilmington, North Carolina. With our affordable transportation services, free storage, top-notch marketing, and the ability to take trades on brokerage listings, we offer a comprehensive solution for Northeast boaters looking to sell. 
Contact our brokerage team today at brokerage@offthehookys.com to learn more about this exciting opportunity. Sell your boat with ease and embrace the beauty of year-round boating in Wilmington!