May 17, 2023
Safe Boating Tips for Memorial Day
First and foremost, we would like to express our sincere thanks to all of the men and women who have served our country for their sacrifice and service. We will never forget in loving memory of many. We wish you all a happy Memorial Day and offer some important boating safety tips if you decide to go out on the water.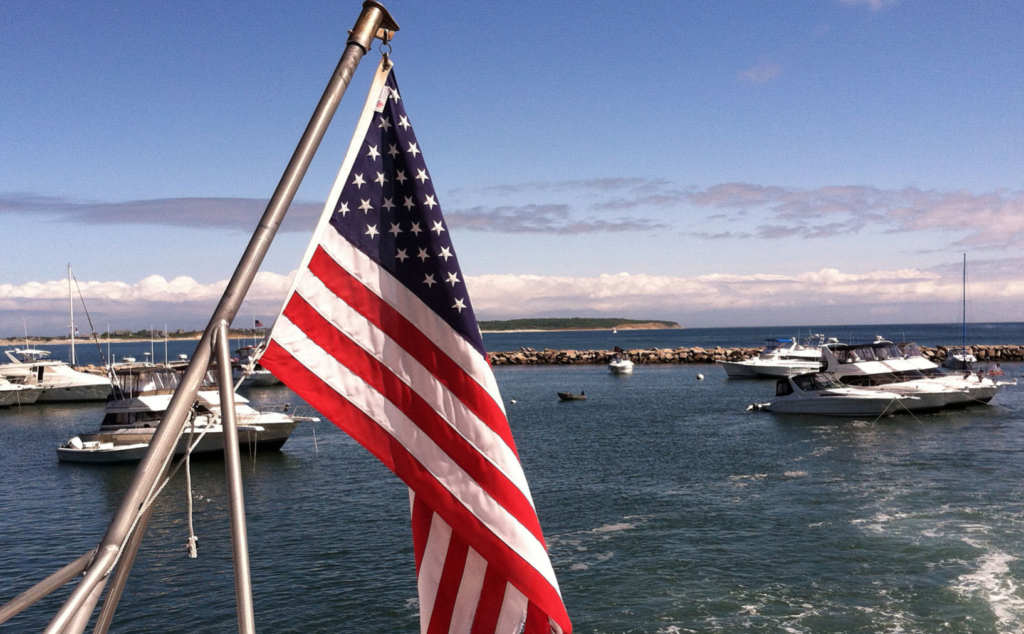 (Source: Great Cove Boat Club)
Do NOT Drink and Drive
Be sensible if you decide to be the captain of your boat for the upcoming holiday since the laws apply equally on land and in the water. Driving after drinking has consequences for everyone on the boat, including you and your passengers. This advice on boating safety seems pretty obvious, but many people disobey it and act against their better judgment. Don't be that guy; never drink and operate a vessel.
Be Aware of Your Surroundings
One of the busiest days for boating on the water is Memorial Day. Being acutely aware of your surroundings is crucial. The failure of the boat's driver to pay attention to their surroundings is one of the most frequent causes of boater accidents. Keep track of where your boat's passengers are at all times. Watch out for nearby water skiers and boaters, especially if you decide to bring out any water toys.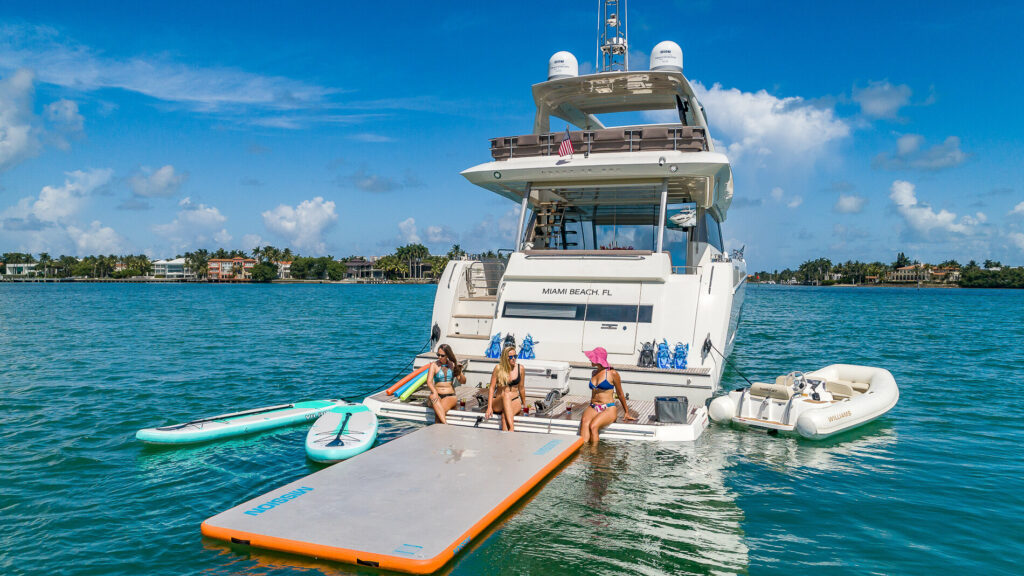 (Source: Miami Yachting Company)
Life Jackets for All
Each passenger should have a life jacket that is the proper size and is provided on board. If there are not enough life jackets for all of the passengers on board, you risk getting a ticket. For the duration of the ride, everyone who is incapable of swimming well or at all should be wearing theirs.
Check the Weather
Before you decide to venture out on the water, make sure to check the weather. Severe thunderstorms can occasionally develop due to the summer heat. Install a weather app on your phone to see if the weather is expected to change. If the weather turns bad, find shelter and leave the water as soon as you can.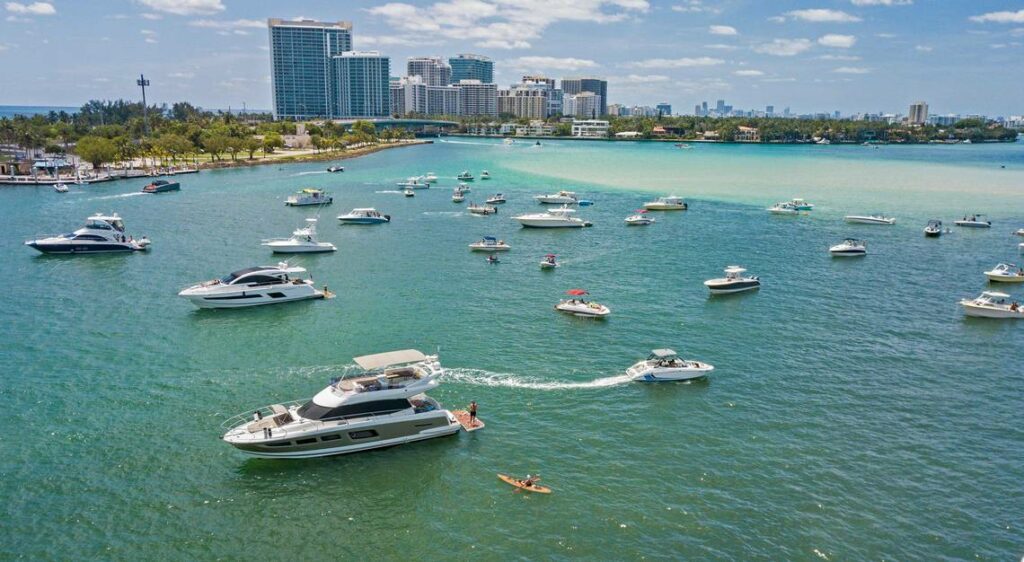 Create a Float Plan
Make sure to plan your route and the time you'll return to the dock before you set out on your boating adventure. Give your complete contact information to a family member or friend you can trust, and let them know your emergency floatation strategy. If you are boating far from your house and expect to be gone for a while, you must do this.
Watch Out for Your Furry Friends
Dogs need to have access to drinking water in order to stay hydrated because they can easily become overheated on hot, humid summer days. Make sure there is space on the boat for them and that there is a shaded area where they can cool off. Even if your dog is an excellent swimmer, make sure to pack a life jacket just in case; they might get tired but still want to join in the fun.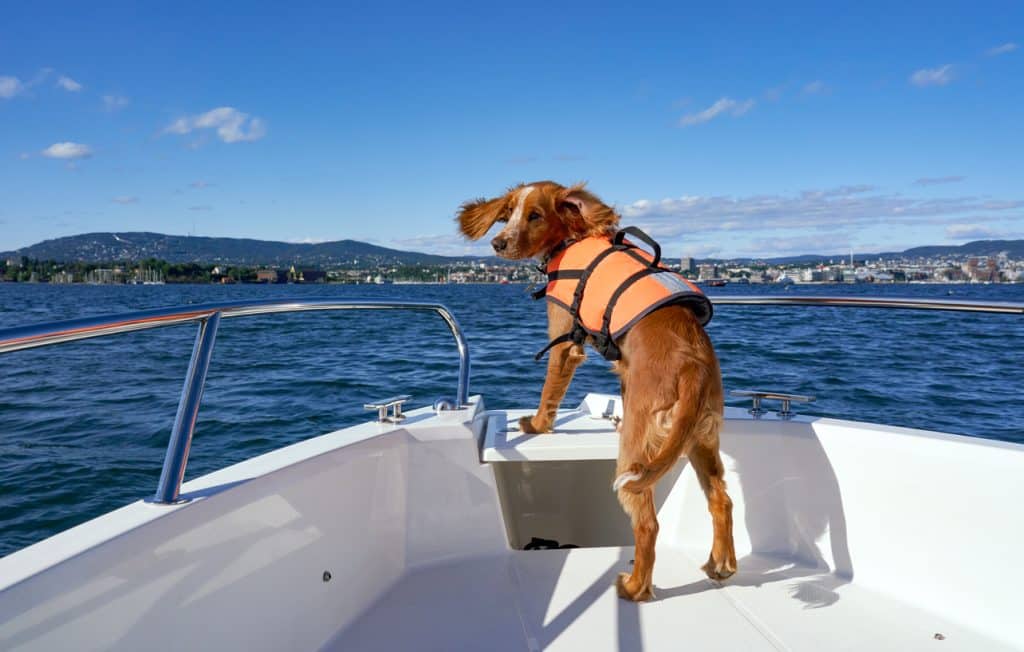 (Source: Rover.com)
This Memorial Day, be decent and responsible; the last thing you want is to wind up in the hospital for something that could have been prevented. Have fun and enjoy your holiday with your loved ones!