Feb 16, 2022
Continued Rise in Boat Sales for 2022
We sure are glad to be reporting good news at the start of this fresh new year! Despite the pandemic having a negative influence on boat sales in 2019, sales increased significantly in 2020 as outdoor leisure activities grew more popular. As we approach 2022, boat sales are expected to continue to rise, with more boaters joining the market.
Here's a quick rundown of the industry and how the used boat market will profit from the increased interest in boating.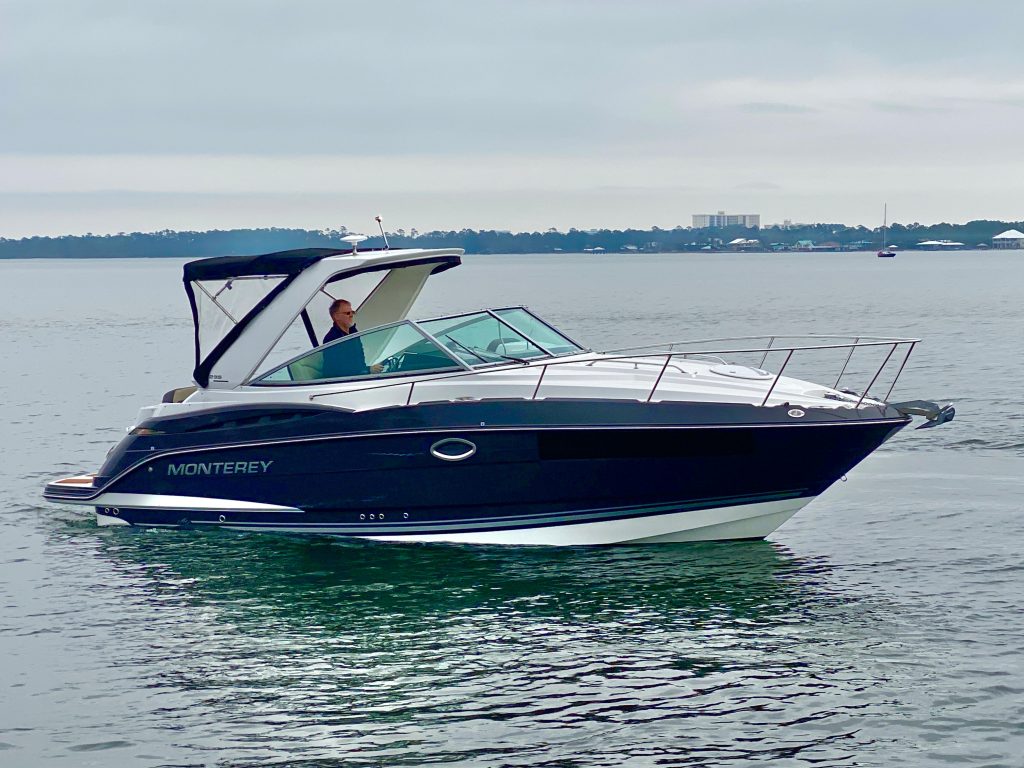 (Source: Off the Hook Yachts)
New Boat Setbacks
Boatbuilders and manufacturers had a small setback with production times in the factory due to supply chain issues with products. This resulted in a hold in growth for 2021 due to a delay in delivering new models to customers and retailers. As boating grew increasingly popular as an outdoor recreational activity, the weight continued to climb. As a result, more people began to own boats in order to socially remove themselves and enjoy the outdoors.
The rise in Used Boat Sales
In the years 2019 and 2020, Americans radically changed how they spent their time, opting for more recreational boating and fishing. As a result of the delay in the construction of new boats, used boat sales began to skyrocket. Used boats provide consumers with direct access to the activity of boating at a lower cost. Ordering a new model, on the other hand, could take months before you can use it.
Another advantage of buying a used boat is that you are getting it at a depreciated price, which means the boat has already attained its full market value. You save money while still getting a great boat that can be used all year!
(Source: Off the Hook Yachts)
Our Inventory
We offer a large range of boats available, including center consoles, bowriders, motor yachts, cabin cruisers, sportfishing yachts, and more. Before being listed on our site, each boat is thoroughly inspected and sea trialed, ensuring the highest quality used boats on the market. Check out our inventory to discover the boat that will help you achieve all of your summer 2022 goals!