Dec 29, 2022
Recently Sold Boats
We are pleased to announce our recently sold premium boats. Congratulations to our brokers who worked tirelessly to close these deals. Also, many congratulations to the buyers of these boats! We've provided a brief description of each in case you're looking for something similar. Off the Hook Yachts can not only help you find your dream boat, but we also buy, sell, and trade.
2013 Princess V72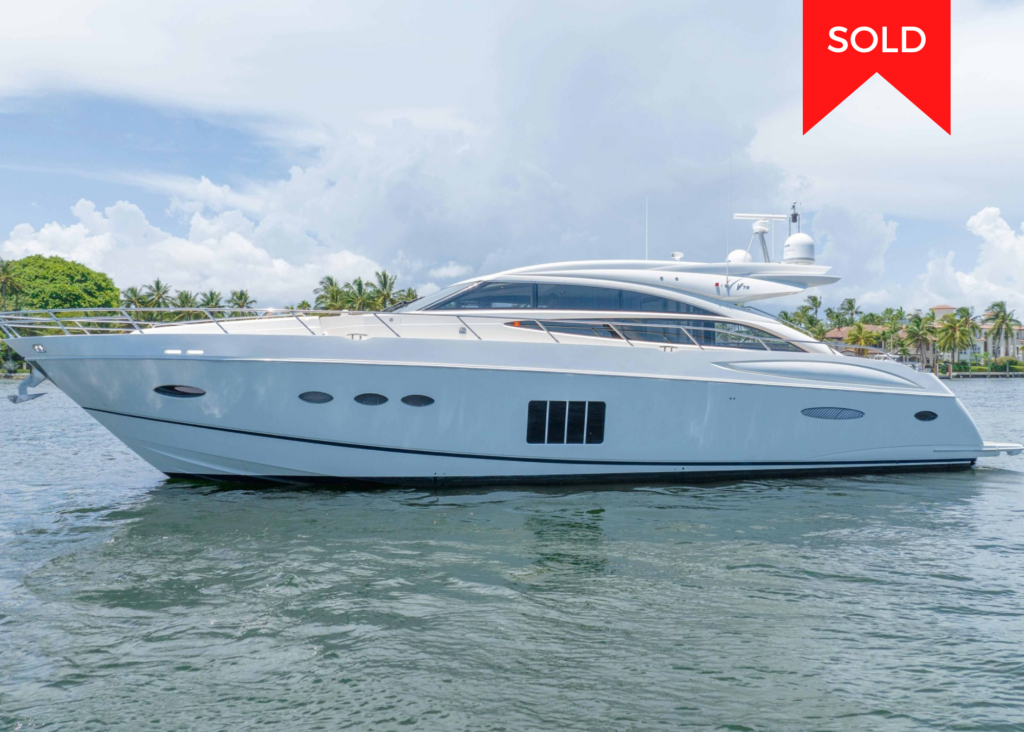 The Princess V72's design features are comparable to those of larger Mega Yacht class yachts and are finished to a high standard throughout. The V72 is a superb sports yacht that strikes the ideal balance between exhilarating speed and refined elegance. With the most recent infusion technology and a modified deep-V hull, she achieves new levels of performance and handling, and her sleek exterior conceals an interior that is incredibly roomy and exquisitely detailed.
The Princess V72 is based in Fort Lauderdale, Florida, and was sold by our broker Ryan Gessel on behalf of the seller. European luxury design with top-notch functionality and exquisitely handcrafted interiors.
📲 Contact Ryan Gessel
415-505-9172 | ryan@offthehookys.com
2006 Viking 56 Convertible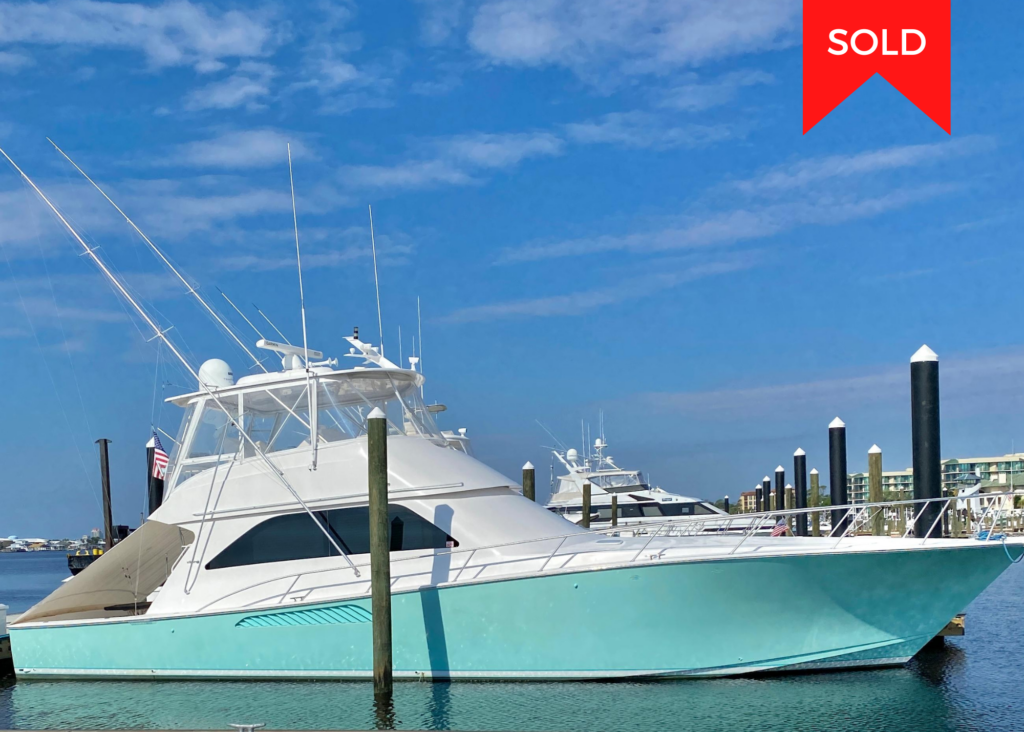 One of Viking's most coveted models, "Party Of Five," is a stunning example who has received regular pampering and upkeep on the inside and out. Between Alabama and Key West, she has primarily been used as a cruising vessel and floating residence. She has almost everything a 56-foot sportfishing boat could have, including common rail 1550 HP MAN engines, an extra fuel option, an ice chipper, a bow thruster, a watermaker, helm air conditioning, a custom Release fighting chair, a custom Release cockpit table (with a leaning post underneath), matching chairs, and the works.
The 2006 Viking 56 Convertible is based in Alabama and was sold by our broker Ben Montgomery on behalf of the seller. Viking takes great pride in its esteemed manufacturing abilities.
📲 Contact Ben Montgomery
850-259-8009 | ben@offthehookys.com
2018 Princess Y75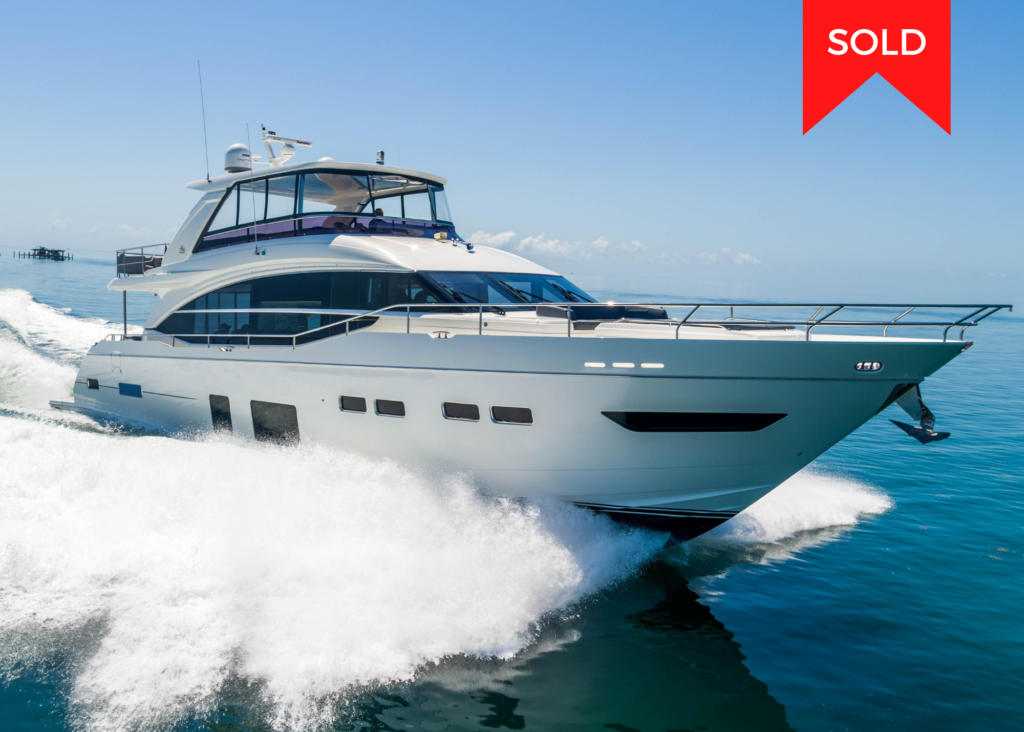 The innovative design of the much-anticipated 75 Motor Yacht allows for efficient, agile cruising and lower-speed planning. Your options for entertainment and relaxation on her deck include a walkthrough foredeck with a U-shaped seating area and a sunbathing area. Along with having L-shaped seating on either side of the upper helm, she is also sociable while in motion. A crane can be accommodated and a tender can be stored on the flybridge's rear deck. Her spacious interior is hidden by her elegant exterior. This marvelous yacht was the winner of the Asia Boating Awards in 2016.
The 2018 Princess Y75 is based in Coral Gables, Florida, and was sold by our broker Kevin Benner on behalf of the seller. Due to their streamlined form, sleek exterior, and sporty sophistication, the strong yet elegant Princess Yachts command attention.
📲 Contact Kevin Benner
786-340-1880 | kevinb@offthehookys.com
2020 Galeon 500 Fly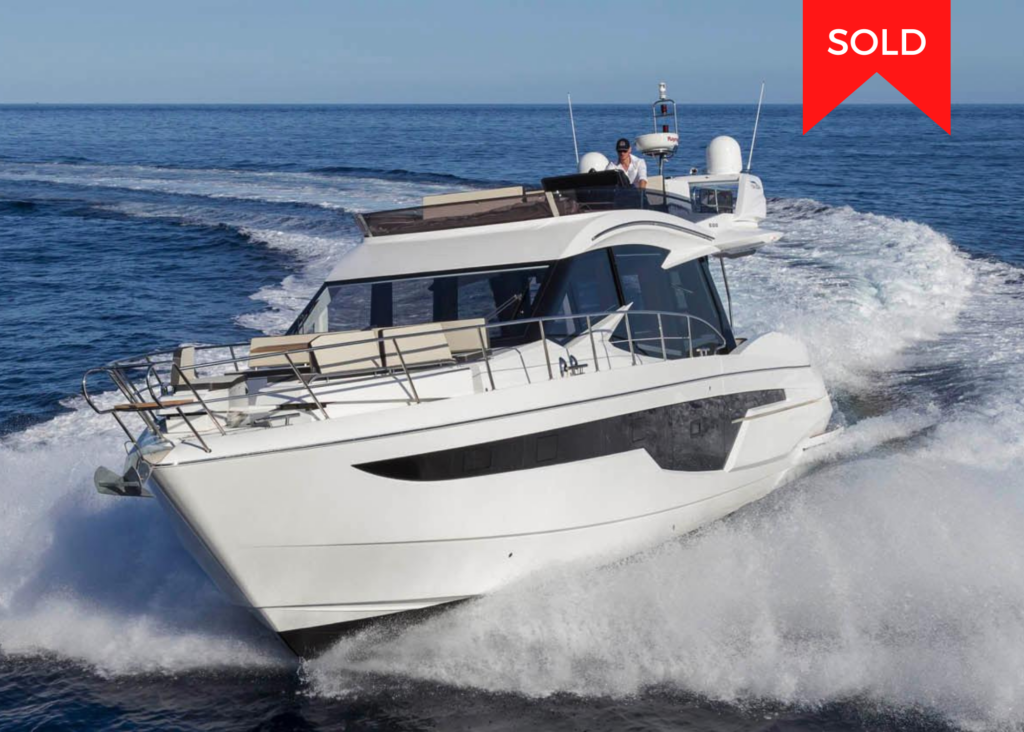 One of Galeon's most creative and award-winning boats is the 500 FLY. The model establishes standards with its enduringly well-liked Beach Mode, which consists of fold-out side decks that significantly increase the yacht's overall entertainment area. Guests can take advantage of top-notch amenities on the flybridge, including a wet bar, sundecks, and a second, cutting-edge helm station.
The 2020 Galeon 500 Fly is based in Wilmington, North Carolina, and was sold by our broker Phil Johnson on behalf of the seller. Each of Galeon's high-end yachts is a masterpiece of engineering and design. When combined with cutting-edge technology, the creativity and passion of our artisans are elevated to new heights.
📲 Contact Phil Johnson
336-302-5973 | phil@offthehookys.com
View our pre-owned boat inventory to see what else we have to offer! We update our inventory on a daily basis and are confident that we will have something that meets your boating requirements.