Mar 12, 2020
Palm Beach Boat Show 2020
NEW DATES: Palm Beach Boat Show 2020
Updated 3/18/2020 3:00 pm: The 2020 Palm Beach Boat Show has been Postponed due to global health concerns. The new 2020 Palm Beach Boat Show dates will be Thursday May 14 – Sunday, May 17, 2020. For additional updates please click the link below.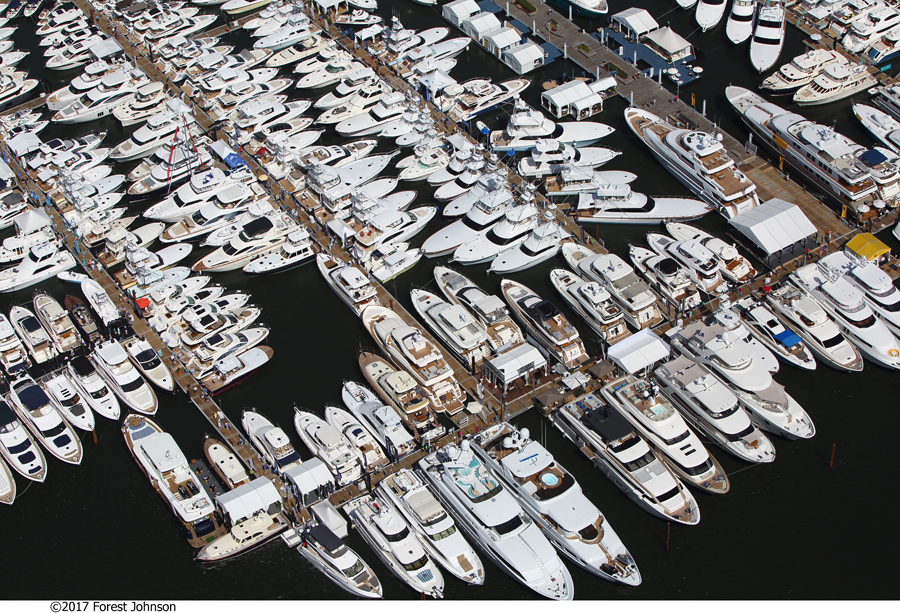 ABOUT:
Celebrating 25 years at our Downtown West Palm Beach location supporting the Marine Industry of Palm Beach, the 35th annual Palm Beach International Boat Show is one of the top five boat shows in the country. The show will feature more than $1.2 billion worth of yachts and accessories, including hundreds of boats ranging from 8-foot inflatables to superyachts nearly 300 feet in length. In addition to the large selection of boats and exhibits, the show offers fun and educational activities, including free youth fishing clinics by Hook The Future and IGFA School of Sportfishing seminars.supporting the Palm Beach Marine Industry!
Attendees will also enjoy live music and refreshments at the show's famous floating cocktail lounges. Guests are invited to come by boat and may tie up to free docks located south of the in-water displays. The show's Windward VIP Experience includes admission to the show and VIP lounge featuring a premium open bar, hors d'oeuvres, concierge service and indoor and outdoor lounge seating.
WE ARE YOUR EAST COAST NOR-TECH DEALER
Off the Hook Yacht Sales will have three center console Nor-techs in the show. We will have two Nor-Tech 390's and a Nor-tech 450 located in spaces 1123-1125. With multiple Off the Hook Yacht Sales Specialists representing Nor-Tech at the show, we are happy to talk to you about the luxury brand or our used inventory.
You can build your custom Nor-Tech here!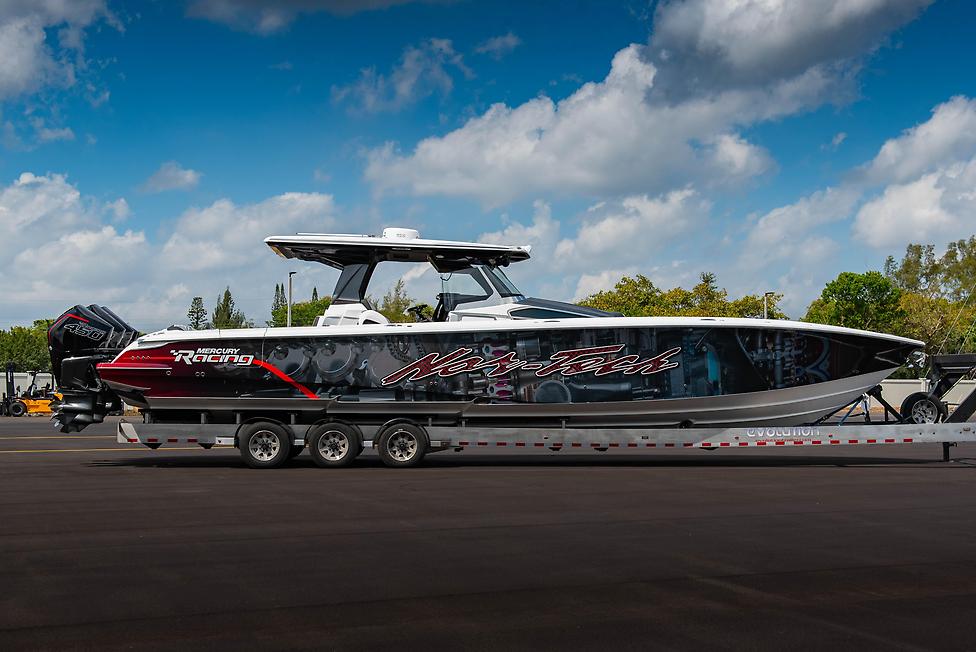 SCHEDULE
Thursday, May 14: 12 pm – 7 pm
Friday, May 15: 10 am – 7 pm
Saturday, May 16: 10 am – 7 pm
Sunday, May 17: 10am – 6pm
BOAT SHOW LOCATION
101 S Flager Dr, West Palm Beach FL 33401
Located on the Downtown West Palm Beach Waterfront along Flagler Drive.
TICKETS
General Admission
Adults (16 & over): $28.00
Adult 2-Day Ticket: $52.00
Children (ages 6 -15): $18.00
Children (5 and under): FREE
Windward VIP Club Experience: $150.00 per ticket
Off the Hook Yacht Sales has a proven process for both dealers and private sellers to liquidate their used boats and trades immediately! We have been the industry leader in marine wholesale since 2012. If you are looking for a fast, fair, and competitive number on your boat please click here!