Mar 2, 2022
OneWater Marine Aquiring Denison Yachting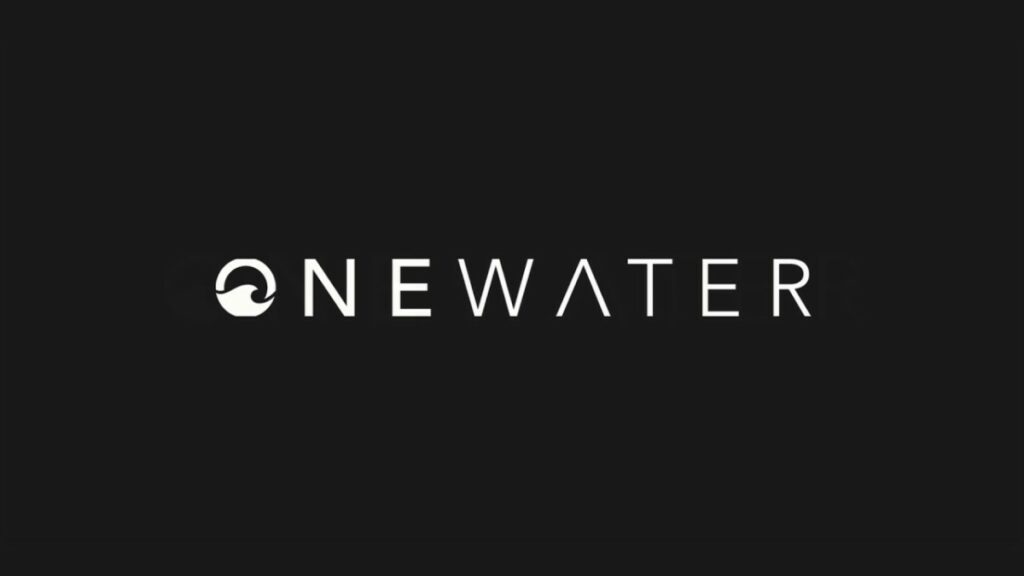 (Source: Trade Only Today)
OneWater Marine stated today that they are in the process of acquiring Denison Yachting. This purchase will strengthen their position in the super yachting, yacht servicing, yacht brokerage, and new boat sales industries. Both companies will benefit from this partnership, which is expected to increase their earnings margin and earnings per share.
The Miami International Boat Show, which took place last week, saw this business move come to fruition. Both companies reported an exponential increase in sales as a result of the exhibition, with orders pouring in. This strategic partnership will propel OneWater Marine to the forefront of the yacht sales, boat parts, and service markets.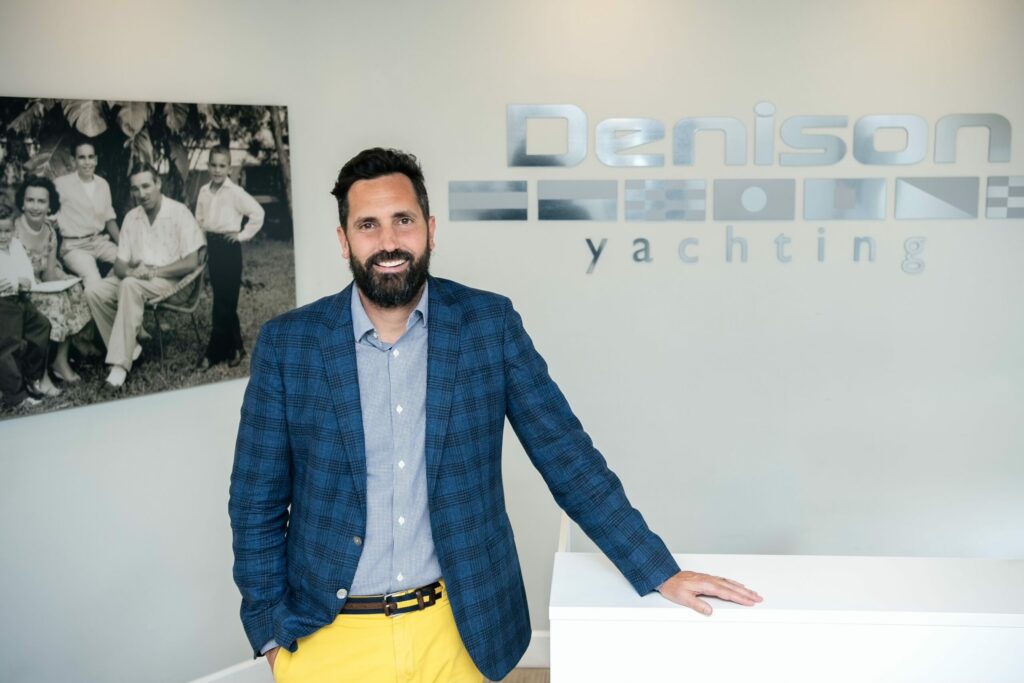 (Source: Motor Yacht)
"Strong consumer demand continues to fuel our growth and strengthens our position as industry leaders throughout the United States, Europe and the Mediterranean. Denison's team of experienced yacht brokers is unparalleled in the world of yachting. Their commitment to take incredible care of clients will be accelerated thanks to OneWater's tools, resources and support. We are excited to be joining the OneWater family and we look forward to what our shared future holds."

Bob Denison, President of Denison Yachting, finance.yahoo.com
OneWater Marine acquiring Denison Yachting means that their combined experience in several segments of the yachting business would be beneficial. Denison Yachting boasts almost 70 years of yachting experience and knowledge, as well as millions of dollars in annual sales. They are the top sellers of superyachts all around the world. OneWater Maritime is one of the country's largest and fastest-growing marine stores. They provide a diverse range of products and services, resulting in a diversified revenue stream; together, the two enterprises create a market behemoth.
Are you looking for a used boat? Summer is soon approaching, which means boating season is just around the corner. Why not improve your boat and celebrate the arrival of summer with a new vessel to show off? Take a look at our inventory, which is updated regularly and includes a wide range of boats to pick from.