Nov 17, 2022
Off the Hook Yachts is now your South FL Yellowfin Dealer!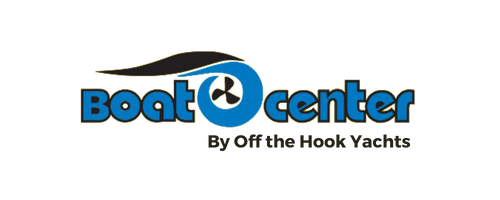 The Acquisition
Off the Hook Yachts announced on November 1, 2022, the acquisition of The Boat Center of Miami, a dealership specializing in the sale of Yellowfin center consoles for Miami (Dade County) and the Florida Keys (down to Islamorada). The Boat Center of Miami will keep its name and brand to remain consistent with the community it has served for many years.

Off the Hook Yachts is proud and excited to offer Yellowfin as a primary boat line for South FL (Miami to Islamorada). Yellowfin is a premium center console brand, and arguably the most sought-after center console in its class. This location will serve as your Yellowfin warranty and service center, as well as a Mercury and Yamaha service and repower center. The parts department at Boat Center will be one of the largest in South Florida and will be operated by our partner Chris Burke from South Florida Boat Center.

South Florida Boat Center brings years of expertise in a  "white-glove" service experience to Boat Center and Yellowfin customers.  "We plan to go above and beyond to create the ultimate customer experience for our Yellowfin owners in the area," says Corey Simon, our partner in the acquisition. Corey has over 10 years of experience working for Yellowfin and has been a top producer for YF over the last several years. Corey is passionate about the brand and has focused his entire career on getting people out on the water on Yellowfins. Corey personally owns a 24 YF and a 39 YF and spends his free time fishing throughout the Bahamas and the FL Keys.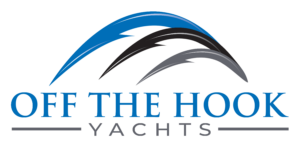 About Off the Hook Yacht Sales
Off The Hook Yacht Sales based in Wilmington, North Carolina, was founded in 2012 by Jason Ruegg and has now become the largest marine wholesaler in North America. The company provides wholesale purchasing services for brokerages, new boat dealers, and private individuals, and has become a household name at the largest brokerages and dealerships in the Country.

OTH plans to invest in the Boat Center of Miami facility, infrastructure, marketing, and training of current and future employees. We are very fortunate to have some of the best technicians in the industry, with 25+ years of experience each. Jason Ruegg says "We want to bring more great people on board, completely revamp the location, and really show Yellowfin what we are capable of!".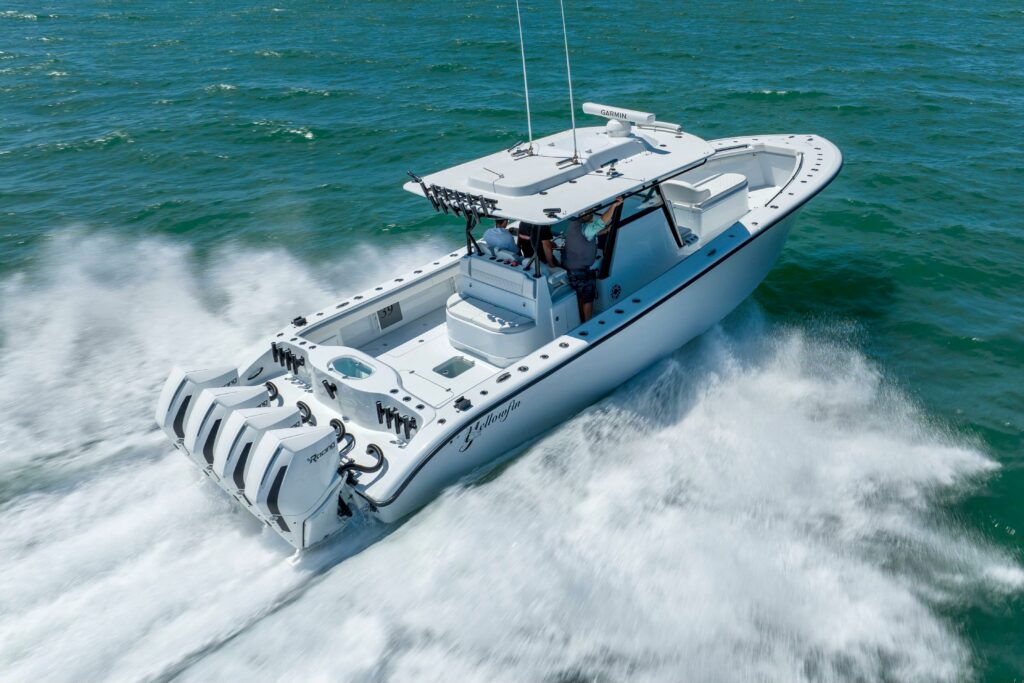 About The Boat Center of Miami
The Boat Center of Miami is located at 18300 South Dixie Highway Miami, FL 33157. In addition to selling Yellowfins, they offer a variety of marine products to make your outdoor boating more enjoyable. They combine a wide variety of products with a friendly and knowledgeable staff to meet all your boating needs. TBC also offers Mercury and Yamaha warranties, parts, service, and repowers. The Boat Center is one of the largest Mercury and Yamaha repower centers in the USA.
For information on Services and Parts:
Please Call 305-232-0011
https://www.boatcentermiami.com/
For information on Yellowfin:
Corey Simon
786-286-1526 / yellowfinyachtsmiami@gmail.com