Dec 14, 2022
Off The Hook Yachts Acquires Sloop Point Marina
Acquisition
Off The Hook Yachts would like to announce the acquisition of Sloop Point Marina, a 235-boat Dry-Stack facility located adjacent to the Hampstead Boat Ramp in Hampstead, North Carolina. Previously were being sold and now we are leasing. OTH intends to remove the remaining slips from the market and offer them for lease.
"We are very excited about the possibility of expanding into the Hampstead market. Hampstead is growing rapidly, and it's comforting to know there are no other properties nearby that could support another dry stack facility." – Jason Ruegg
OTH intends to lease the remaining slips and is currently accepting reservations for 2023.
As a special, customers can move their boats in today and pay no rent until March 1, 2023.
We will be adding full service, boat sales, and possibly an event space in the near future. We want this operation to be the best it possibly can be for all of our customers. Slip holders will receive a discount on fuel, service, and anything else they may need to have a great time out on the water!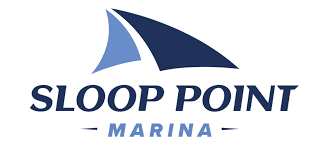 About Sloop Point Marina
Sloop Point Marina provides modern and convenient 20' to 30′ dry rack storage spaces for lease, as well as an onsite store for refreshments and supplies, mobile fueling, two lifts, and other amenities. They are conveniently located on the Intracoastal Waterway in Hampstead, North Carolina, and provide easy and safe access to your boat. Sloop Point Marina is still serving the community's leisure boaters, anglers, and ocean adventurers. For more information, please visit www.slooppoint.com.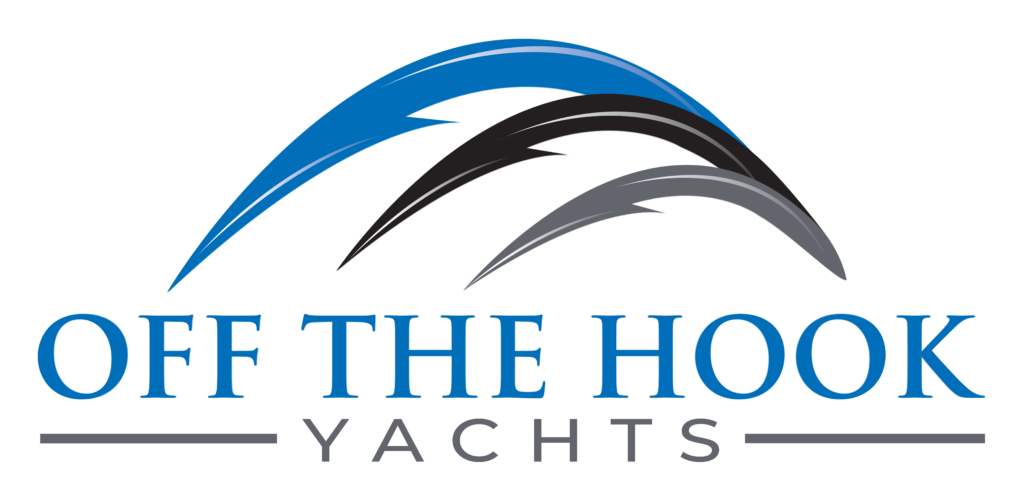 About Off the Hook Yachts
Off The Hook Yacht Sales NC, LLC, based in Wilmington, North Carolina, was founded in 2012 by Jason Ruegg and has now become the largest marine wholesaler in North America. The company provides wholesale purchasing services for brokerages, new boat dealers, and private individuals, and has become a household name at the largest brokerages and dealerships in the Country. Off the Hook Yachts headquarters is in Wilmington, North Carolina, where it remains today. We have 12 other locations currently in the USA, with expansion plans for 2023.
Don't procrastinate!  Our marina is filling up fast and there are no other boat slips in the Wilmington area!  Bring your boat in today, and get free storage through March 1, 2023!* Please call 910-772-9277!