Sep 30, 2019
Off the Hook at US Powerboat Show in Annapolis, MD
US Powerboat Show in Annapolis, MD | October 3-6, 2019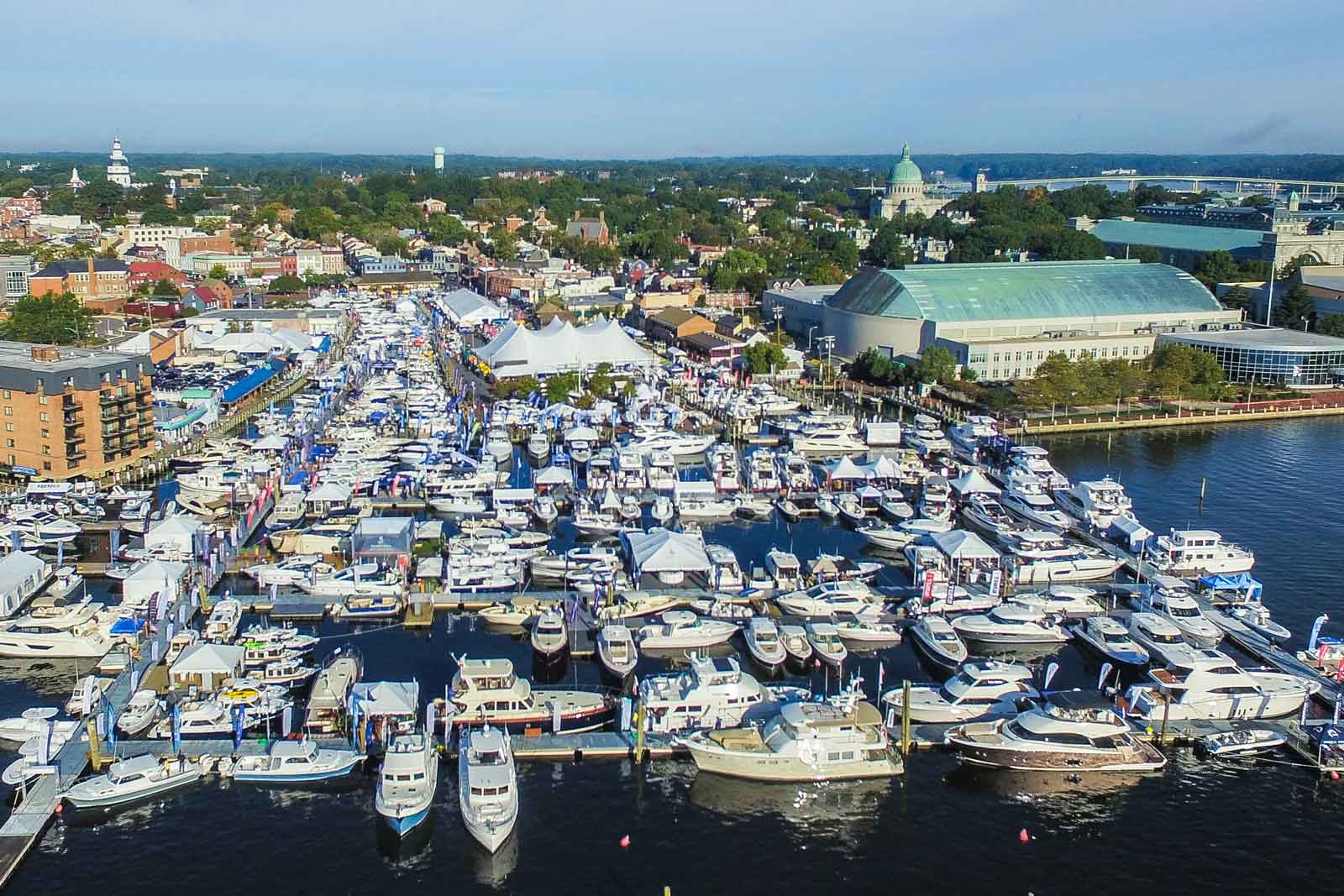 This weekend Off the Hook Yacht Sales and boaters from around the country will be attending one of the biggest boat shows in the US. The US Powerboat Show is located in Annapolis Maryland right off from the Chesapeake Bay. More than 350 Exhibitors will have new and used boats on display along with hundreds of Marine Accessory vendors selling anything from boat apparel to boat engines. The show offers something for every age to enjoy so mark your calendars and we'll see you there!
Need cash in your wallet before going to the boat show? Call us at (910) 239-9344 or Click Here to submit your boat today! By selling your boat to Off The Hook, you can go to Annapolis with cash in hand and be one step closer to your new boat!
SCHEDULE
Thursday, October 3: 10 am-6 pm *VIP DAY*
Friday, October 4: 10 am-6:30 pm
Saturday, October 5: 10 am-6:30 pm
Sunday, October 6: 10 am-5 pm
BOAT SHOW LOCATION
City Dock
1 Dock Street
Annapolis, MD 21401
TICKET INFORMATION
VIP Day: $35
VIP Day + Additional Day: $48
Adult One Day: $18/$20 (Advance/at Gate)
Adult Two Day Combo: $31
Children: $5 (6 and under are FREE!)
Purchase your tickets here!!
OUR BOATS
You can find Off The Hook Yacht Sales at the boat show with some of our new Cobia and Nor-Tech Hi-Performance Boats! We will be located on Dock B with seven in-water slips. We are your premier mid-Atlantic Cobia dealer servicing Maryland and your Nor-Tech dealer servicing the entire East Coast! All of these boats will have special boat show pricing, so you will not want to miss this show! Click the boat name for more information.
COBIA BOATS
Pick a Cobia and Go! That's all you have to do because we've taken care of everything else. The Cobia team's single-minded focus is to design and build boats that are safe, last a lifetime, and maximize every precious moment away from the dock. Look closely and you'll see it in our smart, user-friendly designs, expert craftsmanship, and use of only the highest quality materials. Because we know that with every extra attention to detail we take, you and your family's days on the water just got better. So go make memories, live your dreams and experience the other side of the horizon.
2020 Cobia 220 CC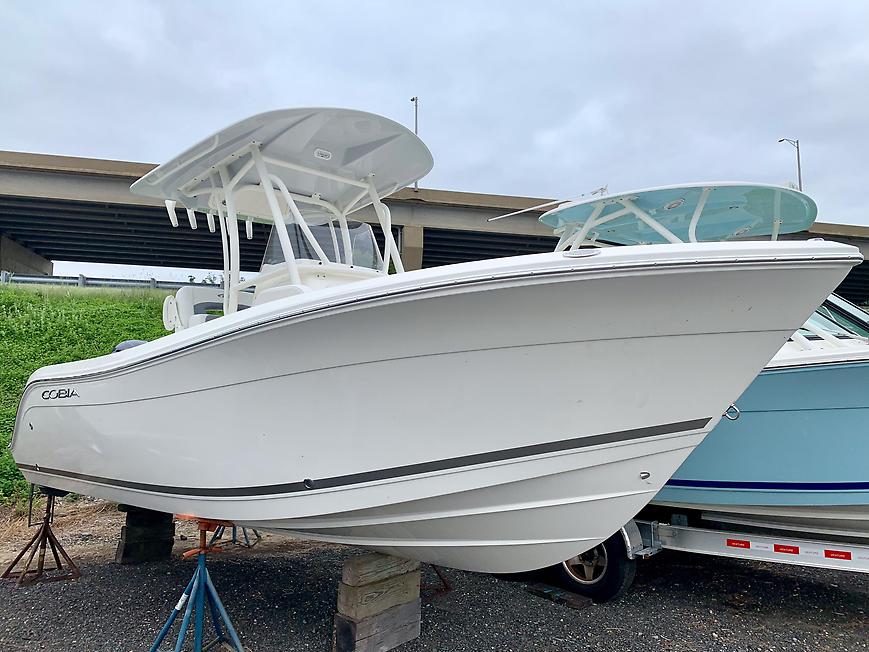 2020 Cobia 240 DC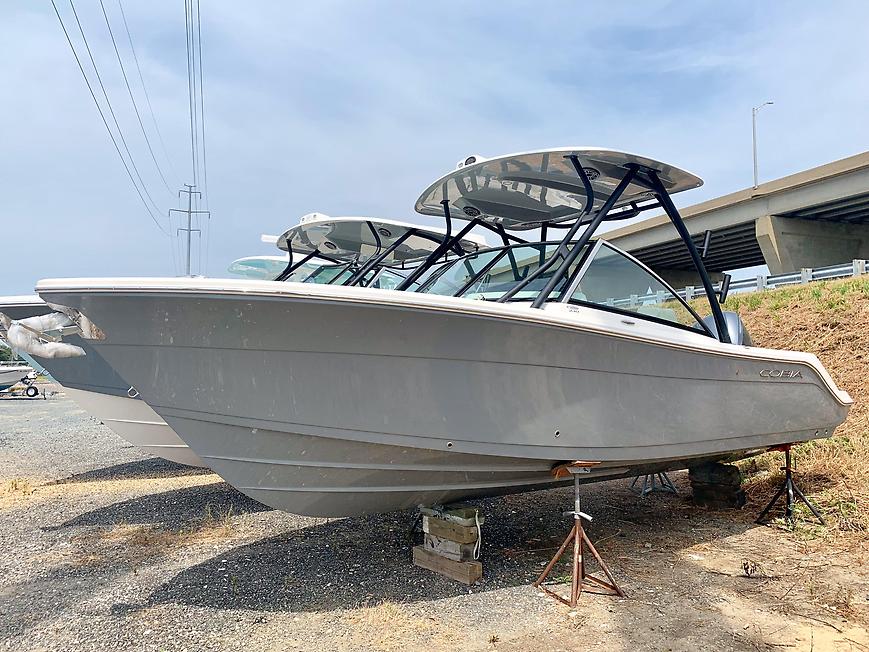 2020 Cobia 280 CC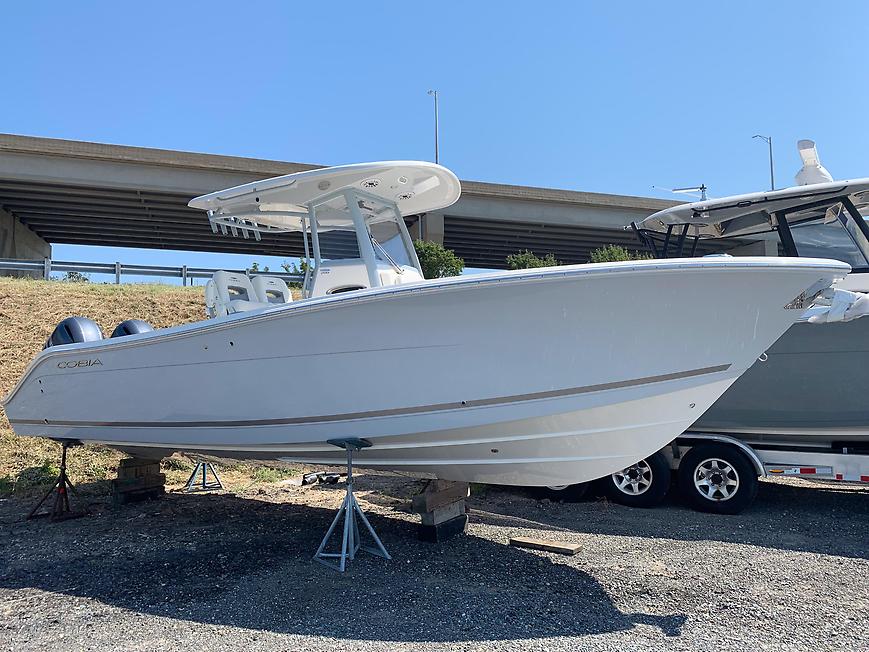 2019 Cobia 320 CC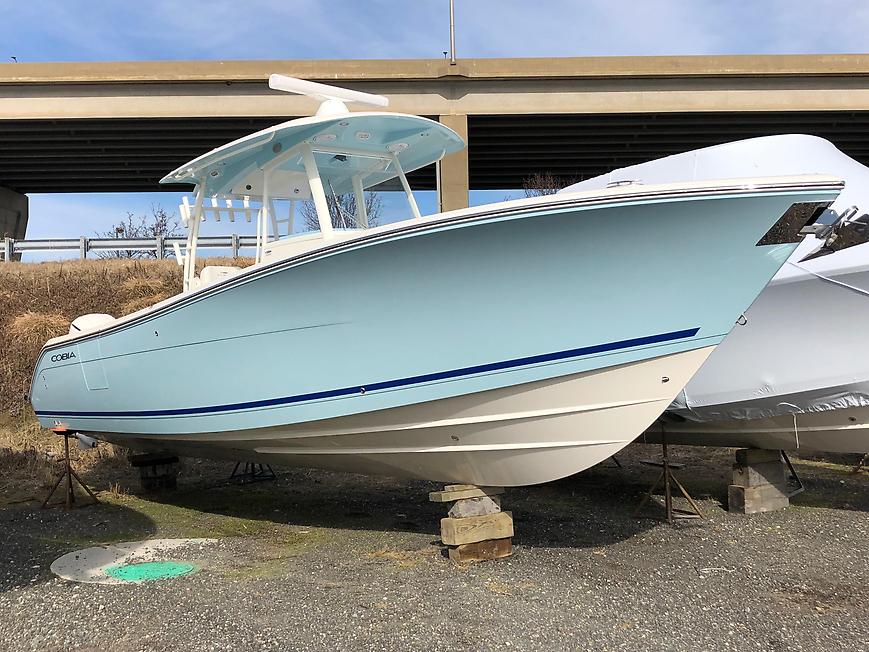 2020 Cobia 350 CC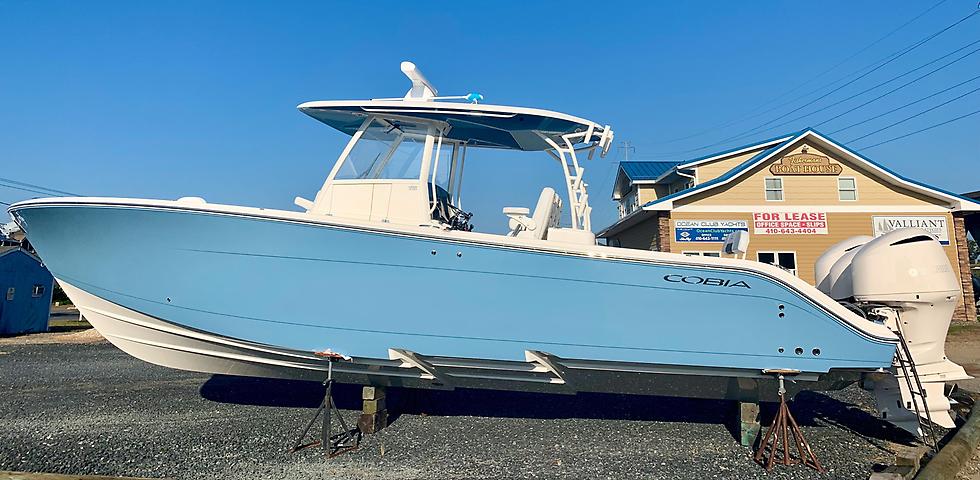 DONT MISS OUR 2019 SALES EVENT!!
Don't miss this opportunity to SAVE BIG on the following 2019 inventory!
Cobia 320 Center Console
Cobia 280 Dual Console
Cobia 240 Center Console
Cobia 240 Dual Console
Please Contact Kyle Walker
954-734-5112 | kylewalker@offthehookys.com
NOR-TECH HI-PERFORMANCE BOATS
For almost 30 years, Nor-Tech Hi-Performance Boats has been building vessels with unrivaled craftsmanship. Nor-Tech takes pride in taking the time to make sure every stage of the boat-building process is done exceptionally well. Every detail has our full attention. The result is a top-notch, custom vessel that will provide owners and their guests with a luxurious Nor-Tech lifestyle. The gold standard is the Nor-Tech standard.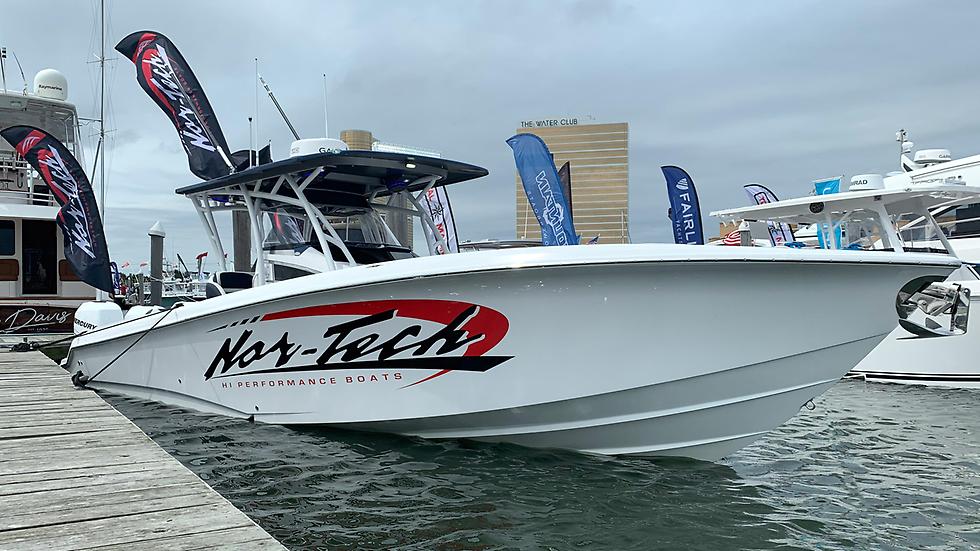 Off the Hook Yacht Sales has a proven process for both dealers and private sellers to liquidate their used boats and trades immediately! We have been the industry leader in marine wholesale since 2012. If you are looking for a fast, fair, and competitive number on your boat please click here!