Aug 14, 2023
Why Now Is the Perfect Time to Buy a Used Boat
In the realm of maritime dreams and aquatic adventures, timing can often be as crucial as the winds that guide your vessel. If you've been contemplating the idea of becoming a boat owner, let us present a compelling case for why the present moment holds exceptional promise for acquiring a used boat. Here's why right now is the perfect time to buy a used boat and prepare yourself for the best boating season next year!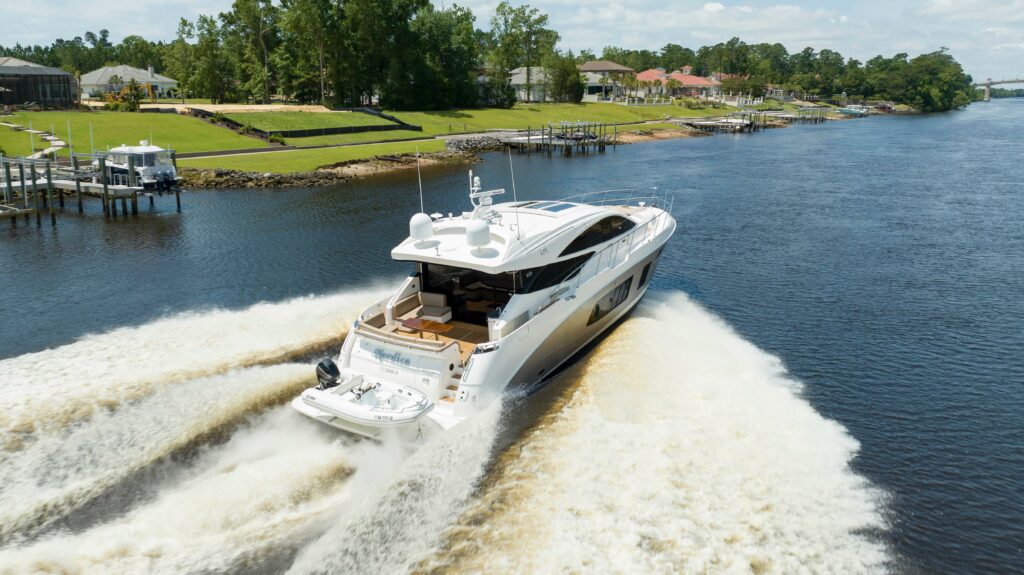 Unprecedented Value
The current market offers a unique opportunity to acquire a used boat with exceptional value. Economic dynamics and shifting priorities have led to a surplus of quality pre-owned vessels waiting to embark on new journeys. This influx of supply places you in a prime position to find the perfect boat that aligns with your desires without breaking the bank.
Economic Advantages
In a world that's adapting to new norms, the concept of financial prudence has never been more relevant. Buying a used boat delivers a direct economic advantage – the initial depreciation has already been absorbed by the previous owner. This translates to immediate savings, allowing you to allocate resources towards personalizing your boating experience or exploring new horizons.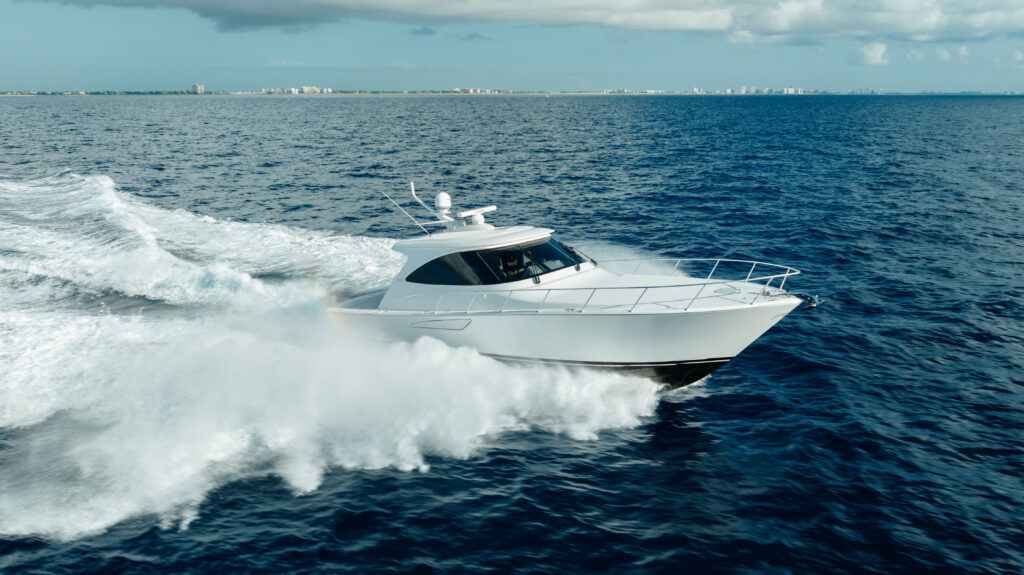 Stable Depreciation
By purchasing a used boat, you avoid the steep initial depreciation that new boats often experience. The vessel you set your sights on has already navigated through this phase, resulting in a more predictable and gradual depreciation curve. As the years pass, your used boat will likely retain its value better, offering more stability to your investment.
Tested and Trusted
The beauty of buying a used boat lies in the wealth of real-world information available. You can tap into the experiences of previous owners, read reviews, and consult experts to make an informed decision. A used boat has a track record on the water, giving you insights into its performance, reliability, and any potential quirks. This familiarity empowers you to select a boat that aligns with your boating aspirations.
Diverse Selection
The used boat market is a treasure trove of diversity. Whether you're drawn to the timeless allure of classic boats or the sleek sophistication of modern designs, the options are abundant. This variety ensures that you can find a boat that resonates with your personal preferences, ensuring your time on the water is a true reflection of your tastes.
Enhanced Features and Add-Ons
Many used boats come equipped with valuable upgrades and accessories that the previous owner has invested in. From advanced navigation systems to cozy interiors, these enhancements are often included in the package, enhancing your boating experience without the added cost.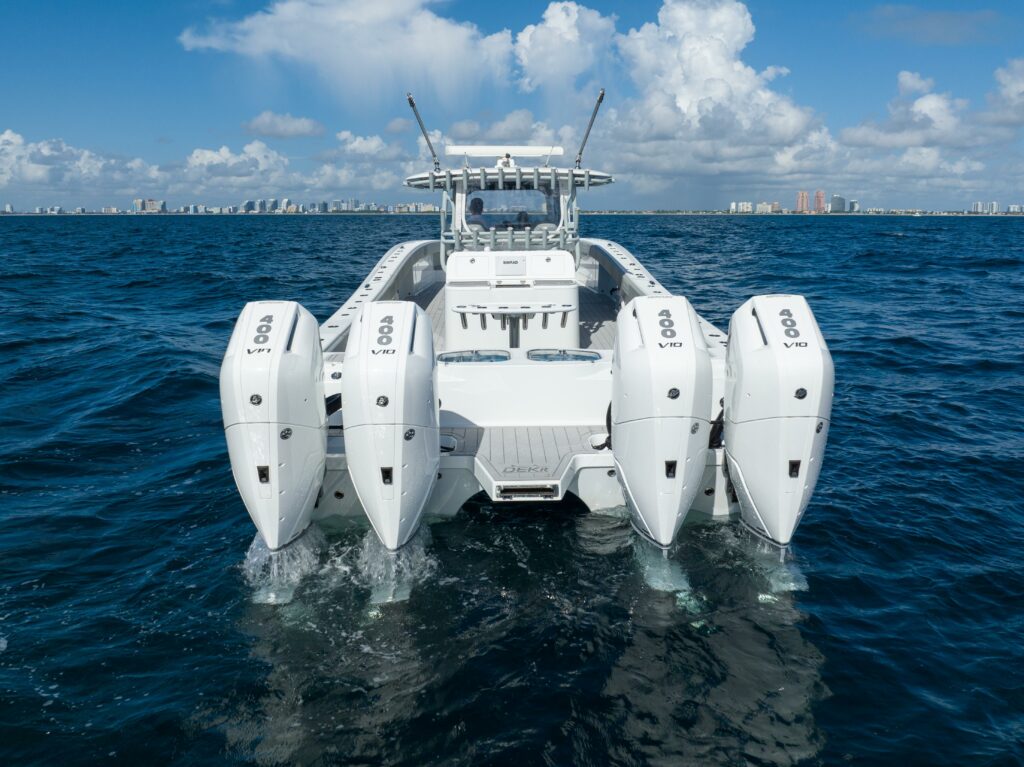 Negotiation Leverage
The current market climate often favors buyers in the used boat arena. Sellers may be more open to negotiations and flexible in terms of pricing and arrangements. This gives you a valuable opportunity to secure a favorable deal that aligns with your budget and preference
Final Thoughts: A Voyage of Opportunity
Timing, they say, is everything. And when it comes to buying a used boat, the stars seem to align in your favor. The current landscape offers a sea of opportunity, where the potential benefits of ownership are heightened by market dynamics and individual priorities. So, if you've been contemplating the idea of setting sail, now is the moment to take the helm and navigate the waters of used boat ownership. With value, stability, and personalization awaiting you, the journey promises to be as rewarding as the destination.