Jan 21, 2023
The New York Boat Show: Then and Now
The New York Boat Show is the world's oldest and longest-running boat show, having been held annually since 1905. It is still one of the most notable boat shows throughout the year, with many people making plans to attend. The five-day event features numerous boat displays, marine accessories, and interactive workshops. Let's compare the boat show from then to now; a lot can change in a decade.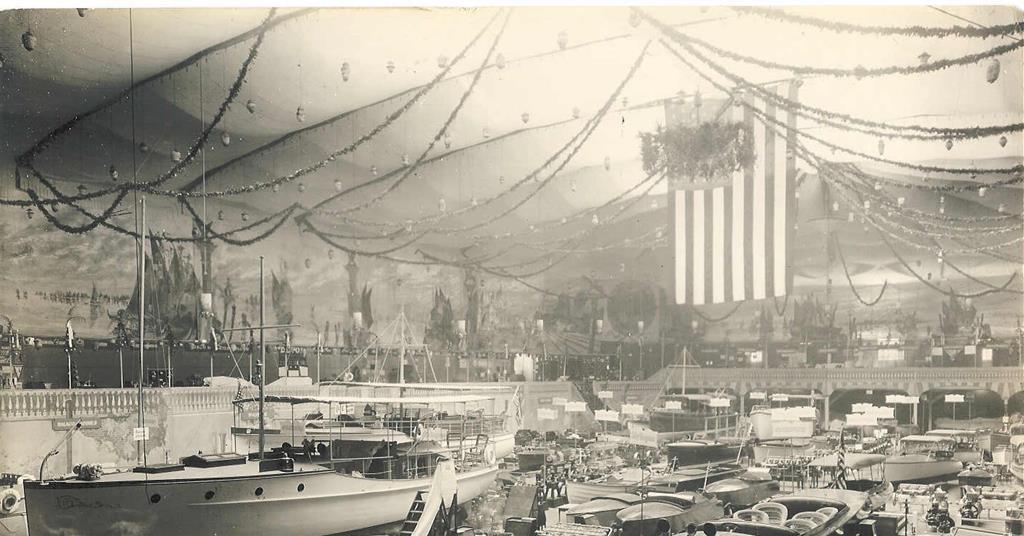 (Source: International Boat Industry)
The Start in 1905
The boat show was originally displayed in Madison Square Garden from February 21st – March 9th, 1905. This would be known as the world's first boat show to ever exist. Some of the boats, which arrived at the show on horse-drawn trailers, required proof of seaworthiness, so the old Madison Square Garden's floor was transformed into a lake.
If that wasn't innovative and cool enough for the time period already, you can see how the boat show was organized in its early stages by looking at the photos in this blog. The boating industry was just starting to take off when it quickly grew beyond all recognition.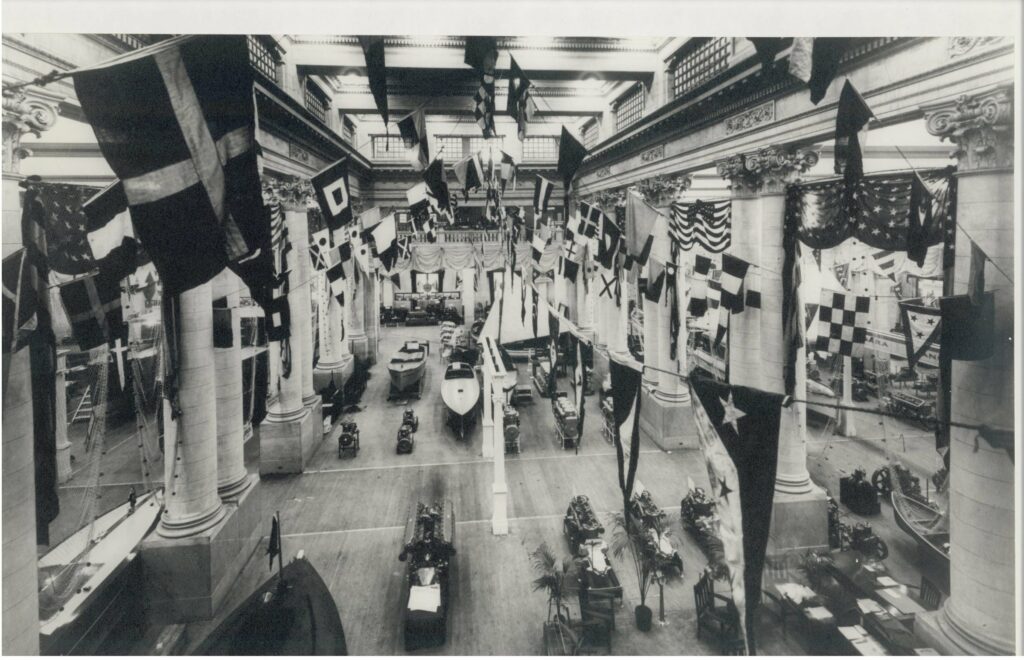 (Source: nyboatshow.com)
Today in 2023
A lot has changed over the years, but one thing hasn't: the New York Boat Show is still the show for boating enthusiasts. The exhibition has since moved to the Jacob Javits Convention Center and will only be on display from the 25th thru the 29th of January. It may be cold in New York this time of year, but there are advantages to attending an indoor show, you won't have to deal with the elements.
Please visit their website for more information on attending The New York Boat Show. Any new information will be posted here.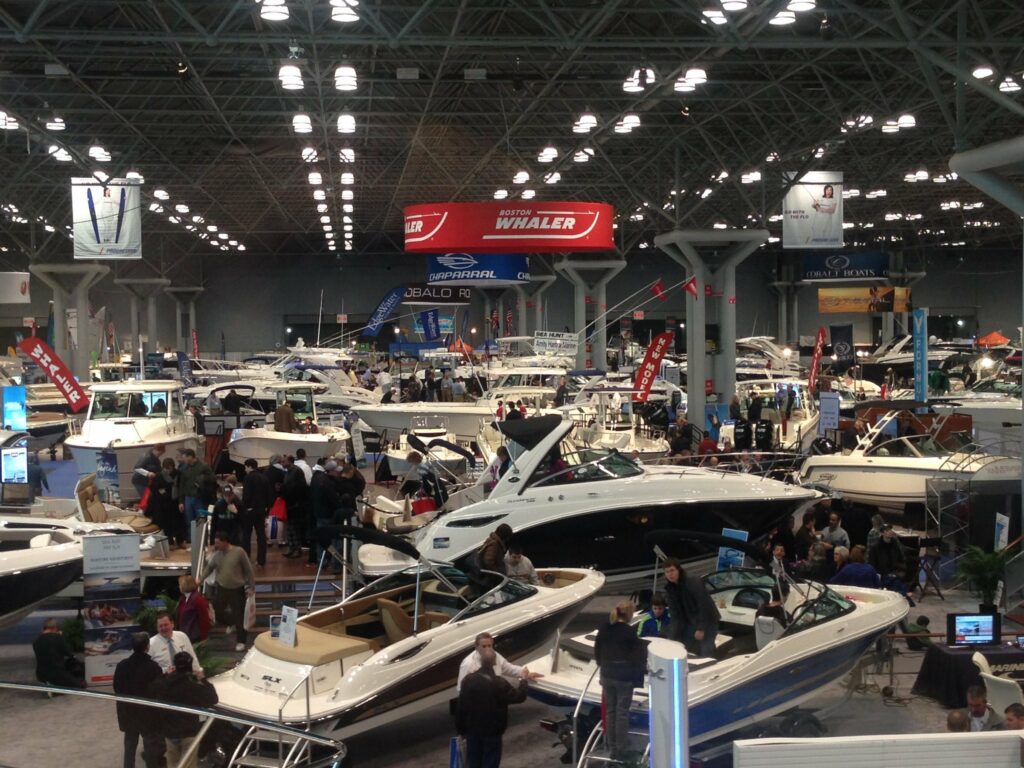 (Source: nyboatshow.com)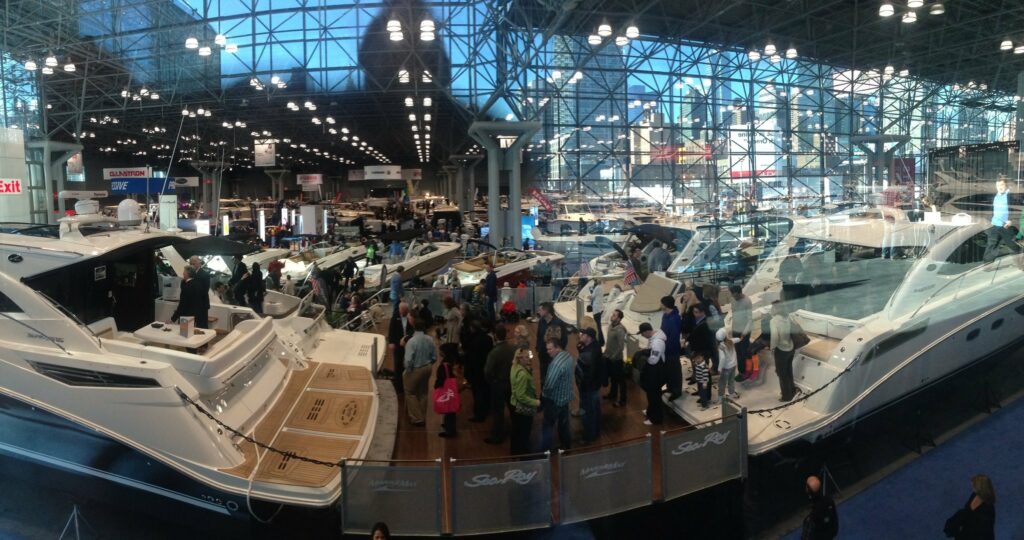 (Source: nyboatshow.com)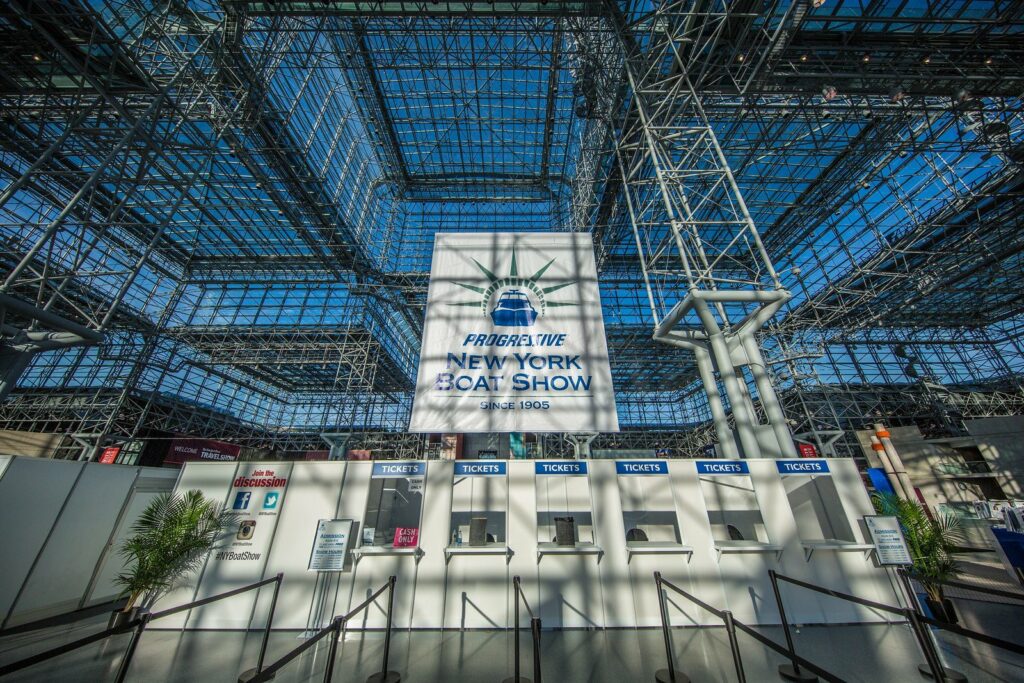 (Source: nyboatshow.com)