Jan 14, 2020
New York Boat Show 2020

ABOUT
The Annual New York Boat Show is the place to see the latest and greatest in boating and the show features a huge selection of every type of boat imaginable including yachts, cruisers, fishing and ski boats, runabouts, sportfishing yachts, sailboats and so much more. Vendors in attendance will be offering boating accessories, marine electronics and along with all types of products and services of interest to boaters. You will also find boat and yacht financing and marine insurance options. The show also features seminars, clinics and other special events of interest. This spectacular boating event will be held at the Jacob K. Javits Convention Center.
WE ARE YOUR EAST COAST NOR-TECH DEALER
Although we do not have a Nor-Tech boat displayed at this show, we will have a booth located at Space 116 with two Nor-Tech specialists representing Nor-Tech and Off the Hook Yacht Sales that are happy to talk to you about Nor-Tech Hi-Performance Boats and wholesale boats that our in inventory. View all of our Nor-Tech Inventory here.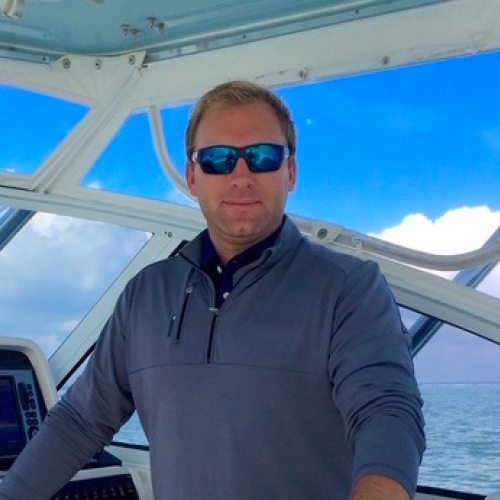 Ryan Gessel, North East Sales Manager
415-505-9172 | ryan@offthehookys.com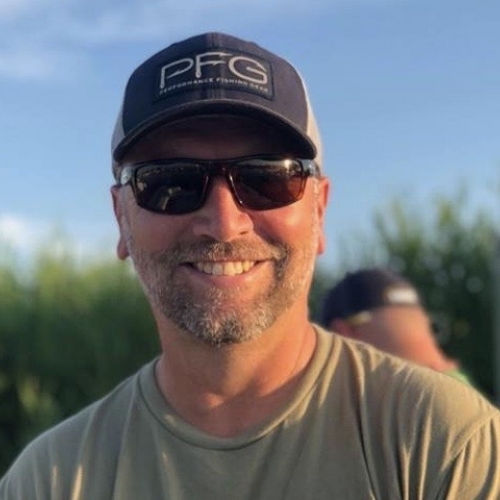 Dennis Gunn, Sales and Purchasing
609-713-2081 | dennis@offthehookys.com
SUPER THURSDAY
Join us on Thursday, January 23 for the show's best deals! Take advantage of one-day-only special offers on a wide variety of boats and marine products throughout the show, plus drink specials and more.
Food & Beverage Special (Available All Day Thursday)
Panini Food Stand
All Domestic Beer  $5.00
FREE bag of chips with an order of a Hot Dog, Pretzel, or Panini
Bars On Show Floor
Tower Drink  $8.00 Featuring- Southern Comfort, Amaretto, Sloe Gin & Orange Juice
All Domestic Beer  $5.00
FREE bag of chips with an order of a Hot Dog, Pretzel
Boar's Head & Lettuce Eat Station
FREE bag of chips with an order of carved sandwich or Fresh Salad
Nathan's Hot Dog Cart
FREE bag of chips with an order of a hot dog or pretzel
***Specials are valid Thursday, January 23, 2020 ONLY.
SCHEDULE
Wednesday, January 22: 12pm – 9pm
Thursday, January 23: 12pm – 9pm
Friday, January 24: 12pm – 9pm
Saturday, January 25: 10am – 9pm
Sunday, January 26: 10am – 6pm
BOAT SHOW LOCATION
Javits Center 625 W 34th Street New York, NY 10001
TICKETS
Adult: $16.00 each.
12 and younger: FREE with a paid adult admission.
Save $2 on full-price admission when you purchase tickets in advance online
Offer good through 1/21/2020 11:59 PM
GROUP DISCOUNT AVAILABLE!
Group Rate 10–30: $13.00 each ($3 Discount)
Group Rate 31+: $11.00 each ($5 Discount)
Purchase tickets here!
**This information was from the New York Boat Show website.
We will have a booth located at Space 116:
Don't know where to eat while you are at the Show? We have written a list of restaurants you should try that are walking distance from the show!
Off the Hook Yacht Sales has a proven process for both dealers and private sellers to liquidate their used boats and trades immediately! We have been the industry leader in marine wholesale since 2012. If you are looking for a fast, fair and competitive number on your boat please click here!