Oct 23, 2020
NAUTICAL HALLOWEEN COSTUMES
Here at Off the Hook, we like to bring our love for boating into every aspect of our lives. With Halloween right around the corner, we wanted to show off some of our favorite nautical costumes for you (and the kiddos)!
Popeye
Popeye is a timelessly classic Halloween costume. Dressing up as the witty cartoon sailor with superhuman strength is sure to turn the heads of other people at your costume party! If you are dressing up with a partner, consider going for a couple costume and being Popeye and his girlfriend, Olive Oyl.
Pro Tip: Bring a can of spinach as a prop!
(Source: Halloween Costume Contest)
Poseidon
Dressing up as Poseidon for Halloween is the perfect way to show your "reign" over the water, considering Poseidon is the god of the sea. It is a great way for you to stand out and show off at any costume party that you attend. You can buy this costume or DIY it on your own time as a cheaper and fun alternative. Here is a link explaining step-by-step instructions on how to design your Poseidon costume. It is perfect for kids or adults!
(Source: Make It and Love It)
Pirate
We love pirate costumes because there are so many different ways to style them! It is perfect for people of all ages with all kinds of budgets. This is one of the easiest costumes to make and accessorize at home. It is also a fun costume to go over the top with accessories and props. Here is some great inspiration for DIY pirate costumes!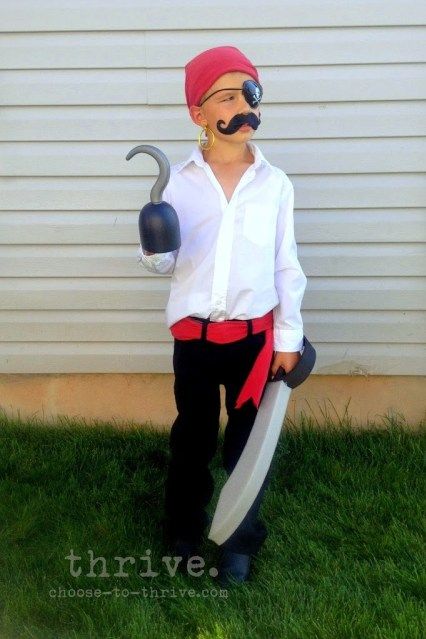 (Source: Country Living)
Shark
This costume is one of our favorites for babies and younger children. Something about a child in a shark suit is ridiculously adorable to not only the boating and fishing community, but to all trick-or-treaters. Here is a link to our favorite shark costume for kids.
(Source: Fun World/Amazon)
Mermaid
This is one of our favorite costumes for our female boaters! It is easy to customize and make unique based on however you want to wear the costume. If you want to DIY this costume, it is as simple as wearing a bikini top, a wrap, and adding some netting and shells onto your outfit. A great thing about dressing as a mermaid is the option to dress like Ariel from The Little Mermaid. If you are doing a couple costumes, you can ask your partner to dress like a merman or Prince Eric!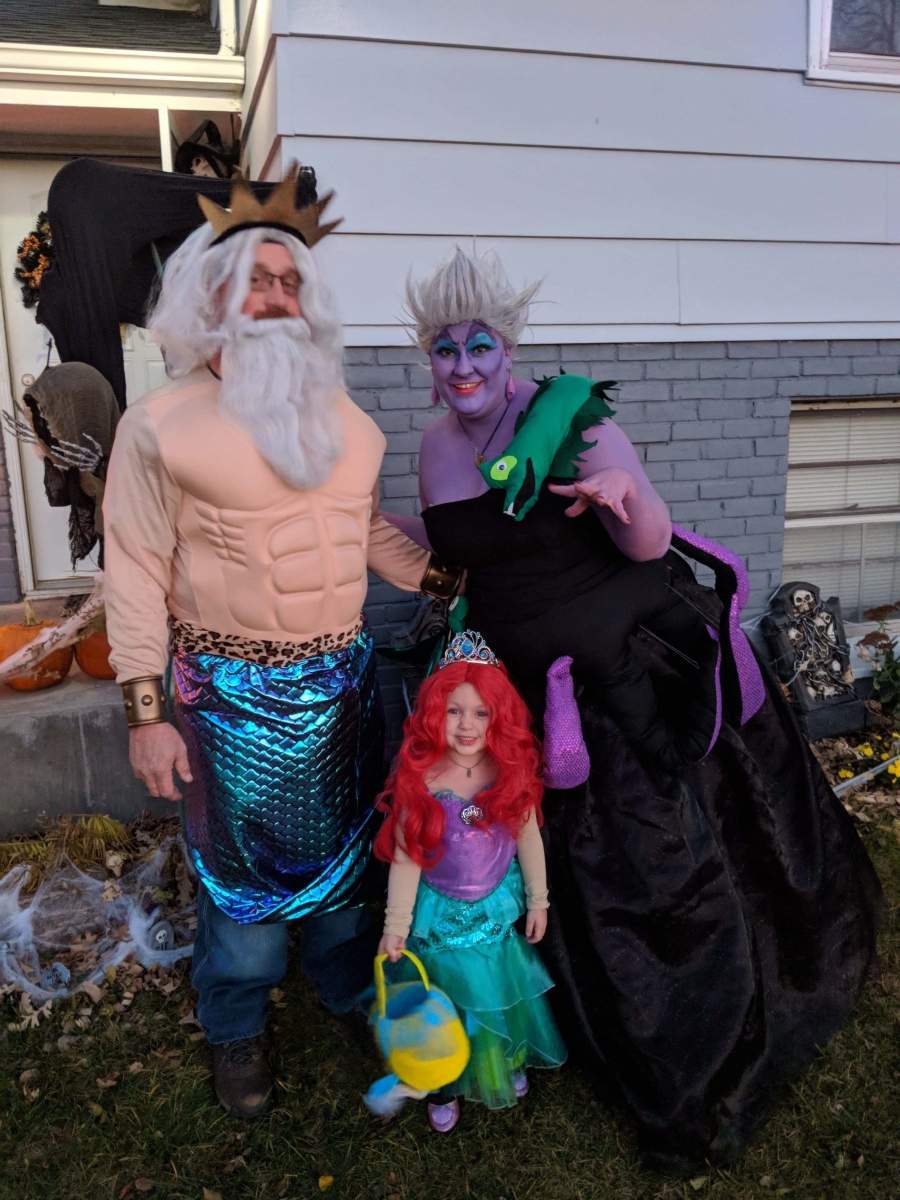 (Source: Reddit)
Fisherman
A fisherman costume is probably one of the most simple costumes that we have come up with, but it is great if you are on a time crunch and need something quick! All you really need for this costume to be easily recognizable is a yellow raincoat and boots. A fun addition to this costume could be a fake fish or fishing pole (just make sure that there is no hook in it!).
(Source: HalloweenCostumes.com)
If you took inspiration from this and decide to wear any of these costumes, tag us on Instagram (@offthehookyachts). We hope you all have a fun and safe Halloween!
We pride ourselves on a sense of urgency and fair wholesale offers based on the true market value of your vessel. We have a proven process for both buyers and sellers to liquidate their used boats and trades immediately upon contact. We have been the trusted industry leader in wholesaling boats since 2012, and we plan on keeping this strong reputation for many years to come. Fill out the form below and get the wholesaling process started today!