Mar 15, 2022
Michael Jordan's 80 Million Dollar Yacht
Michael Jordan is back in the news, but this time it's not for his basketball feats or the Charlotte Hornets' stats… Mr. Jordan just purchased a gigantic superyacht at an estimated price of $80 million. The yacht is equipped with incredible characteristics and has already been taken on a cruise to the Caribbean island of St. Barthelemy. We're sure Mr. Jordan and his guests are taking advantage of all of this superyacht's great features, as it's difficult to get bored on a boat with so much to do!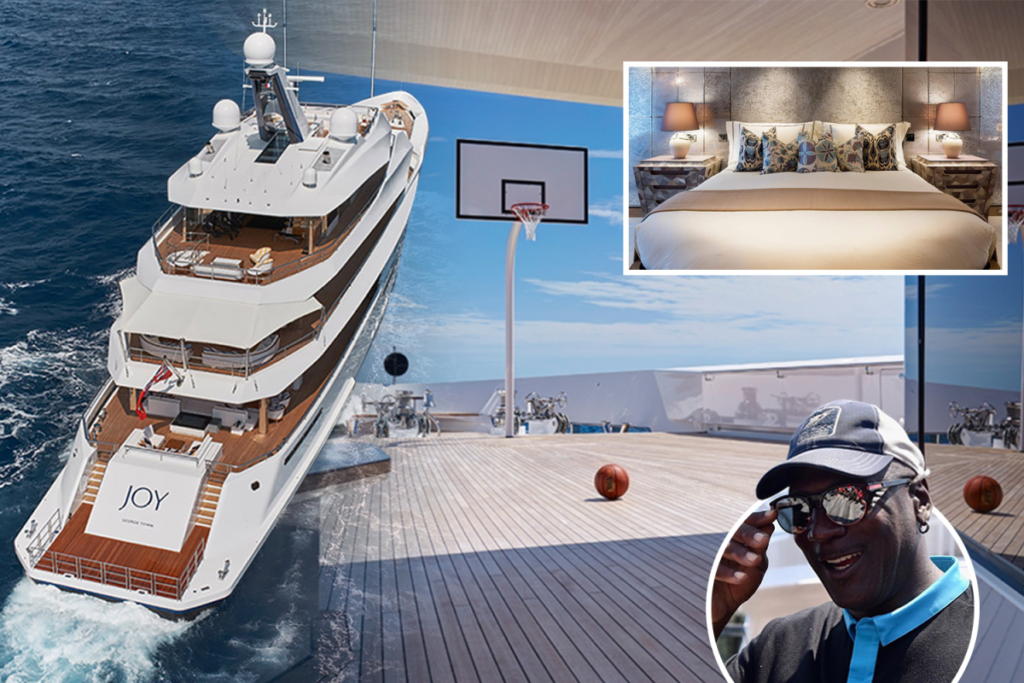 (Source: The Sun)
Amenities

"Joy", has just about everything you could possibly need, making it the ideal hosting vessel for Mr. Jordan and his entourage. We'll give you a fast rundown of what's onboard, so don't be surprised if you find yourself speechless at some point. We're still astounded at how much they can fit into these boats; it's truly incredible.
Every aspect of this stunning yacht was meticulously designed and constructed. Each deck is built of teak wood, and Studio Sindingo designed the stunning interior. Skylights in the master suite and bedrooms allow in the infinite blue sky, and the bathrooms include granite countertops and showers. The boat has a 270-degree view of the ocean for miles and is glass insulated, so it can be used all year. There is a spa room with a jacuzzi and sauna on board that is a resort in and of itself. Of course, Michael can keep his talents sharp on the fourth deck, which includes a basketball court.
Overview of "Joy"
Owner: Michael Jordan
Cost: $80 million
Features: Five deck levels, a full basketball court, 7 cabins, movie theatre, a yacht club, and more
Length: 70 meters
Speed: 16 knots
Passengers: 19 crew, 12 guests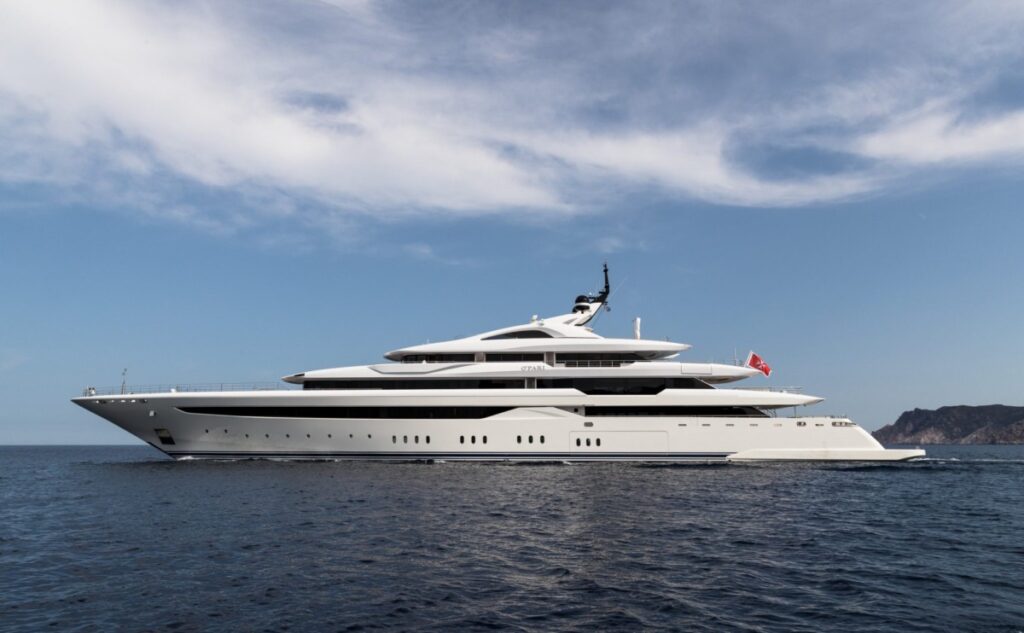 (Source: American Luxury)