May 23, 2017
Memorial Day Weekend in Wilmington, NC
Memorial Day weekend is full of great weather, delicious food, and good company. It is one of the best times of the year to take your boat out on the water! Whether you are a Wilmington native, or you find yourself visiting for Memorial Day weekend, these are the best places to bring your boat out and have a great Memorial Day.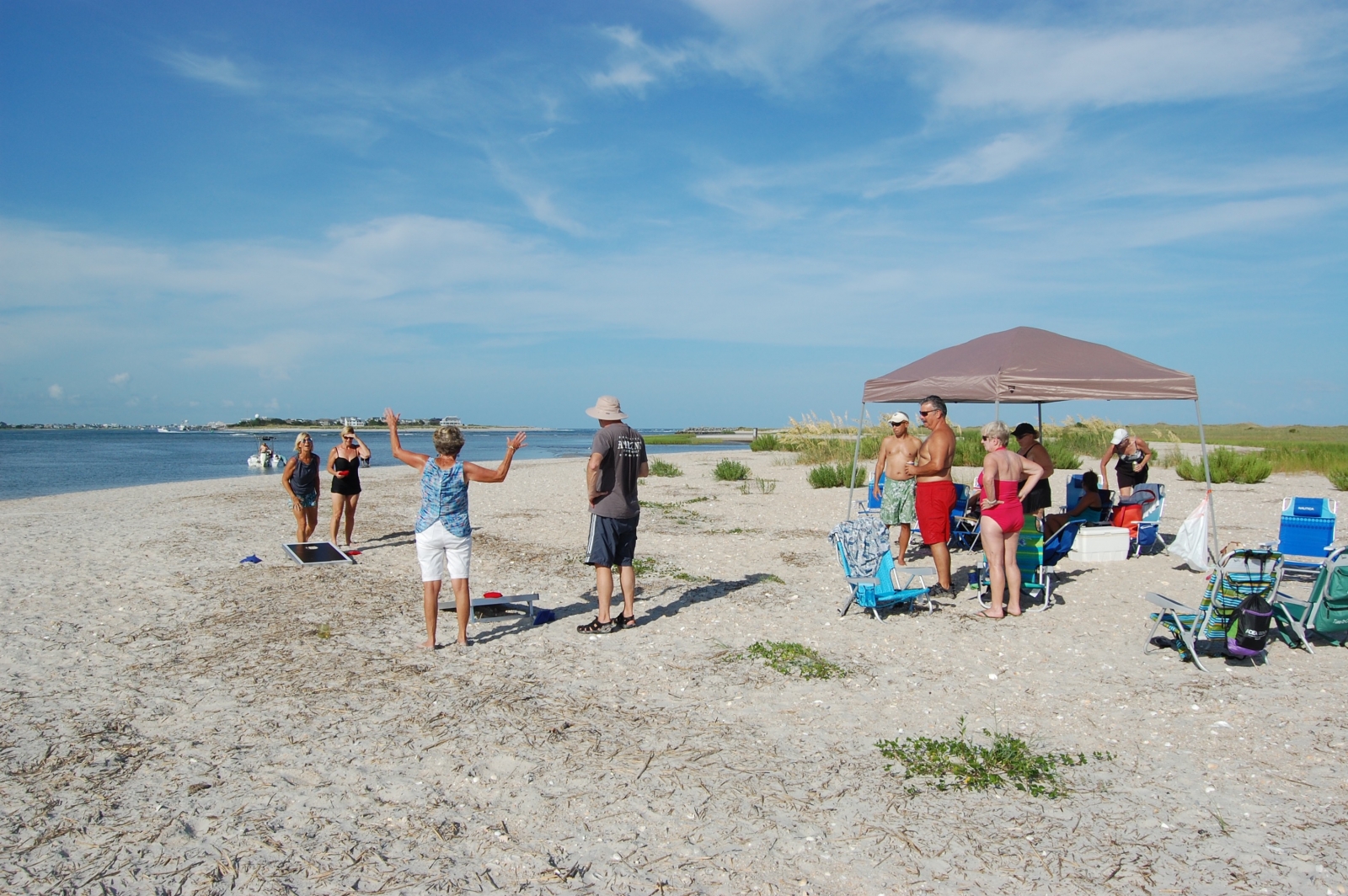 Masonboro Island
If you have never been to Masonboro Island, you are missing out! Masonboro is a barrier island that is only reachable by boat. It is undeveloped, so the island is full of coastal habitats and wildlife. On Memorial Day weekend, you can find many happy beachgoers coming together to celebrate the holiday with their friends, families, and pets. This is the perfect place to take your boat out to the weekend!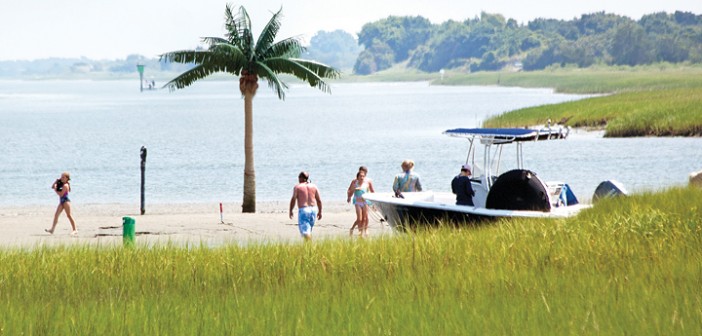 Palm Tree Island
One of the more fascinating landmarks around Wrightsville Beach, Palm Tree Island is a little island located in the Intracoastal waterway and is only revealed at low tide. This is a very popular spot for people to celebrate Memorial Day Saturday, as the weather reveals hints of summer. Just remember to time it right so there is plenty of island to enjoy but try to not get your boat stuck! Don't have a boat? No problem. Check out Wrightsville Beach Kayak for kayak rentals for the day.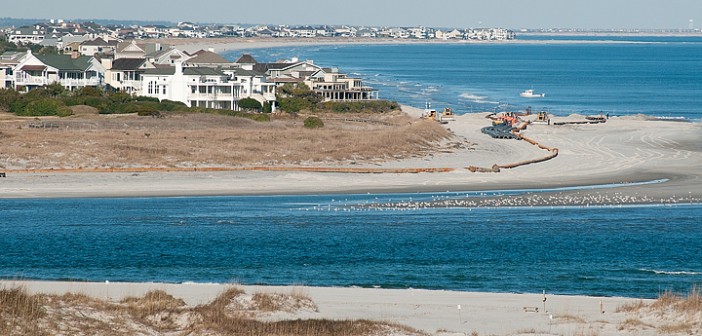 Mason's Inlet
Nestled between the north end of Wrightsville Beach and the beautiful Figure Eight Island is a nice little spot called Masons Inlet. Between the great location and the perfect weather, this will be an excellent spot to bring your group this weekend. Be careful of sandbars and strong currents.
Whether you just want to lay on the sand, or you're itching to get in the water this Memorial Day weekend, there are many places near Wilmington that will be a perfect staycation location for this holiday. Take your boat out and don't forget the food and good music, but remember to stay safe! Looking for a boat before the holiday weekend? Check out our current inventory selection.